Bitcoin managed to climb above the $20,000 level on Tuesday after dipping below $19,500 for more than a week. BTC is up nearly 8% in the day's trade and is displaying bullish sentiments in the indices.
However, Bitcoin is finding it hard to cross $23,000 and is mostly being repeatedly rejected at $25,000. Investors are skeptical of Bitcoin's growth and have predicted that BTC might remain at similar levels in October 2022.
Also Read: Here's How Many Times Bitcoin was Declared 'Dead' Since its Inception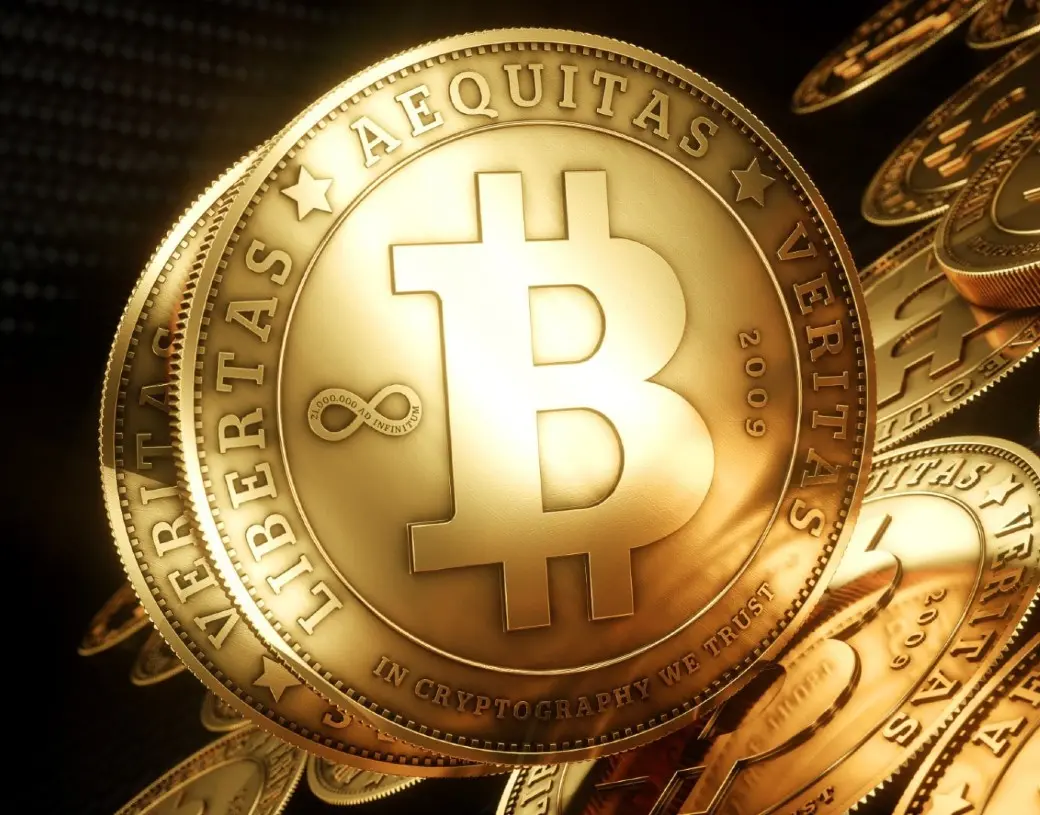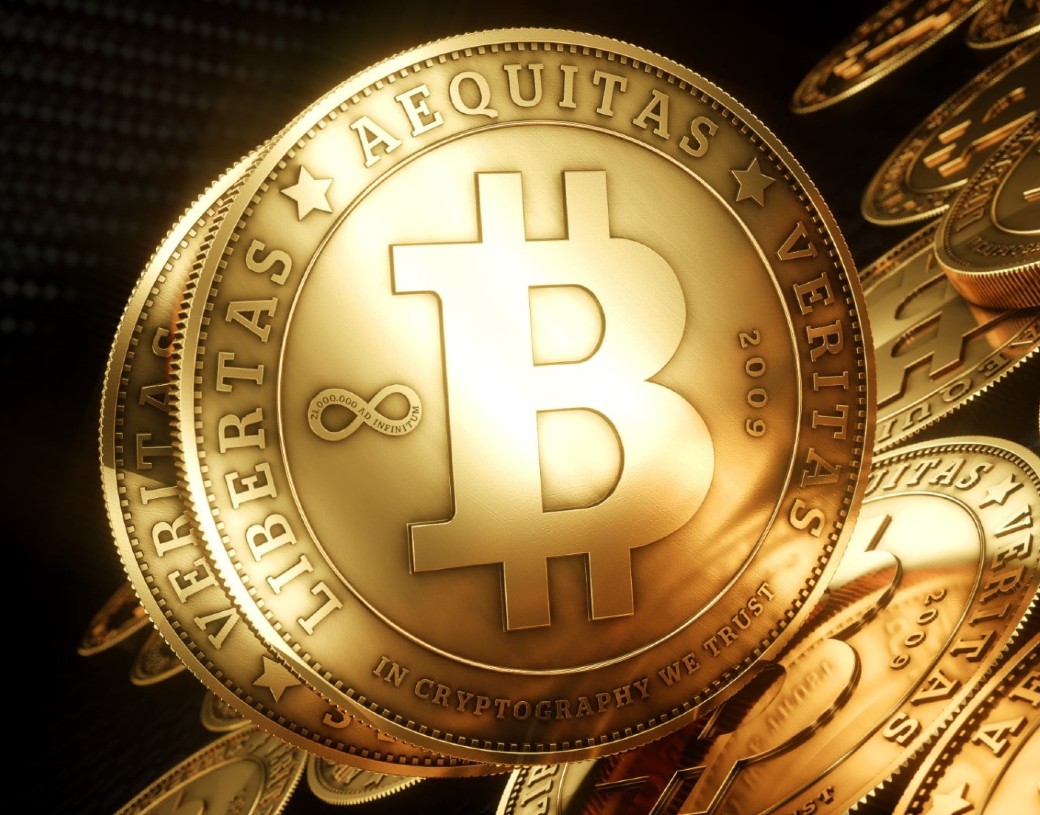 Bitcoin Price Prediction For October 2022
The crypto community is expecting that Bitcoin could end at $22,857 on October 31, 2022. The investors' community voted on CoinMarketCap that BTC could raise 13.18% in October from its September levels. The community believed that BTC's price could increase by $2,661 next month and not rally hard in the indices.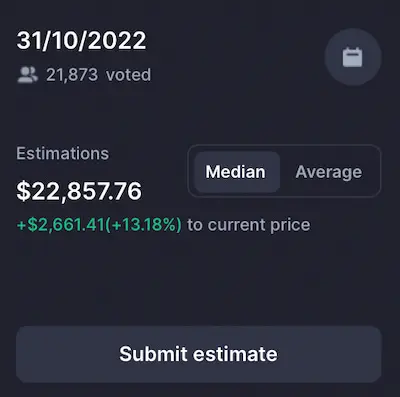 The prediction pattern suggests that investors have made peace with Bitcoin's meager performance on the charts. Previous predictions were rather bullish on Bitcoin but this time around shows that investors have accepted the market's reality. The prediction comes after nearly 22,000 users voted on Bitcoin's October 31, 2022 price forecast.
Also Read: Teen Skips School to Chase Crypto Dream of Becoming a Billionaire
Crypto analyst Michael van de Poppe tweeted that he believes Bitcoin might hover around the $23,000 mark in October 2022. He suggested users "long BTC" as it would provide "a ton of spot volume".
"It depends on the indices today, but it looks like we'll be able to look towards $23K for some relief, at least. Time to long BTC. Time to short DXY. Probably that type of period," he tweeted to his 630,000 followers.
BTC Price Prediction Prophesy
Crypto billionaire Mike Novogratz had prophesied early this year that investors would have a tough time trading in 2022. "This will be a year where people realize being an investor is a difficult job," he tweeted in January.
At that time, BTC was trading at $36,000 and ETH was at $2,500 levels. The leading cryptos have slumped nearly 55% since then and Novogratz's prophesy is apt and accurate.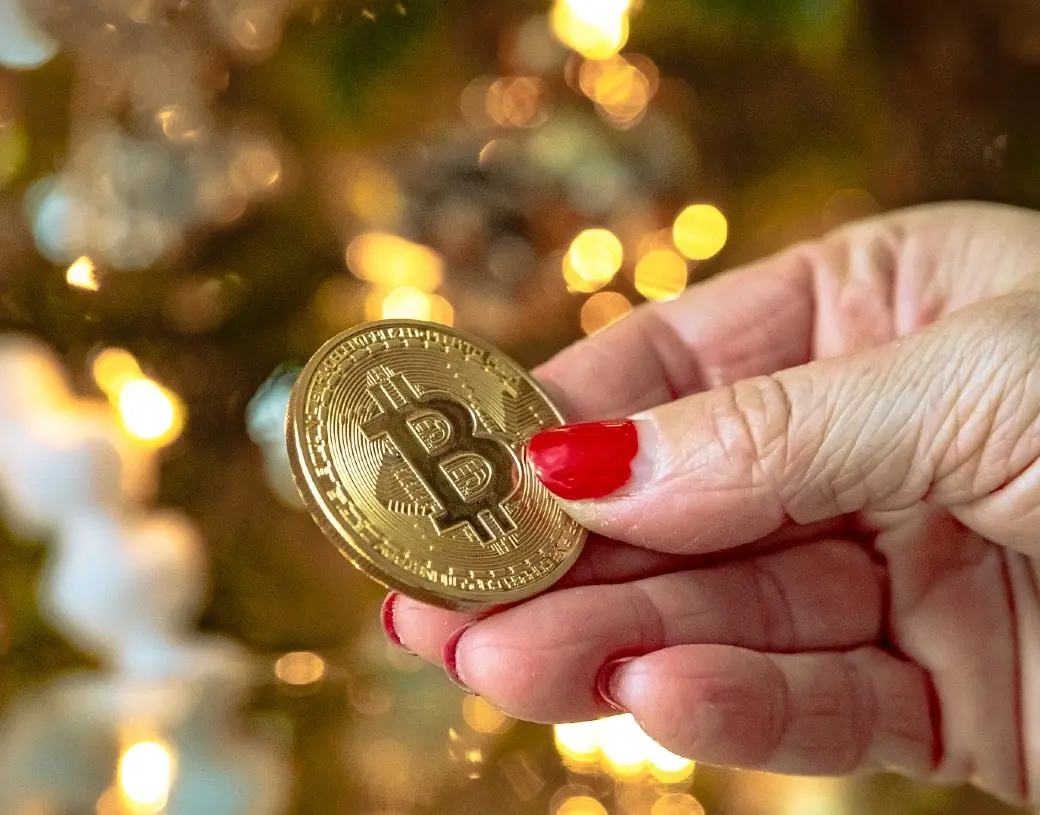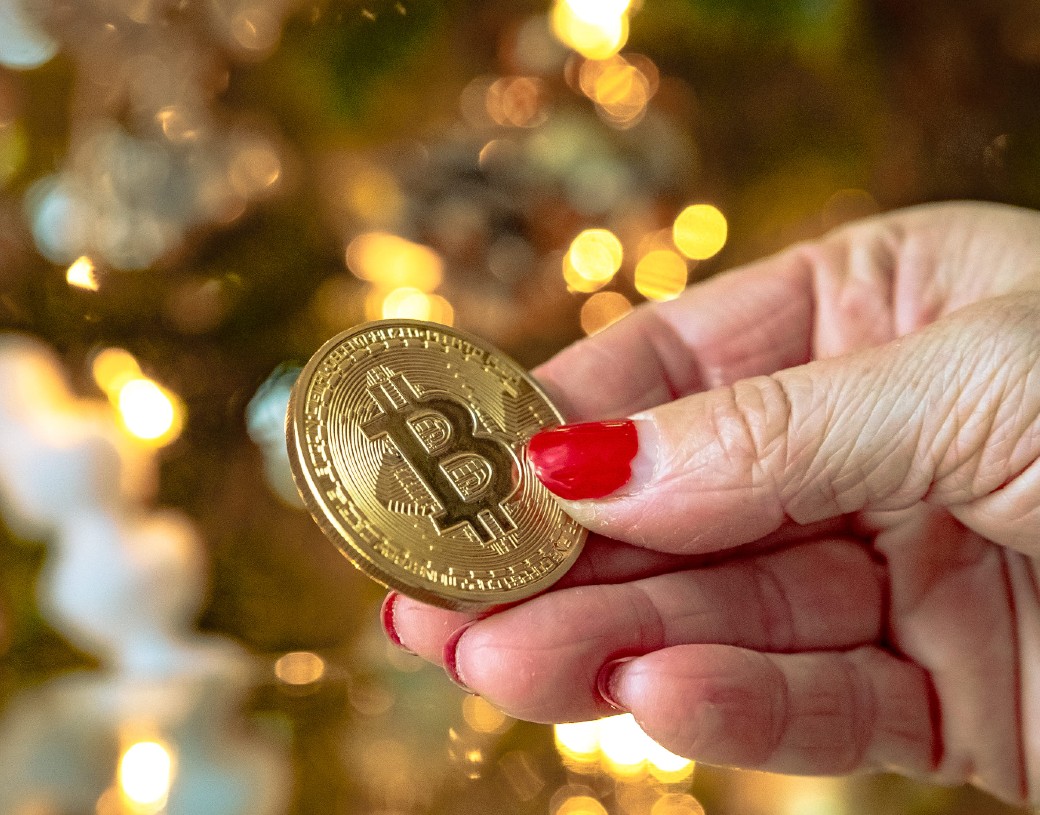 Investors are finding crypto trading tough as money is being swallowed by the markets during each crash. The markets are yet to bottom out and nobody can pinpoint when would the real 'bottoming out' would occur. While some state that BTC will crash to $11,000, others predict that BTC is headed towards $6,000.
At press time, Bitcoin was trading at $20,290 and is up 7.5% in the 24 hours day trade. BTC is down 71.3% from its all-time high of $69,044, which it reached in November last year.