Bitcoin climbed above the $30,500 mark on Monday and is attracting buying pressure this month in October. BTC is moving around the $20,000 to $30,000 range this year giving investors opportunities to book profits in the short term. If the markets are timed well, investors could make decent returns with Bitcoin as the leading cryptocurrency remains volatile. Now that BTC is at the $30,500 mark, will it kick-start a bull run
Also Read: Shiba Inu: Early Bitcoin Investor Asks People To Buy & Accumulate SHIB
A handful of financial experts are predicting different price points for BTC by the end of the decade. In this article, we will highlight a price prediction by Google Bard on what Bitcoin could be priced in 2030.
BTC: What Could 1 Bitcoin's Price Be in 2030?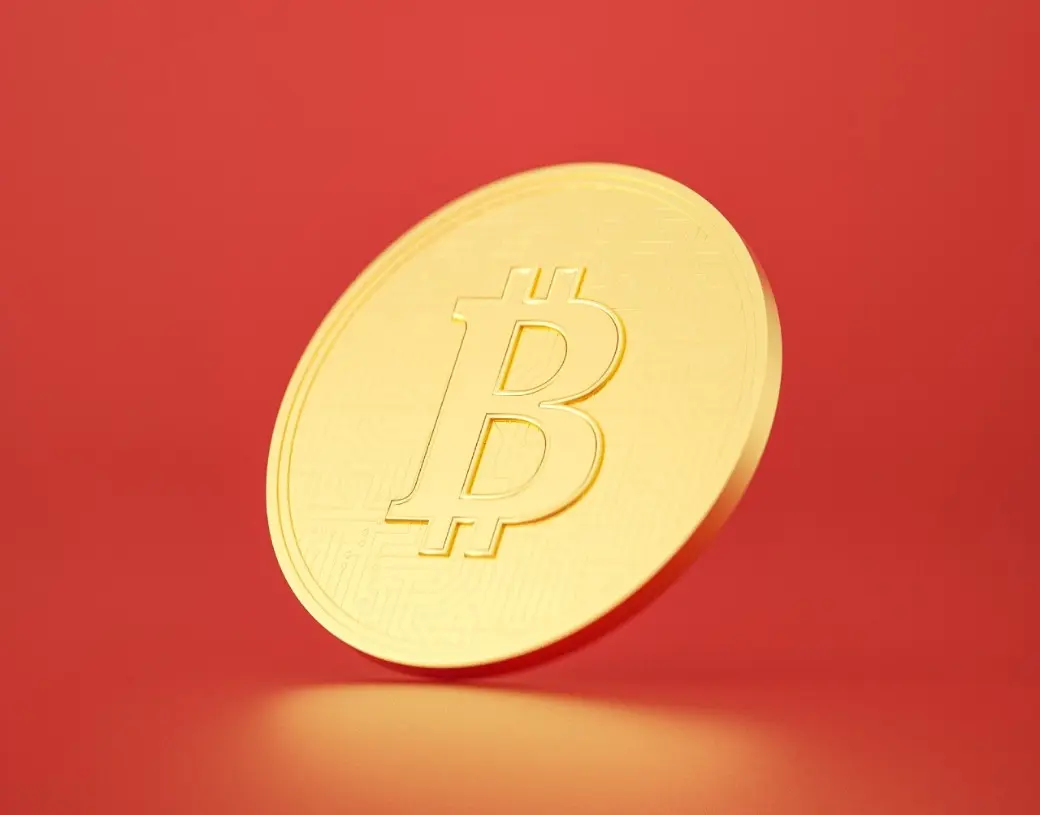 The AI bot Google Bard listed a series of price predictions by financial analysts about Bitcoin's price in 2030. While the AI bot pointed out predictions from Ark Invest that call for BTC to be worth $1 million in 2030, it also detailed other predictions showing BTC to reach $300,000. "While others maintain a more cautious stance, predicting prices around $45,000 to $60,000," it wrote.
Also Read: Solana (SOL) Tops Bitcoin in 2023 With 209% Gains, $40 Next?
However, leading on-chain metrics and price prediction firm CoinCodex has forecasted that 1 Bitcoin could be worth $141,600 in 2030. That's an uptick and return on investment (ROI) of about 370% from its current price of $30,500.

Also Read: Chainlink [LINK] Surges 25% In Weekend Rally: What's Behind This?
Whether Bitcoin will reach $141,600 in 2030 or not, only time can tell. The cryptocurrency markets are highly volatile and there is no guarantee that BTC could climb 370% in the next seven years. It is advised to do thorough research before taking an entry position into BTC as the markets remain in bear territory.
At press time, Bitcoin was trading at $30,500 and is up close to 3% in the 24-hour day trade. Moreover, BTC is down nearly 56% from its all-time high of $69,044, which it reached in November 2021.