An investor who brought Bitcoin during its early days is now urging people to buy and accumulate Shiba Inu tokens. Davinci Jeremie is a well-known personality who urged people to buy a minimum of $1 worth of BTC in 2013. Jeremie was seen in a video asking investors to buy and hold Bitcoin explaining that it could forever change lives. A decade later now, his explanation turned accurate as BTC delivered stellar returns over the years making early investors millionaires.
Also Read: Becoming a Shiba Inu (SHIB) Millionaire Will Only Cost You $6.75
Early Bitcoin Investor Now Asks Holders To Buy & Accumulate Shiba Inu Tokens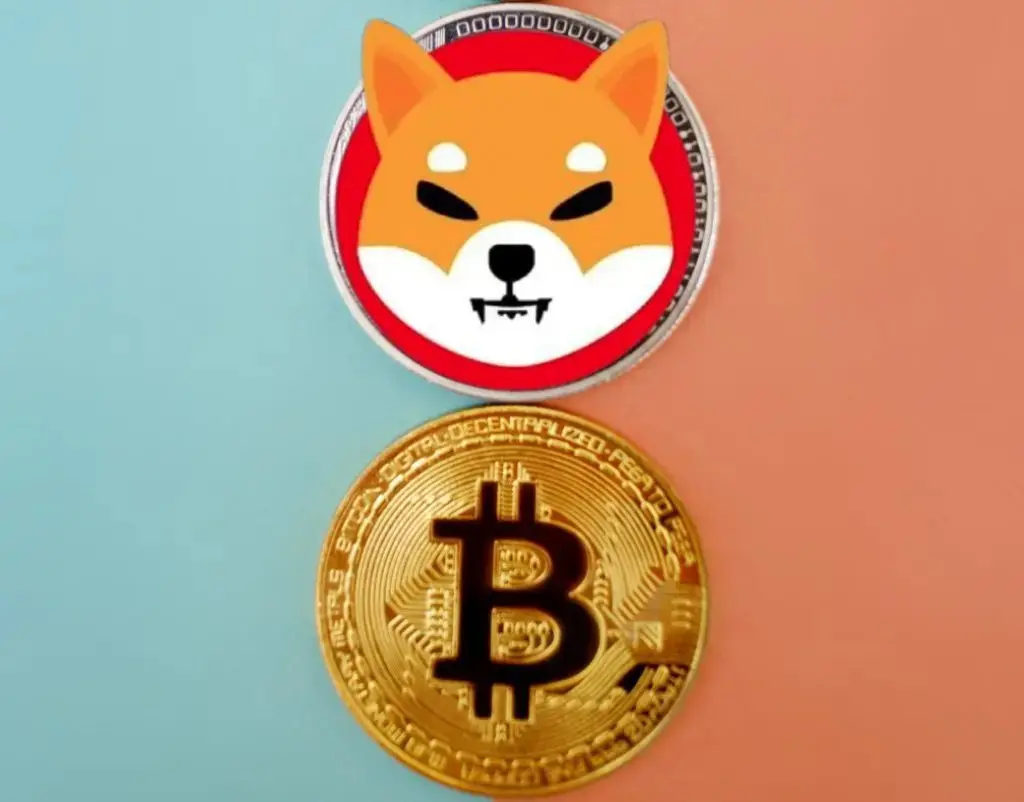 During a chat early this year, a cryptocurrency enthusiast asked Jeremie which token he suggests buying and holding currently. "Which Altcoin should I spend my USDT on?" asked the investor. Jeremie swiftly replied, "Umm SHIB". According to the early Bitcoin investor, Shiba Inu could deliver life-changing gains in the coming years.
Also Read: Shiba Inu: A Whale Owns 49 Trillion SHIB Tokens Worth $340 Million
However, Jeremie's response remains short and vague with no further explanation on why he believes people should invest in SHIB. He did not explain in detail why people must buy Shiba Inu like he previously urged investors to purchase Bitcoin.
Also Read: Shiba Inu: A $,1000 Investment Turns to $6.66 Million in October 2023
Nonetheless, the SHIB community remains thrilled that Jeremie believes that the dog-themed token could change people's fortunes forever. The majority of investors are in SHIB for the long term as they believe it could eventually hit $0.01 someday.
Now, whether SHIB will reach the 1-Cent milestone or not, only time can tell. Read here for a realistic timeline on when SHIB might reach the $0.01 mark.
At press time, Shiba Inu was trading at $0.00000712 and was up 1.6% in the 24-hour day trade. SHIB is down 92.5% from its all-time high of $0.00008616, which it reached in October 2021. It's been three years since the token failed to climb above its ATH despite releasing multiple projects to help scale up its price in the indices.