Bitcoin self-mining company GRIID, alongside Adit EdTech Acquisition Corp, announced that they had entered a merger agreement. Under the definitive merger agreement, Adit EdTech will acquire Grid HoldCo LLC. Grid HoldCo LLC is the parent company to the newly formed holding company, GRIID.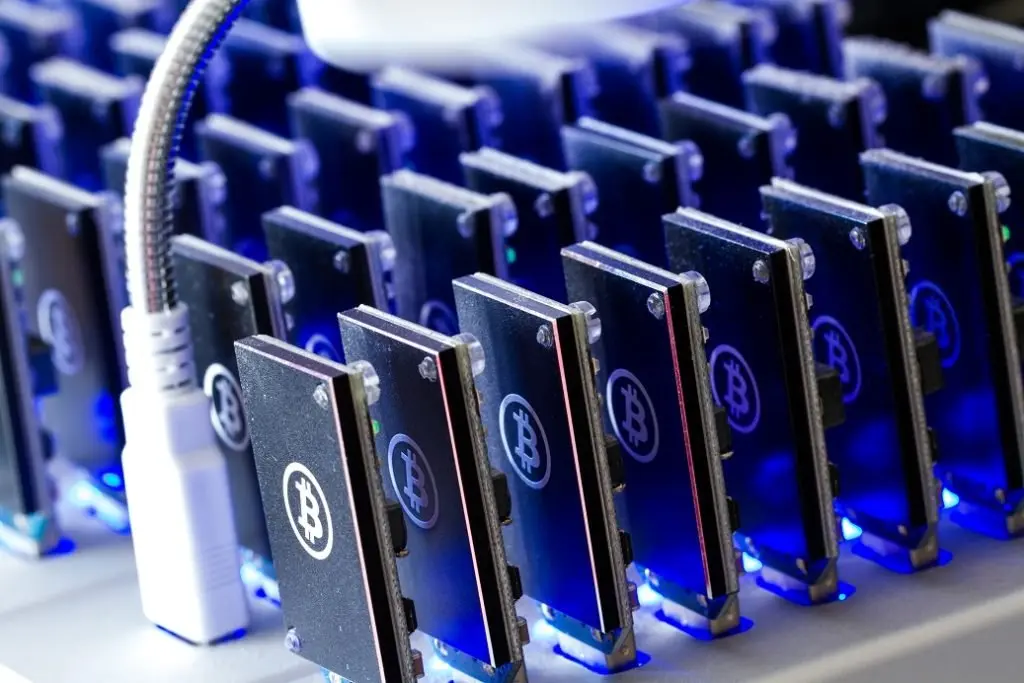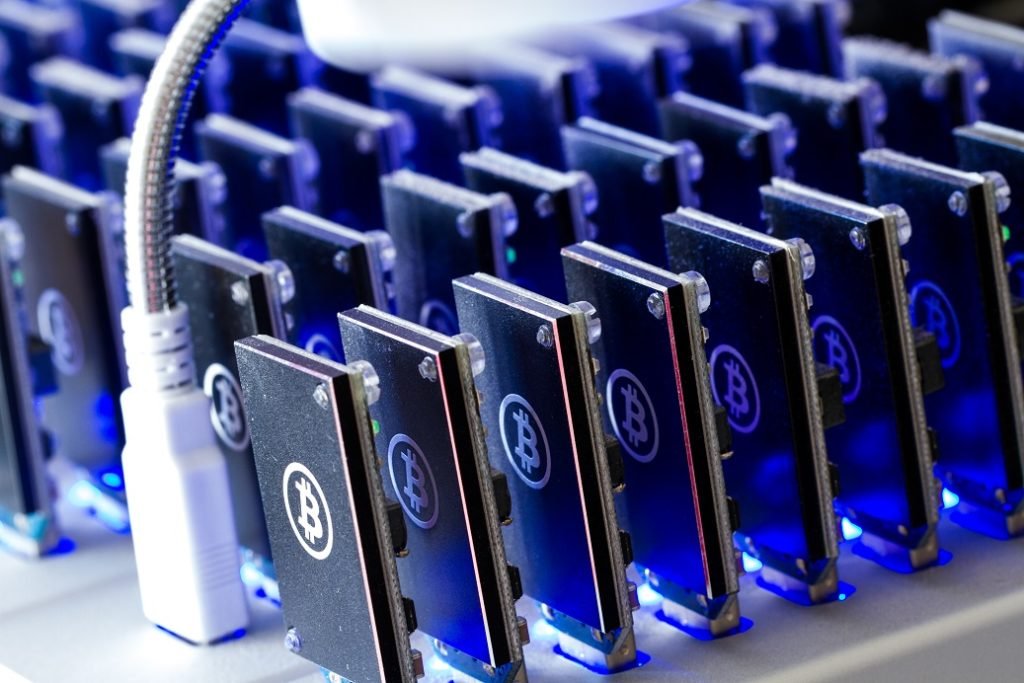 As a result of the merger, the companies names will change to "GRIID Infrastructure Inc."
Additionally, the new company will be listed on the New York Stock Exchange(NYSE). Consequentially, it will have the new ticker symbol 'GRDI.' GRIID revealed that it plans to go public with the merger through a Special Purpose Acquisition Company (SPAC).
READ ALSO: Bitfarms is Building Two New Bitcoin Mining Farms in Canada
GRIID HoldCo's board of managers alongside Adit EdTech's board of directors approved the $3.3 billion merging. The merging closes in Q4 2022. This closure is, in fact, subject to customary closing conditions. These conditions include the approval by Adit EdTech's stakeholders and, lastly, the regulatory approvals.
The Merging of GRIID and Adit EdTech
The merging of GRIID, a BTC miner, and Adit EdTech Acquisition has birthed 'GRIID Infrastructure Inc.' Currently, the new and combined company stands at a fully diluted pro forma enterprise value of about $3.3 billion.
This value is in the assumption that Adit EdTech's public shareholders will not redeem their shares. In the case of no redemption, the current GRIID equity holders will own nearly 90%. Also, the public Adit EdTech shareholders will own roughly 8$. On top of that, Adit EdTech's sponsor, Adit Ventures LLC, will own nearly 2% of the outstanding shares of the combined company's voting stock.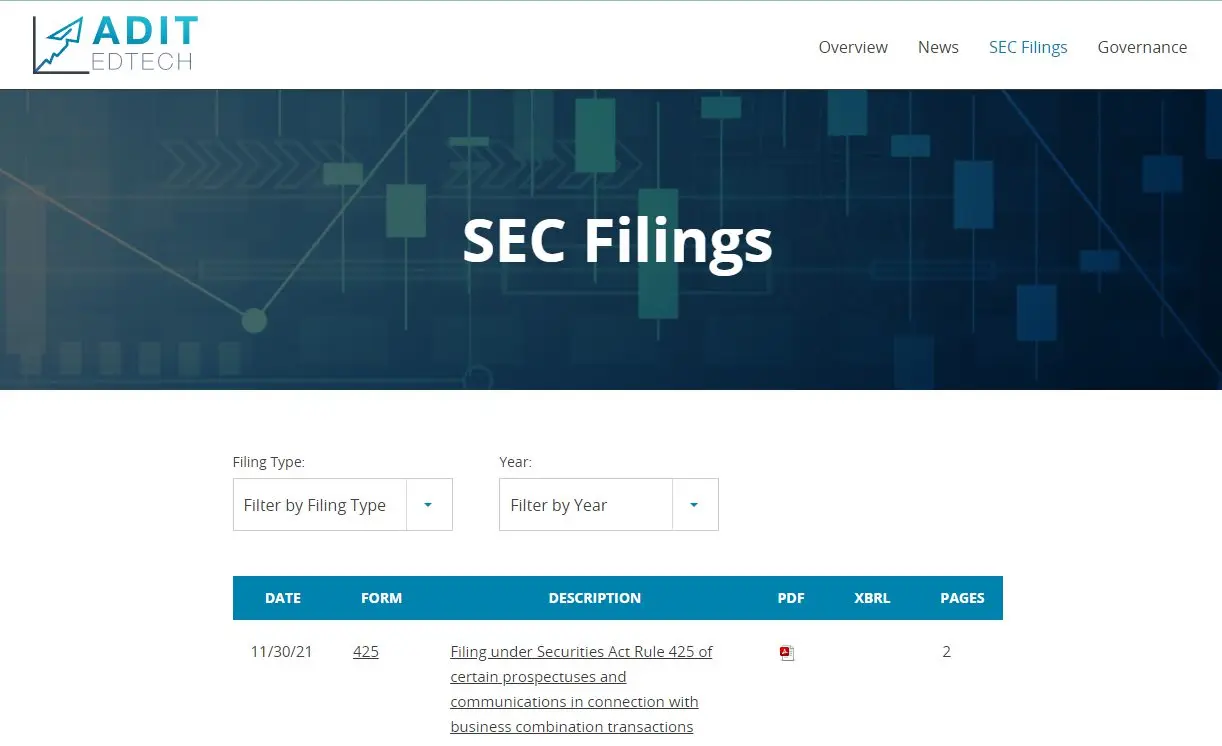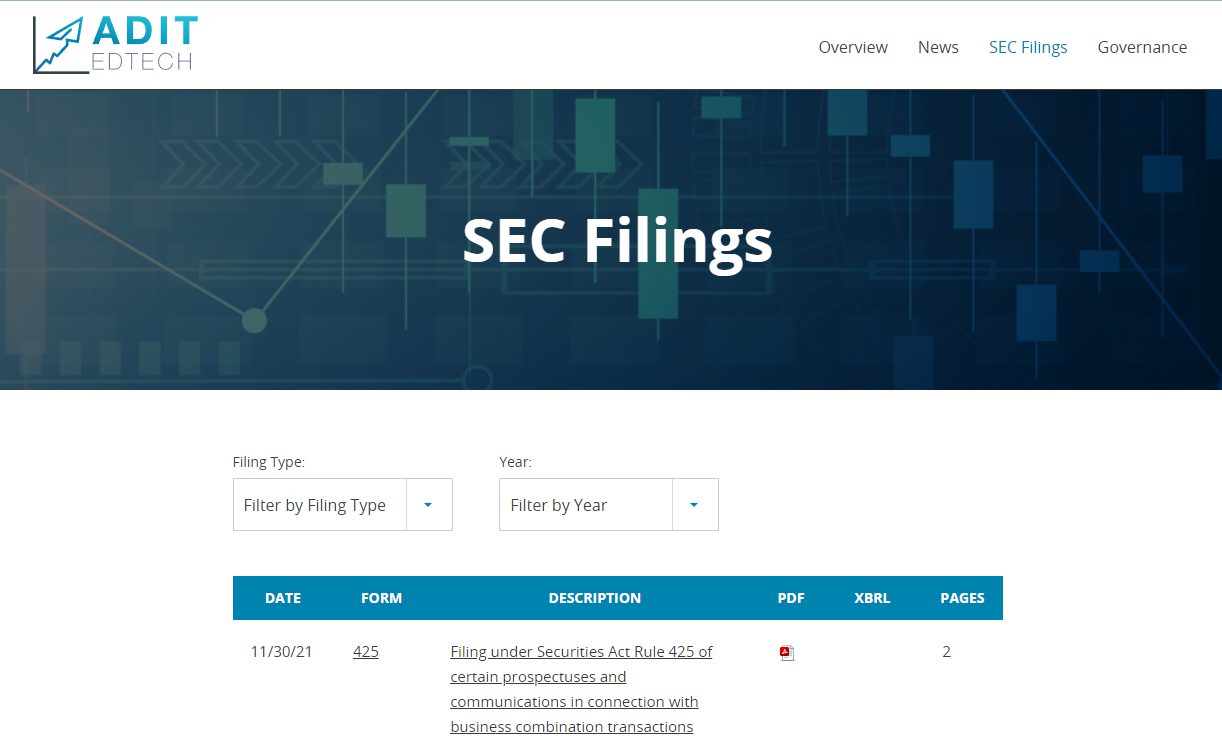 Additionally, the new company has an outstanding debt value of $125 million. This debt is drawn down from GRIID's secured credit facility with Blockchain.com of $525 million. After paying Adit EdTech's transaction expenses, the merging is will provide approximately $246 million of cash at closing from Adit EdTech's trust account.
READ ALSO: Is Bitcoin Gold (BTG) on Robinhood?
A copy of the agreement, the merger plan, and an investor presentation, all of which are additional information on the merger, will be available in a Current Report on Form 8-K. The US Securities and Exchange Commission (SEC) and Adit EdTech will fill the form, which will be available on SEC's website.
More on GRIID Infrastructure Inc
GRIID Infrastructure Inc's leadership will be under CEO and President Trey Kelly. Additionally, GRIID's existing management team will continue the company. The company expects approximately $1.6 billion in revenue for fiscal 2023.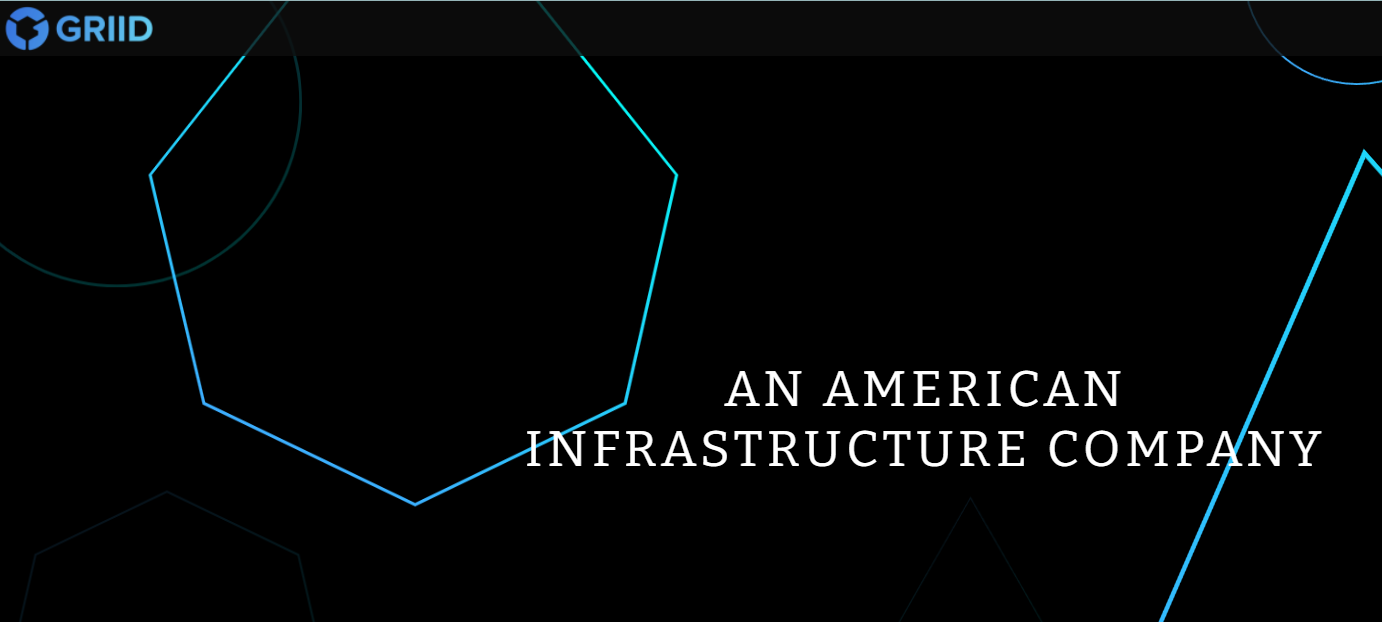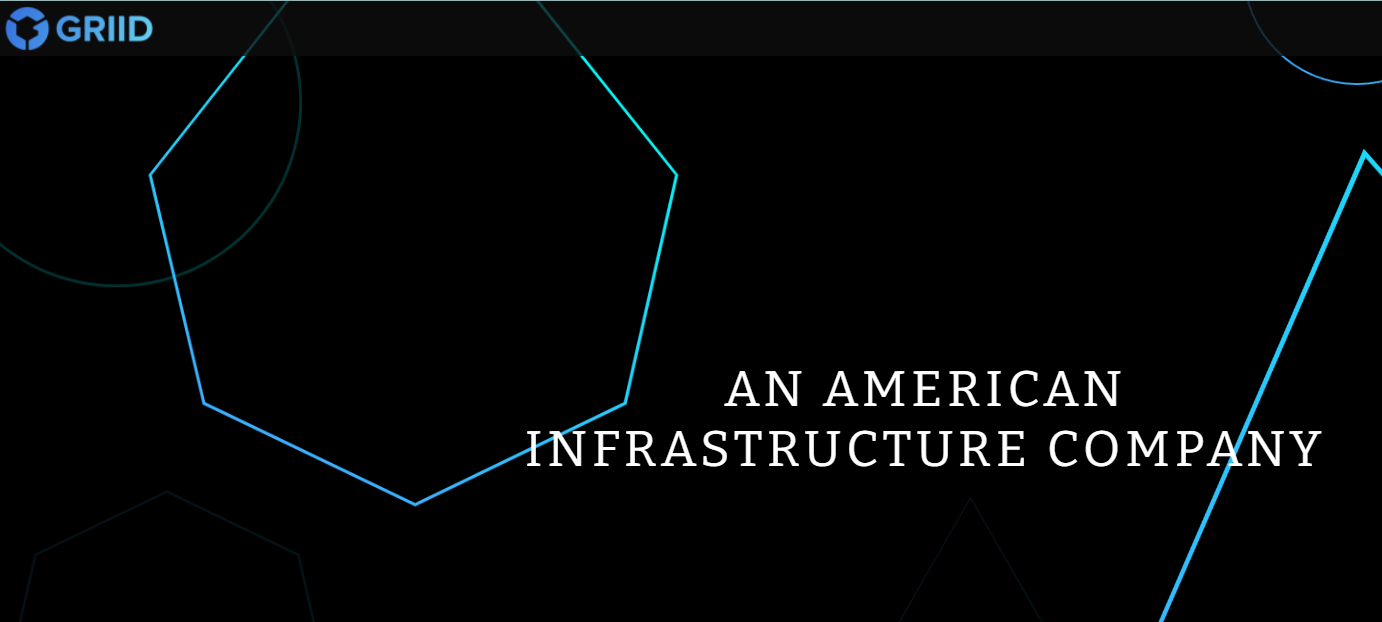 This expected revenue is due to the company's increased MW capacity. Through agreements of memoranda of understanding and letters of intent, the company has a total of 1,300 MW. The company also expects to have accelerated GRIID growth by 2023. How? Firstly, by having 734 MW operational by then. And by having a break-even BTC production cost of $6,225 per Bitcoin.
The company will use "next-generation computing power" to ensure a focus on clean energy. According to GRIID'S CEO, Trey Kelly, they are building "an infrastructure company with the largest carbon-free energy pipeline." Additionally, among public BTC miners, the company will have the lowest cost of large-scale production.