It has been a tough month for Bitcoin and its holders as the largest cryptocurrency lost more than half of its value and was currently trading between the $20,000 and $23000 price range. Just this week, BTC marked a low at $20,111, a price level unseen since December 2020. With extreme fear in the market, the price of Bitcoin is expected to fall further. Read here to know more about what disasters lay ahead if BTC slips below the $20,000 mark.
Read More: Will Bitcoin Fall to $0?
A popular crypto analyst who goes by the pseudonym 'Crypto Capo' had previously predicted that Bitcoin will crash below $23,000. The analyst has a new prediction for the king coin and this time it could be taken as a sign of caution for the users. Per Crypto Capo and traders who have spent enough time in the Bitcoin market, $20,000 was an important support for the king coin. In case, BTC slips from this level, the next support could be only found between $16,000 to $18,000.
BTC is currently trading between $20K and $21K and bearish pressure has been persistent which could result in some price action over the weekend. Crypto Capo told to his 376,000 followers on Twitter to stay cautious during these tumultuous times.
"If BTC breaks the $20k level, panic could be massive. Many people have stop losses below this level. Many others think it can't break the 2017 ATH because it hasn't happened before. It could easily reach 16k-18k if 20k breaks," he tweeted.
The analyst also revealed that buying pressure for Bitcoin around $20K has reduced. "They are trying to defend the $20k level but demand is getting weaker and weaker. It won't hold for long. How low we go when it breaks? $16k-18k is a good support zone. The supports for altcoins are much clearer. So my bids will be mostly there, and a small % for BTC and ETH," he tweeted.
Read More: Exclusive: Florida Church to Accept Shiba Inu as Donations
What Next For Bitcoin?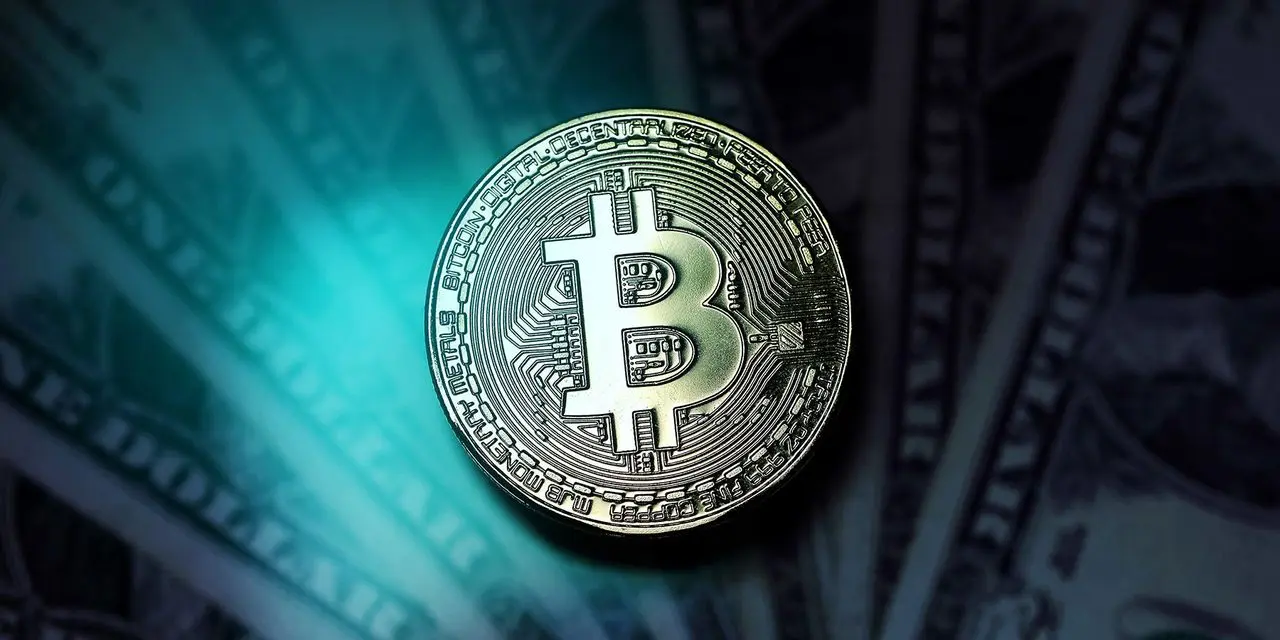 The markets have been on the backfoot this year due to rising inflation and weakening financial structures. Bitcoin has reached its 2017-18 ATH, which can now be seen as a new low since December 2020. Several analysts have predicted that Bitcoin could plummet to $11,000 while the others claim it could go to $5,000.
Read here for a full list of financial analysts who predicted that Bitcoin could fall to its knees in 2022.
Read More: Here's Why the Crypto Market is Crashing
At press time, Bitcoin was trading at $21,032 and is down 0.4% in 24 hours. It is also down 69.3% from its all-time high of $69.044 which it reached in November last year. Read here for a full list of cryptos that are down today from their all-time highs.