Robert Kiyosaki, the author of Rich Dad Poor Dad, has warned of a financial catastrophe predicting that the economy is facing a "triple bubble" crash. Kiyosaki told his 2.7 million subscribers on YouTube that stocks, bonds, and the real estate market will plummet simultaneously calling it a "triple bubble" crash. The analyst predicts that the upcoming crash will be worse than 2008 and "millions will be wiped out" in a jiffy.
He argues that uncontrolled inflation has created a bubble that is dangerously set to explode in the coming months. "I published Rich Dad's prophecy predicting a bigger crash is coming. That crash is here. Millions will be wiped out," he said. Kiyosaki also rang warning bells that the next crash will be remembered as the "crash of a lifetime".
Also Read: Exclusive: Crypto Tycoon Doubles Down on Bitcoin to $11K 'Crash' Predictions
He stated that Bitcoin will tumble along with gold, silver, stocks, and the real estate market. "All markets crashing, real estate, stocks, gold, silver, and Bitcoin. Middle class wiped out by higher oil inflation," he said.
In addition, JP Morgan CEO, Jamie Dimon also predicted a doomsday crash citing "something worse" than a recession is coming. You can read the in-depth market crash predictions here. Even JP Morgan's blockchain lead has predicted that the majority of cryptos with no use cases will be wiped out.
Also Read: Investors reap 22% gains as Bitcoin tumbles: Here's how
What Next For Bitcoin & The Crypto Markets?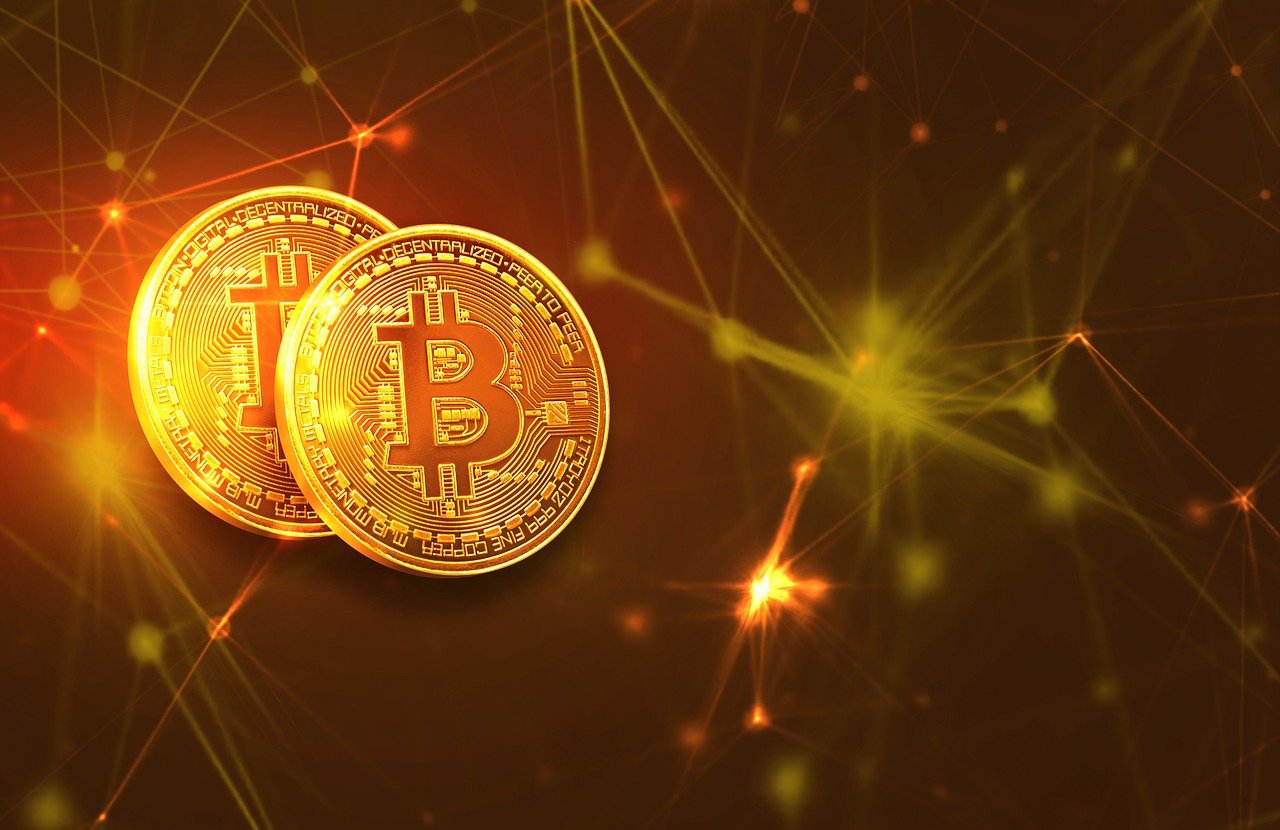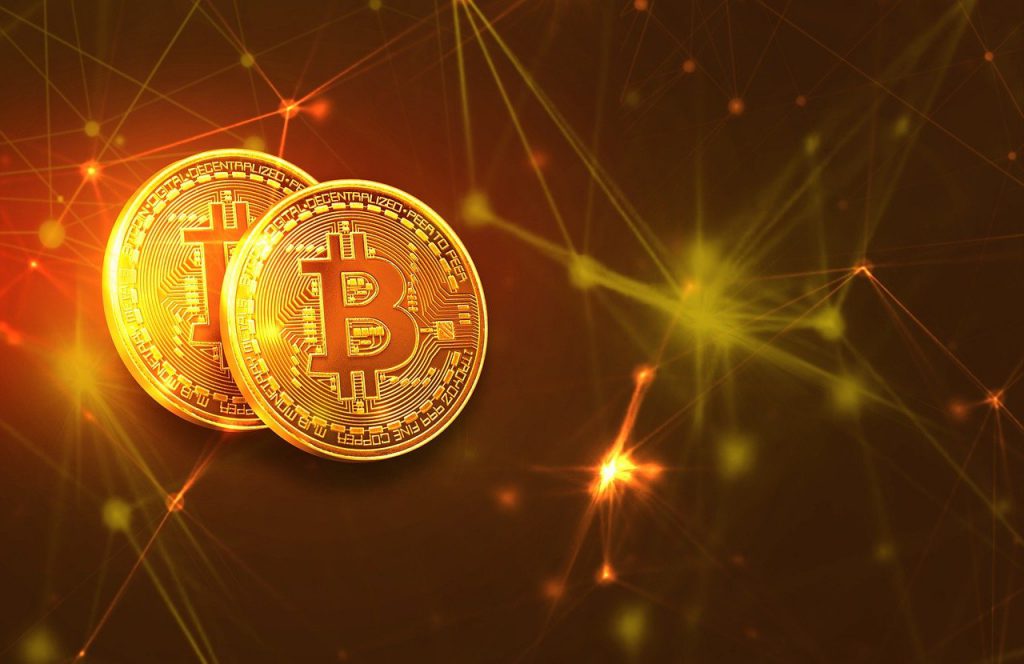 The cryptocurrency markets seem to be on a ticking time bomb that might explode to new lows this year. Bitcoin failed to trade above $25,000 since June and fell below $20,000 every time it hovers near $25K. Enthusiasm in the markets has dampened and retail investors are mostly staying away in fear of further slumps.
On the other hand, Ethereum has failed to generate hype for the upcoming Merge which is scheduled this month. The crypto is struggling to breach the $2,000 mark after it plummeted to $1,650 last week.
Also Read: Bed Bath & Beyond CFO Accused of 'Pump & Dump' to Inflate Stock Value
The markets are expected to be on a slippery slope this year despite the latest developments due to weak economic cues. Therefore, it is advised to remain cautious as investments can go further down from here.
At press time, Bitcoin was trading at $19,913 and is up 0.73% in the 24 hours day trade. However, the leading crypto is down 71.4% from its all-time high of $69.044, which it reached in November last year.