According to crypto analysis firm Santiment, the number of Bitcoin (BTC) wallets with more than 100 BTC recently saw the most significant single-day jump in 2023. As per the data, wallets with over 100 BTC have reached a whopping 15,970 as of last Saturday. The cost of 100 BTC at current price levels is around $2,845,100 ($2.8 million).
Also Read: Tesla Sold None of Their $312,000,000 Bitcoin in Q3 2023
The jump also coincides with a jump in accumulation among big pro-BTC firms such as Tesla and Microstrategy. According to analyst Ali Martinez, these firms acquired the original crypto around the $25k-$30k level. Hence, this price level holds a lot of volumes for Bitcoin (BTC).
Also Read: Bitcoin: MicroStrategy Buys $147 Million BTC Amid Outflows
Moreover, Microstrategy bought about 5,445 BTC, worth around $147 million, towards the end of last month. As of Sept. 24, 2023, the company held 158,245 BTC, worth a whopping $4.68 billion. The average price for each BTC for Microstrategy is around $29,582.
Standard Chartered to launch Bitcoin and Crypto custody in Dubai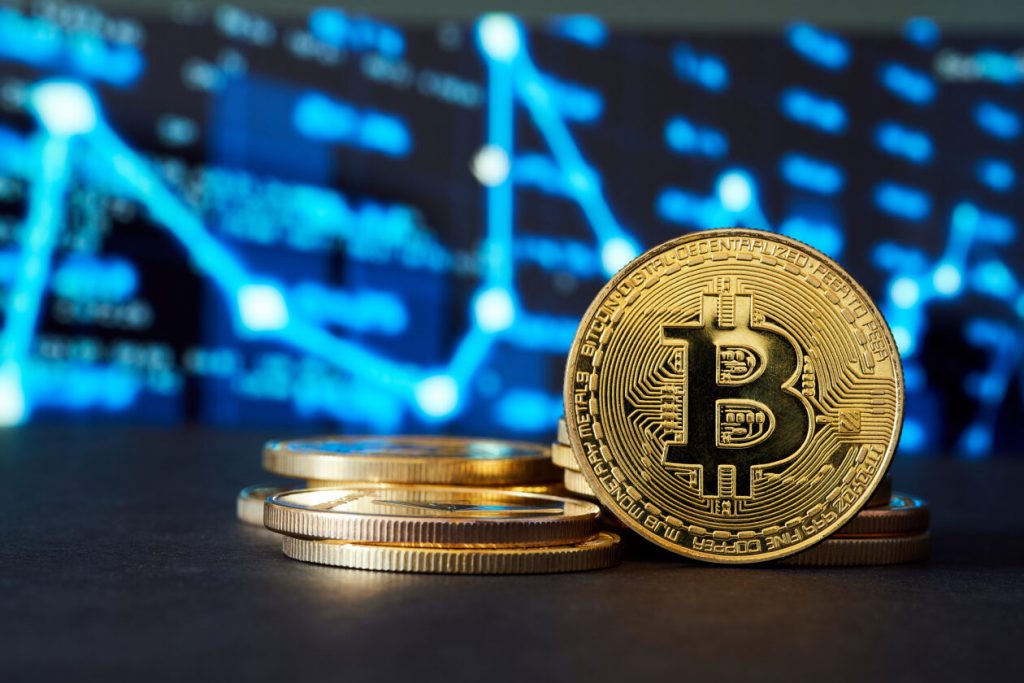 London-based Standard Chartered Bank has said that it has chosen Dubai as its base for launching crypto services. The bank will start by providing crypto custody services for institutional clients in the first quarter of 2024.
According to Waqar Chaudry, Executive Director of Innovation at Standard Chartered, "Back in 2018, when places like Singapore and the UAE were busy consulting on crypto assets, some other regions had not even made the distinction between a security and non-security status when it came to crypto assets."
Also Read: BlackRock & JPMorgan To Fuel Next Bitcoin Bull Run, Says Forbes
Chaudry added, "UAE, Japan, Singapore, and Hong Kong are beginning to move faster."
The UAE (United Arab Emirates) is one of the fastest-growing crypto adoption and innovation hubs. Dubai, in particular, with its VARA (Virtual Assets Regulatory Authority), has spearheaded the crypto revolution in the region. Hence, it is not surprising to see so many institutes beginning to offer cryptos services in the area.