Bitcoin may face another round of correction this week as the Federal Reserve is set to meet on September 20 and 21. The meeting comes after the CPI report shows inflation in the United States at 8.3%. Though inflation reduced by 0.4% from the last CPI report, there's nothing to cheer about as inflation remains high.
The prices of all commodities are skyrocketing while wages fail to catch up with the growth. BTC is now trading at $18,400, nearing its June 2022 low range. Bulls have plenty of reasons to worry as reports claim that the Feds might hike interest rates at 75 BPS.
Also Read: Hex Founder Richard Heart Predicts When Ethereum Could 'Bottom Out'
Now, CME FedWatch Tool indicated that the Feds might raise interest rates by 100 basis points, the highest in 40 years. The last time Feds raised 100 BPS was in 1982 and four decades later, the same might be repeated.
The markets could react strongly if the Federal Reserve raises the interest rate by 100 BPS in September. The stock markets could crash and the tremors will be felt across the crypto markets.
Dow Jones plummeted 1,276 points after the CPI report was out and it could slump dramatically with a 100 BPS hike. The development could take an adverse effect on Bitcoin and make the king crypto dwindle further.
However, the 100 BPS interest rate hike is not confirmed. We will have to wait and watch for an official number from the Feds this week.
Also Read: Here's How Many Times Bitcoin was Declared 'Dead' Since its Inception
Should You Invest In Bitcoin Now?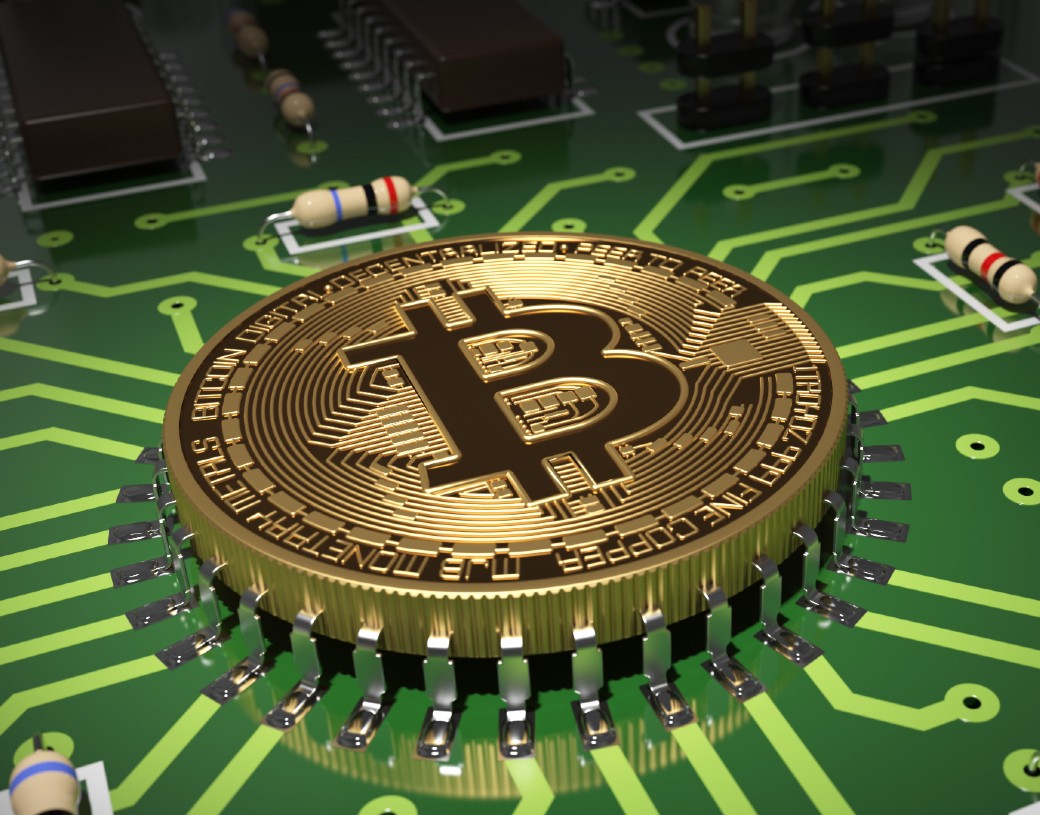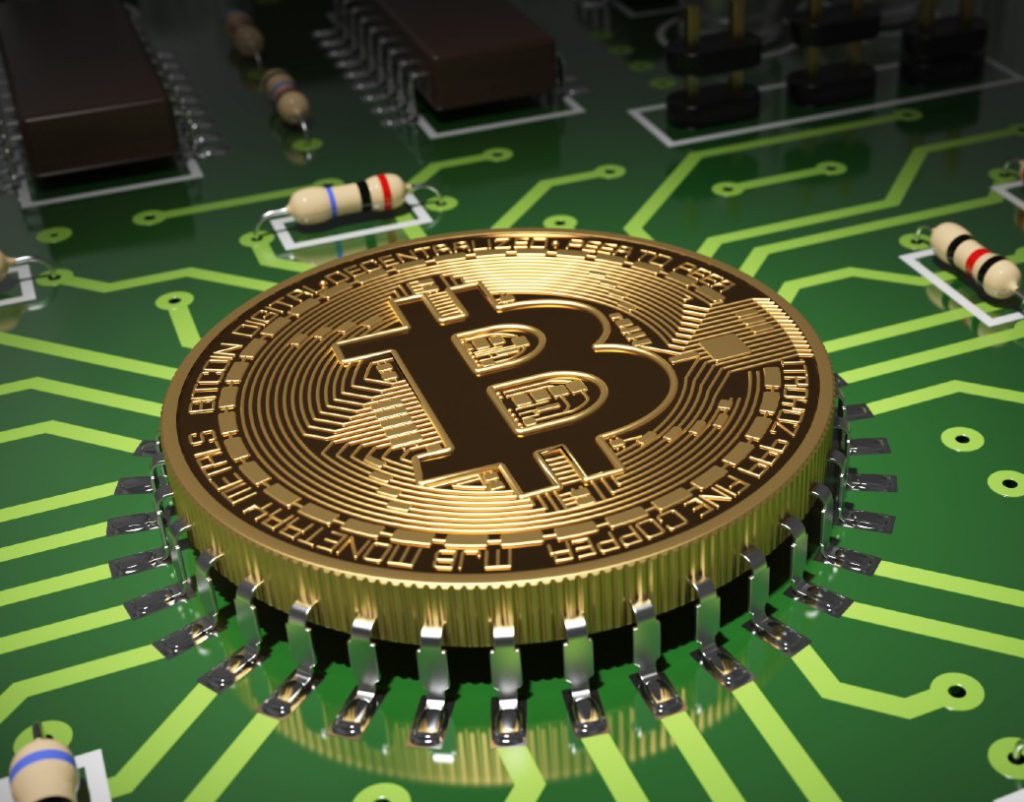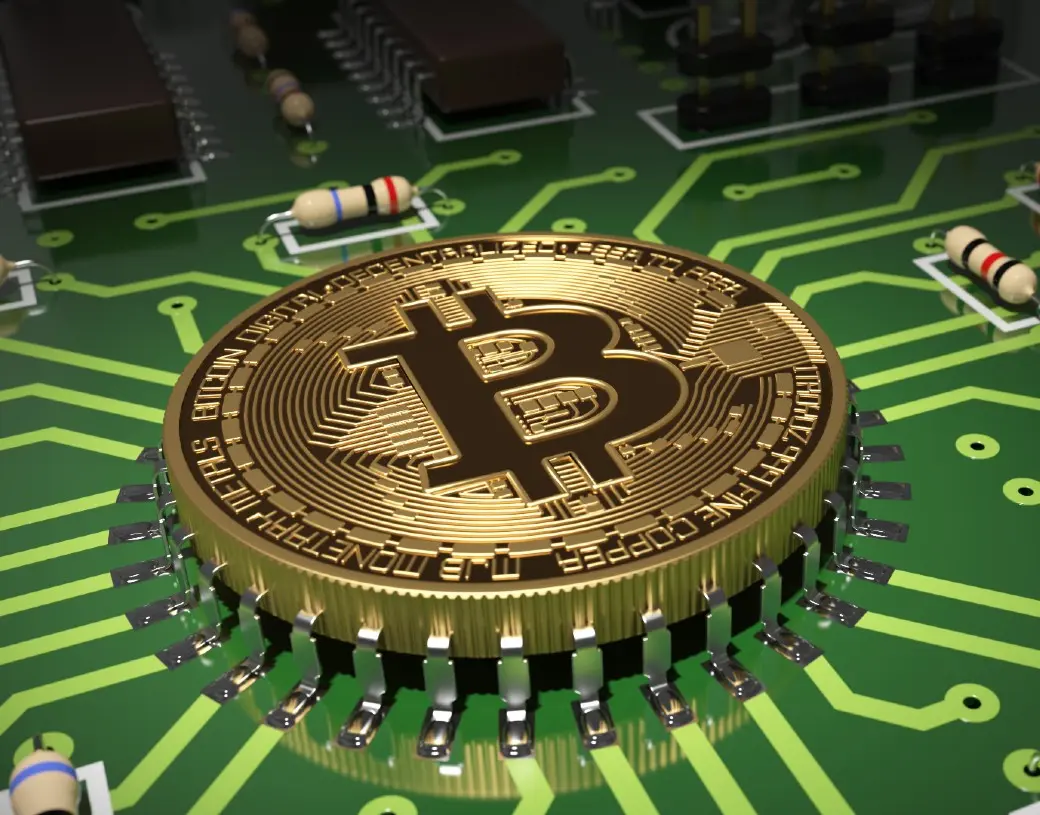 While Bitcoin at $18,400 is lucrative, now is not the right time to enter as BTC could face further corrections.
Mike McGlone, Senior Commodity Strategist at Bloomberg, revealed to Kitco that the Feds will be more aggressive this time around. "The Feds will not be easing any time soon. It's classic human nature because now we have the benefit of knowing how far in the mistakes they made by easing too much".
He stated that cryptos "swung way too far to one side" in 2020 and 2021 and is "very clear" about the reversal this year. Therefore, it is advised to wait and watch how things play out after the Feds meeting and then decide whether to take an entry position or not.
Also Read: Shiba Inu Burn Rate Jumps 500% After 'Buy Orders' Reach 91%
At press time, Bitcoin was trading at $18,480 and is down 7.9% in the 24 hours day trade. The leading crypto is down 73.2% from its all-time high of $69,044, which it reached in November 2021.