The BlackRock Spot Bitcoin ETF filing that was made public surprisingly includes exposure to stablecoins under its "risk factors." The entire digital asset sector has anxiously awaited the potential approval of the offering since the initial filing. Subsequently, its disclosure regarding stablecoins provides an interesting development.
The largest asset manager in the world shocked many when it announced its intention to file for a Spot Bitcoin ETF. Moreover, the document that was sent to regulators discusses the risks associated with the exchange-traded fund; among those, the firm listed indirect exposure to stablecoins like Tether USD (USDT) and Circle USD (USDC) as a risk to Bitcoin.
Also Read: BlackRock Officially Files Spot Ethereum ETF Application
BlackRock Discloses Exposure to Stablecoins as Bitcoin ETF Risk Factor
So far this year, the race to get a Spot Bitcoin ETF approved has been constant. Indeed, various companies, from the digital asset industry to traditional finance, are in on the offering. Subsequently, the market is anxiously awaiting potential approval from the US Securities and Exchange Commission (SEC).
Yet, one interesting aspect of one application is connected to the potential risks included in the filing. Specifically, BlackRock had stated on its Spot Bitcoin ETF filing that its exposure to stablecoins was a "risk factor." Specifically, it notes that it does not invest in the specified asset but maintains indirect exposure.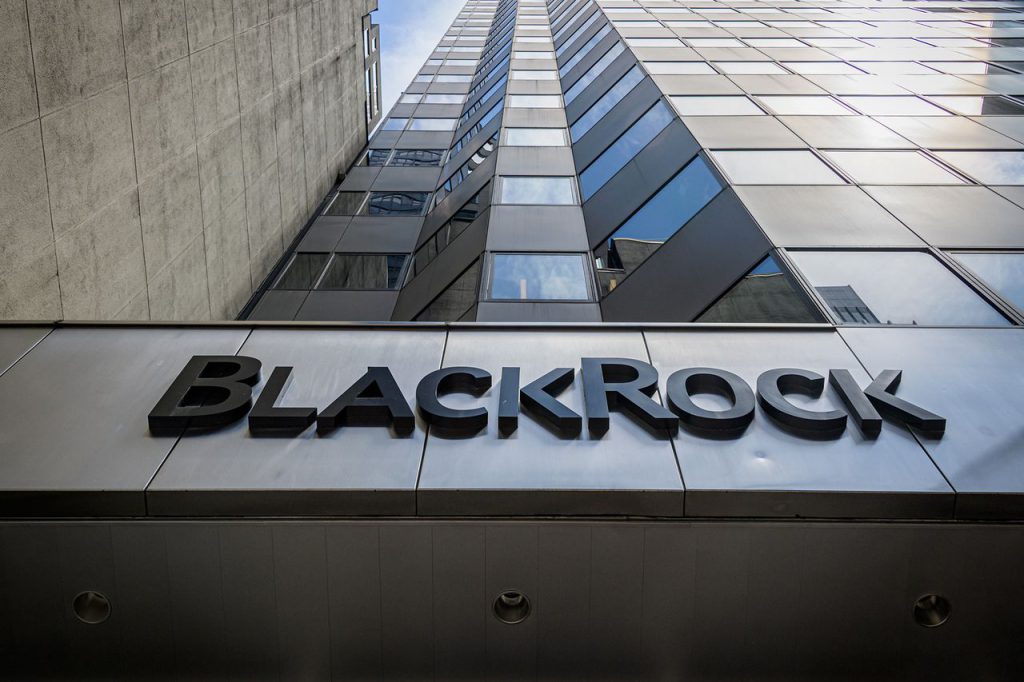 Also Read: Federal Reserve Official Says Stablecoins Pose Financial Risk
"While the Trust does not invest in stablecoins, it may nonetheless be exposed to the risks that stablecoins pose for the bitcoin market and other digital asset markets," BlackRock stated. Thereafter, the company explains what a stablecoin is and that its "market value may fluctuate."
Additionally, the asset manager notes that the volatility of the asset "has in the past apparently impacted the price of Bitcoin." Moreover, labeling the assets a "relatively new phenomenon" means that it is "impossible to know all of the risks that they could pose to participants in the bitcoin market."
Overall, the remarks echo similar ones from US regulators. Indeed, the Federal Reserve has been outspoken in its concern regarding the asset. Specifically, officials have similarly called the dollar-pegged crypto a financial risk.