Cryptocurrency exchange Blockchain.com has officially been granted a payment license in Singapore. Indeed, the exchange issued a press release on Monday stating that the company would be expanding into Asia. Moreover, it has been revealed that Singapore granted the company important payment service licensure.
Specifically, the exchange was granted a Major Payment Institution (MPI) license from the Monetary Authority of Singapore (MAS). Subsequently, that acceptance was first issued on August 1. Representing an important moment for the overall expansion of the exchange.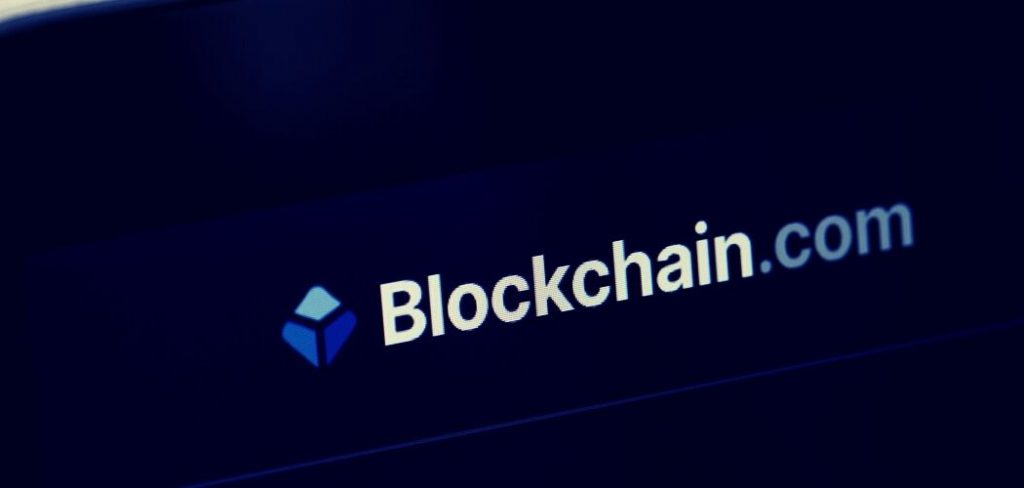 Also Read: Blockchain.com CEO Says Crypto Market to be Much Bigger
Blockchain.com Gets Important Singapore Payment License
The digital asset industry has continued to deal with a myriad of regulatory standards across the globe. As the US embraces its rather strict enforcement of regulation, other countries are calling for companies to bring their innovation within their borders. Now, one exchange has earned a vital license to operate in a growing region.
Indeed, crypto exchange Blockchain.com has received a payment license in Singapore. Specifically, the company has been granted an MPI license this month after issuing in-principle approval in 2022. Nevertheless, the development points to the company's continued expansion into Asia and across the globe.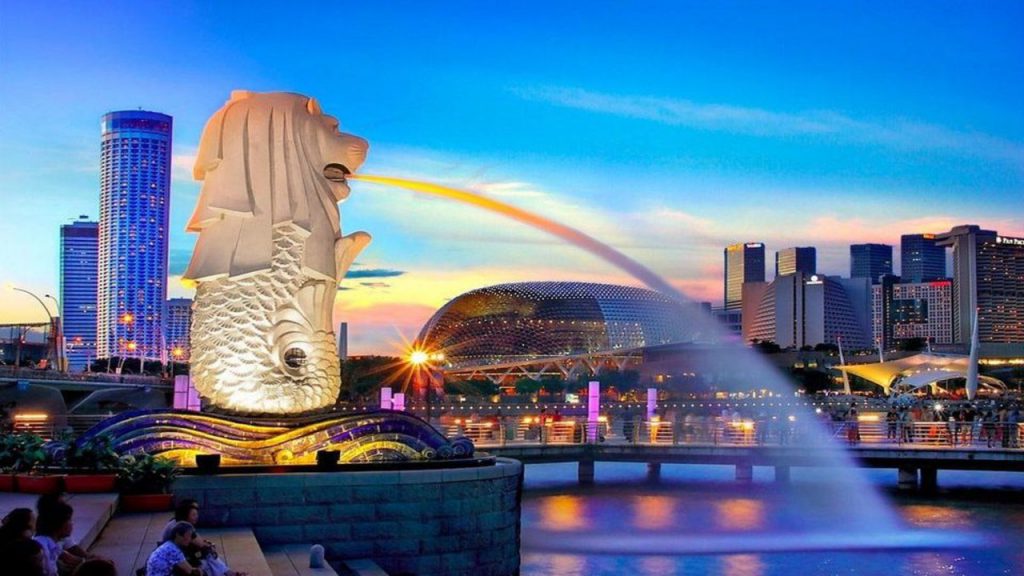 Also Read: Singapore Commits $11 Million for Web3 FinTech Solutions
According to the press release, the license allows the company to offer "digital payment token (DPT) services to clients throughout the country. Additionally, Singapore's Payment Services Act shows that the exchange is now authorized to be the platform for DPT exchanges as well as be able to transact DPTs.
"We are thrilled to receive this license that will allow Blockchain.com to bring our industry-leading products and services to Singapore," CEO Peter Smith stated. Moreover, the move was described as part of the company's "broader commitment to compliance and regulation in every jurisdiction where it conducts business."