According to a Bloomberg analyst, Bitcoin(BTC) may hit the $100k mark in 2022. Additionally, the analyst also predicted gold hitting $2,000. The analyst, Mike McGlone, shared his predictions with his 39k Twitter followers.
As the senior commodity strategist tweeted his forecast, he noted that as global markets face "deflationary forces," the two leading stores of value would experience positive ramifications. 
Deflation's Effect on Bitcoin
This month, inflation has rocked countless headlines worldwide. Consequentially, the world's largest crypto coin, Bitcoin, has faced criticism for its role as a hedge due to its 39% drop from its all-time high.
READ ALSO: How the Evergrande Debt is Affecting the Cryptomarket
CoinTelegraph had previously reported that analysts forecast the inflation is sharpening 6.7% yearly. McGlone additionally noted that next year could be challenging since commodity equities and prices and equities could be on a decline due to inflationary pressures. The analyst added that this could have positive ramifications for gold and Bitcoin.
Bitcoin's Current Performance
Experts had previously predicted BTC hitting the $100k mark before the end of the year. However, the top digital asset's performance has not been anything near these predictions. Bitcoin was among the crypto coins that experienced the December path of pain.
Last Saturday, the crypto coin was trading for a value below $46,000. This drastic drop was after the coin nearly hit $59,000 in the same week. At the time of writing, the BTC token is trading at $47,770.70. This is a 5.97% drop over the last 24 hours, according to CoinMarketCap.
Despite BTC's volatility, some crypto analysts and experts have still argued that it will soon reach and may even surpass the $100k mark. One such prediction comes from Kate Waltman, who agrees with McGlone. The certified New York-based public accountant predicts BTC hitting $100k "in Q1 2022 or sooner."
The Ongoing Debate: Bitcoin vs. Gold, Which is Better?
As cryptocurrency has continued to gain popularity across the world, one of the crypto coins that have not stayed out of everyone's lips has been Bitcoin. Many crypto enthusiasts and traders know the digital asset as 'digital gold.' However, the question that has arisen over and over is 'is Bitcoin better than gold?'
READ ALSO: Top Five Cryptocurrencies to Watch for This Week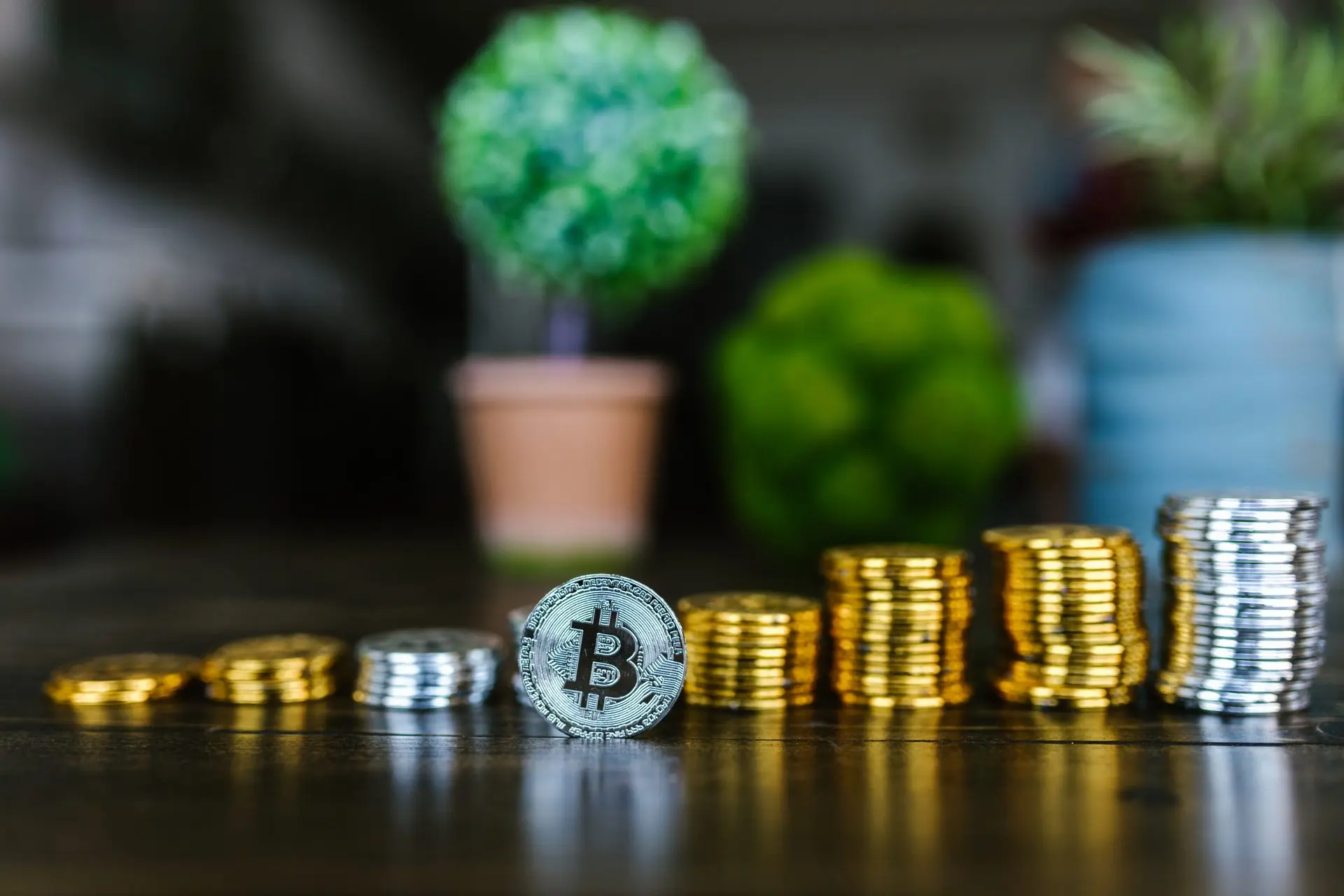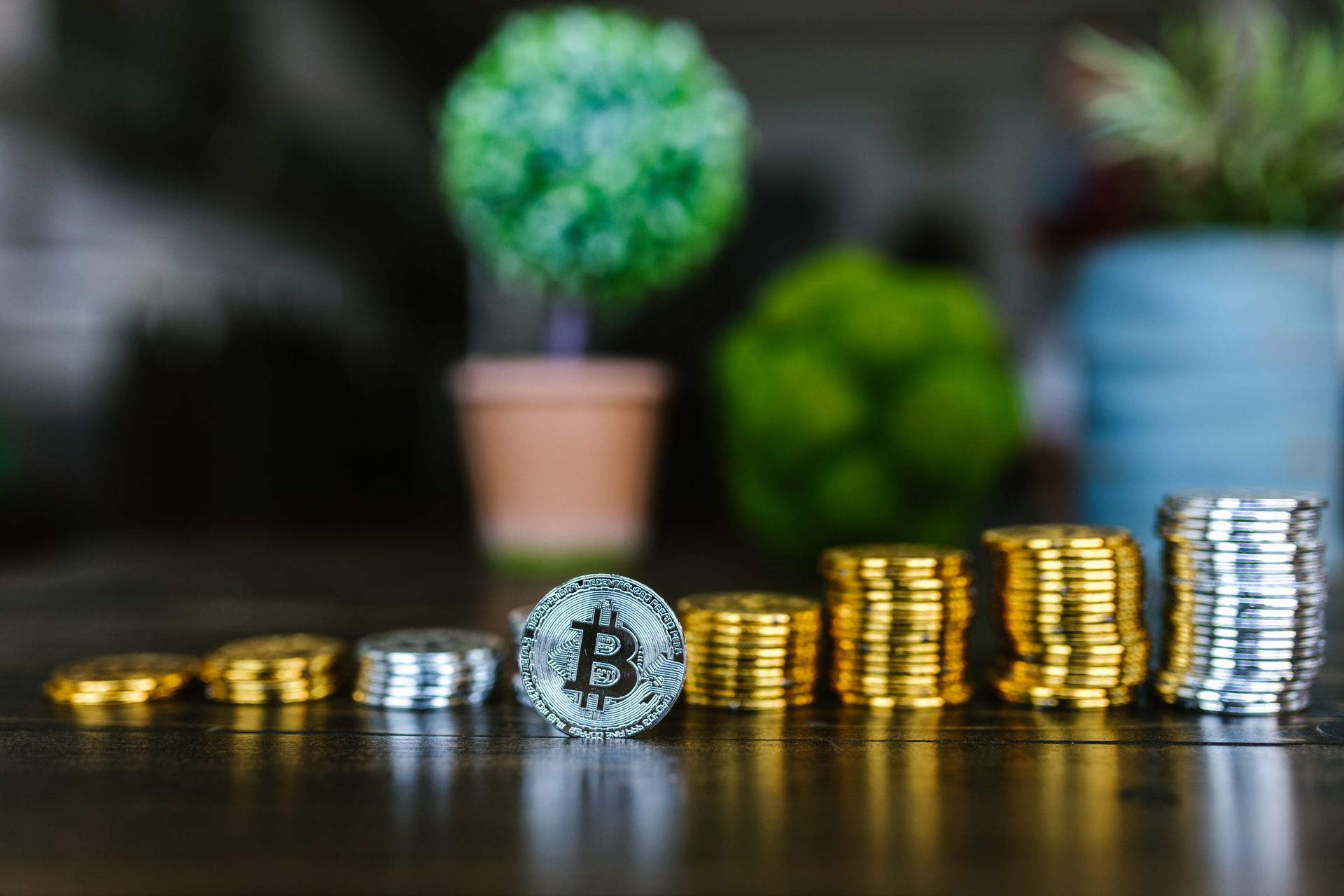 67-year-old billionaire, Paul Tudor Jones II, had revealed that he prefers BTC to gold. MicroStrategy's CEO, Michael Saylor, shared that he thinks BTC is better than the precious metal since the latter inflates, it can be confiscated, and counterfeits can be produced. Consequentially, according to the CEO, the metal is not a great monetary asset. 
However, Fire Group of Companies CEO Frank Giustra feels differently, arguing that gold has stood the test of time. The chief gold strategist at State Street's SPDR ETFs, George Milling-Stanley, thinks that the two stores of value can "happily coexist in the market." Stanley additionally noted, however, the lasting inflation may likely draw gold back into favor since digital assets are volatile.
Will you be putting your bets on gold or Bitcoin?