Despite its invitation to join the BRICS alliance at the 2023 annual summit, could Argentina be on its way to dumping its struggling peso for the US dollar? The country's invitation came as a change of leadership was on the horizon. Moreover, with presidential candidate Javier Milei winning the primary, his dollarization hopes could make their way to the head of the country.
Meilei has been consistent in his stance against BRICS. However, he has also called for dollarizing the country's economies, an effort that is in stark opposition to the bloc's overall stance. Yet, as the inflation figures are likely to reach 185% within the next year, the citizens may be ready to elect Milei's rather radical approach.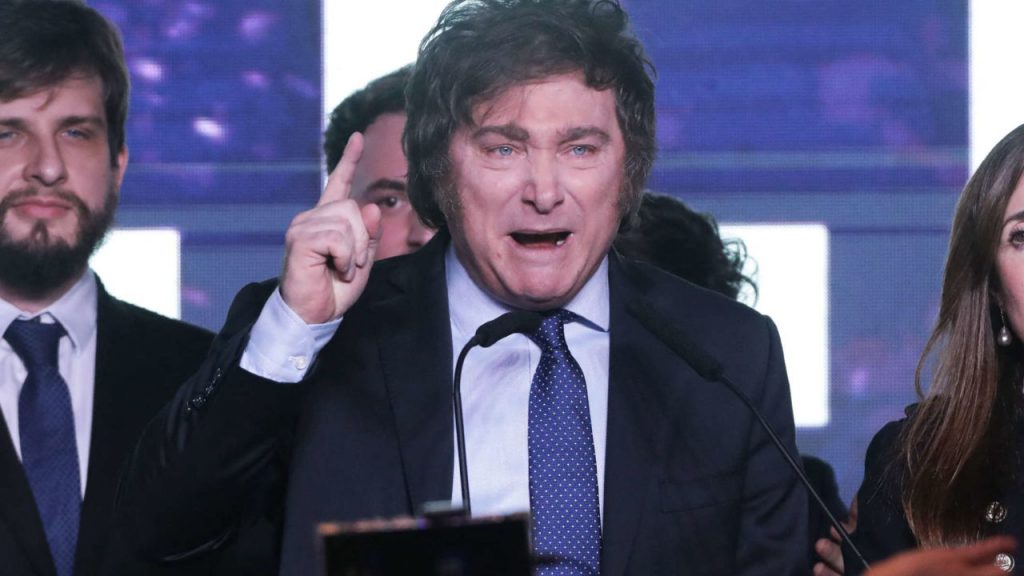 Also Read: China Agrees to $6.5B Currency Swap With Argentina
Argentina Could Defy BRICS Invitation and Dollarize Its Economy
When Argentina was announced among the expanded BRICS nations, there was some intrigue about the future of the country. Indeed, the decision to accept the invitation currently lies with the nation's president, Alberto Fernandez. However, its poor economic state is set to introduce a change of leadership in October's elections. Moreover, Fernandez's replacement is likely to boast radically different views.
Now, with its BRICS invitation hanging in the balance, could Argentina dump the peso for the US dollar? Although the prospect seems like a long shot, it would align with the statements and perspectives shared by presidential primary victor Javier Milei.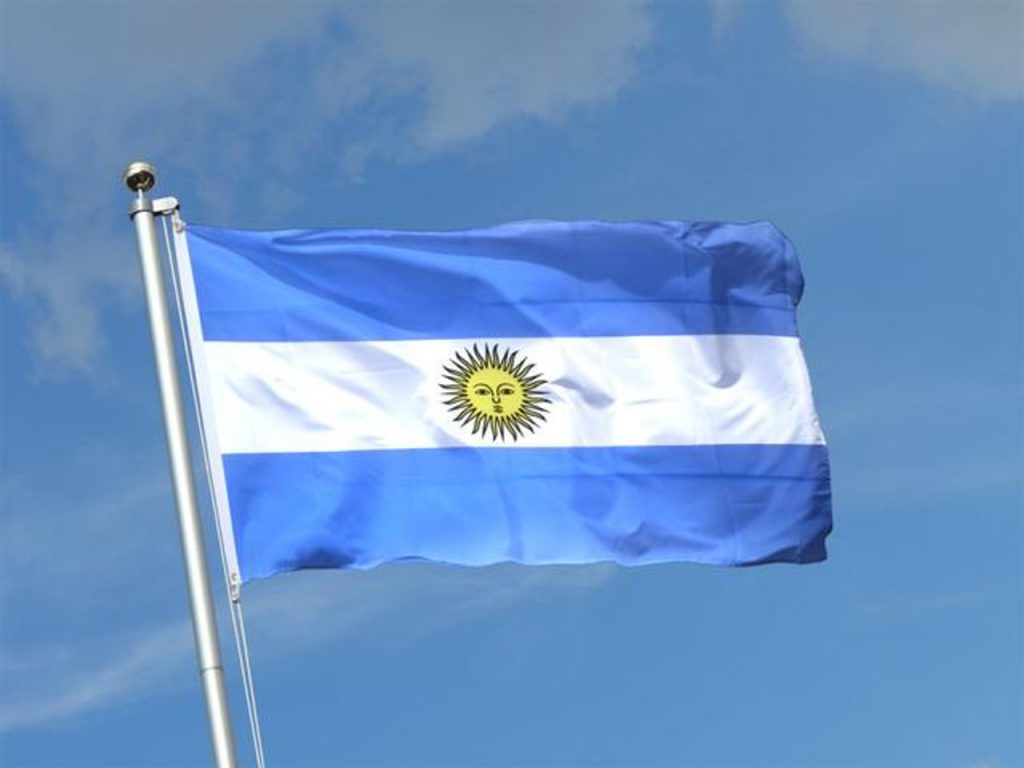 Also Read: Argentina Joins BRICS Bank Amid Uncertain Future
Indeed, a report states that Argetnina's citizens currently have nearly $200 billion in cash. Moreover, this figure is second globally, only to the United States. As the peso continues to perform poorly, the dollarization proposal from Milei does not seem as wild a proposition as previously thought.
Yet, when it comes to the BRICS alliance, such a stance would surely eliminate Argentina from its ranks. The bloc has consistently opted to decrease the international prevalence of the US dollar. Subsequently, the decision to dollarize would be counterproductive. However, it still remains unlikely that Milei will continue Fernandez's journey towards BRICS inclusion if he is elected this month.