In the latest BRICS developments, China is advancing to generate a trade deal worth $19 billion with Africa and use the Chinese Yuan as payment. The ongoing China-Africa Economic and Trade Expo aims to defy the Western 'debt trap' and usher in a new era fostering trade ties, according to a report. The move comes when a handful of African countries are looking to join BRICS and accept the new currency.
The annual trade expo aims to strengthen long-term trade partnerships and is expected to generate $19 billion in deals.
Also Read: BRICS: 5 New Countries To Join BRICS Alliance in August
The multi-billion dollar BRICS trade deal could be settled in the Chinese Yuan and not the U.S. dollar. The development comes at a time when Kenyan President William Ruto urged African nations to stop using the U.S. dollar for global trade.
Ruto asked African countries to pay with the U.S. dollar while settling cross-border transactions with the U.S. only. He advised Africa to use their local currencies for international payments and bolster native economies.
Also Read: 8 Financial Sectors To Be Affected if BRICS Launch New Currency
BRICS: Africa Moving Towards Chinese Yuan, Ending Reliance on U.S. Dollar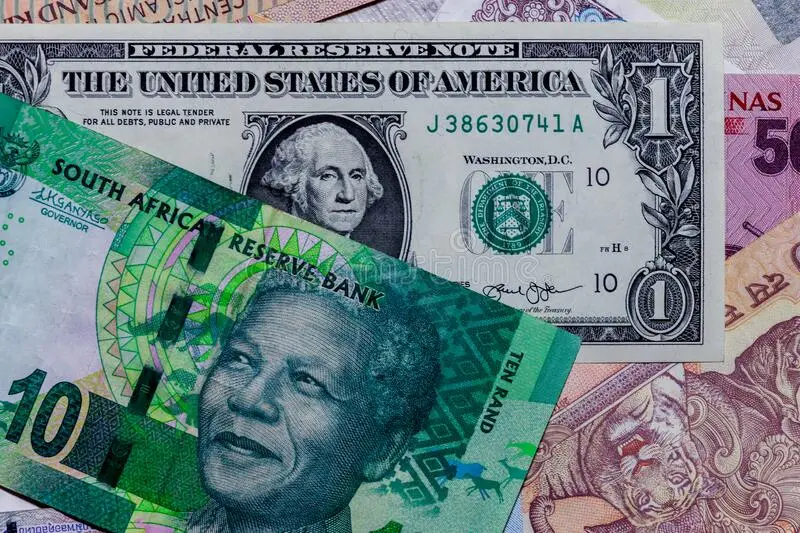 Kenyan President Ruto's speech targeting the U.S. dollar was met with standing applause by lawmakers. He urged African nations to strengthen their local economies and businesses to sustain themselves in the long run.
"We are not against the U.S. dollar, we just want to trade much more freely. Let us pay with the dollar what we are buying from the U.S. Let us pay with our currency what we are buying from Djibouti," he said.
Also Read: 41 Countries Ready To Accept BRICS Currency a Month Before Summit
Africa, Latin America, and Asian countries are looking at alternative currencies to ditch the U.S. dollar for global transactions. The soon-to-be-released BRICS currency could be accepted by a handful of countries and challenge the U.S. dollar's supremacy. If the new BRICS currency is accepted by the majority of the countries, the U.S. dollar could be badly hit.