The king of rock and roll Elvis Presley sang: 'A little less conversation, a little more action, please' in 1968 highlighting how the ones that bark don't bite. The U.S. dollar is facing a new enemy in BRICS currency which resembles the song that is more than five decades old. The BRICS currency is yet-to-be-released but is making headwinds in the global financial markets even before launch.
Also Read: Europe Might Get Ready To Accept BRICS Currency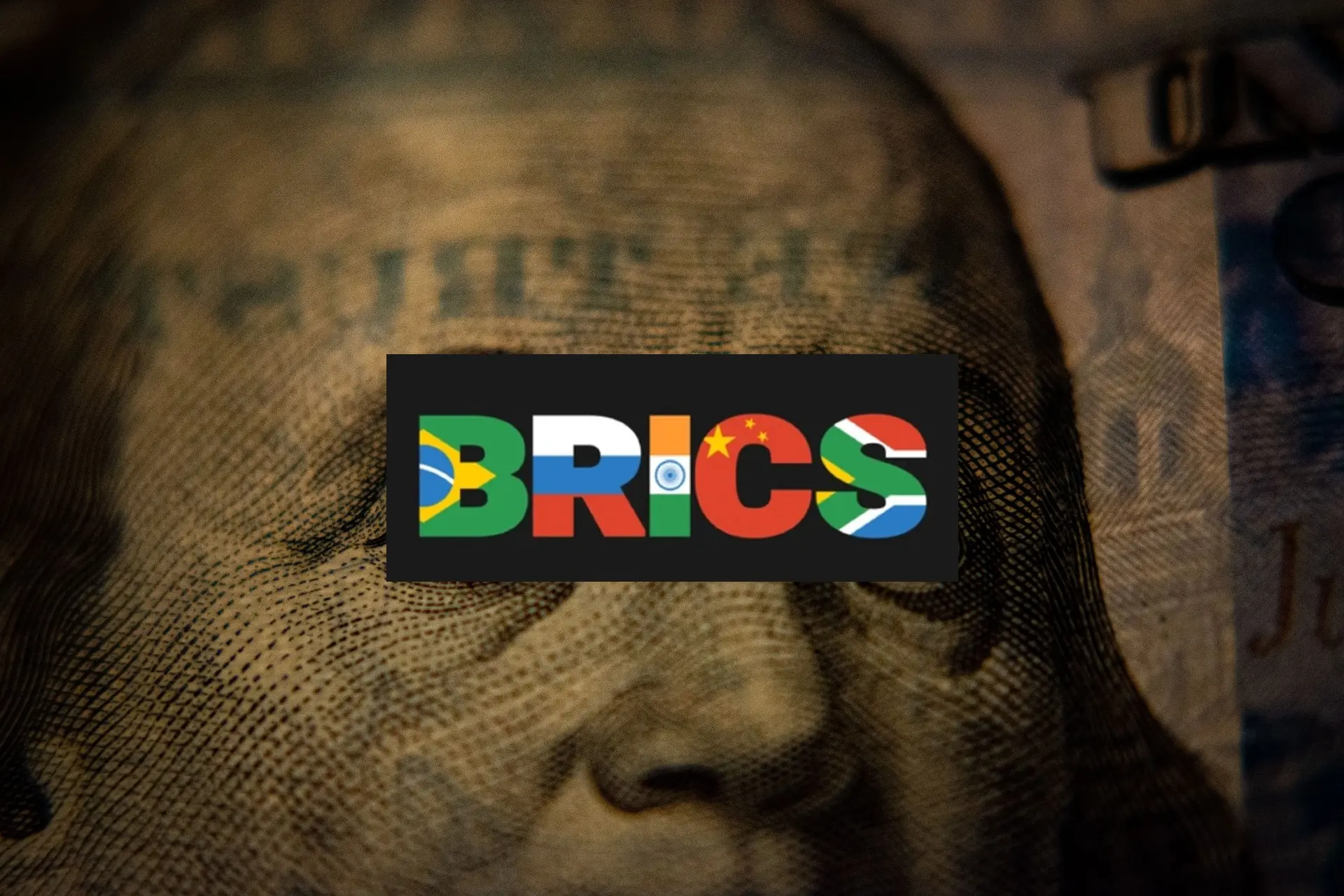 BRICS Currency: Why It Might Not Dethrone the U.S. Dollar
The new currency is yet to test the waters and without dipping its feet proclaims to be the dollar killer. While launching a new currency is easy, making it work is difficult. The BRICS currency needs to face a challenge of parameters to make it widely accepted on the global stage. The parameters include its backing with gold or other currencies along with the supply and demand it attracts.
Also Read: BRICS: 16 Asian Countries Move to Ditch the U.S. Dollar
The one good thing about leaders from developing Eastern countries is that they successfully claim without evidence that the work they're doing will bring phenomenal changes in the lives of people. They've been successful at it for decades and win elections by hoodwinking the electorate by building sandcastles of dreams. From the economy to infrastructure and job creation, it's always a perception created that defies the on-ground reality.
The same trick is being used in the formation of a BRICS currency 'that would take on the U.S. dollar'. The idea to settle global trade in BRICS currency is good, it might not provide the exchequer with proper financial backing. Moreover, it takes years to build trust in the markets and must compete with currencies like the Euro, Pound, and Yen.
Also Read: Saudi Arabia To Challenge U.S. Dollar's Supremacy by Funding BRICS Alliance
For BRICS currency to claim to be the dollar killer, it must first provide storage of value to users. It must build the currency making it stronger and stand all the whiplashes the markets throw at it. Therefore, as Elvis Presley's song goes: 'A little less conversation, a little more action, please' needs to be associated with BRICS currency.