The BRICS alliance is looking to create a new currency to settle international trade and challenge the U.S. dollar's global reserve status. The bloc of five nations will jointly decide on the formation of a new BRICS currency in the next summit in August. BRICS is an acronym for Brazil, Russia, India, China, and South Africa. However, India seems to be the only country that remains disinterested in the plans to launch a new currency.
Also Read: 41 Countries Ready To Accept BRICS Currency a Month Before Summit
India Not Interested To Create BRICS New Currency, Hints Minister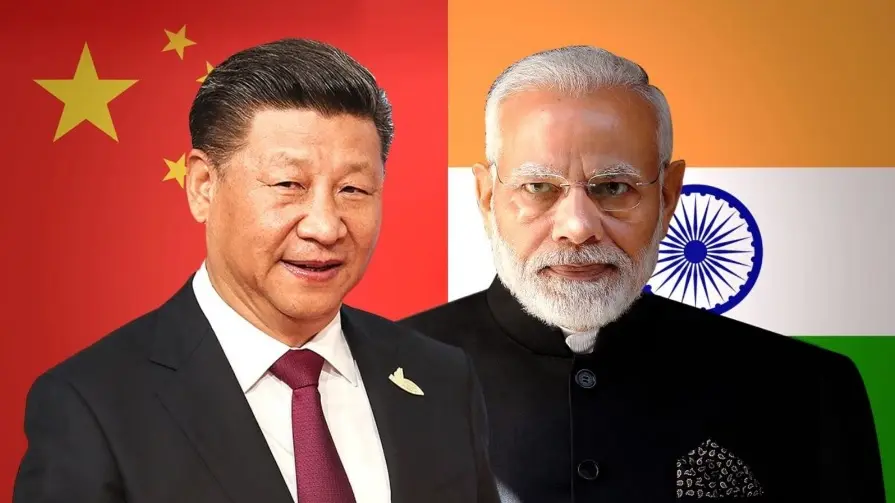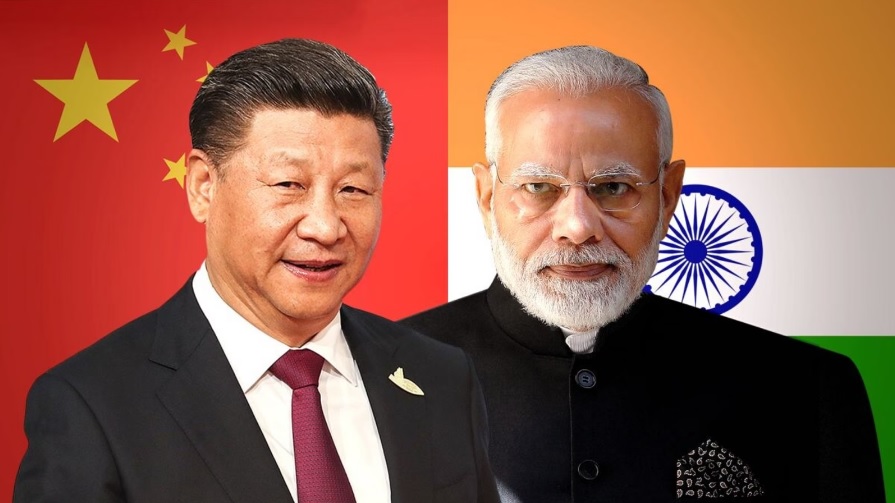 India's External Affairs Minister, S. Jaishankar said in a press conference on Monday that India has no plans for a BRICS currency. The minister made the big declaration a month before the summit hinting that India might back out from creating the new currency.
However, Jaishankar said that India is focused on strengthening its national currency, the Rupee. Making the Rupee stronger will be the top priority of the Modi government, he stated. The Indian "currency will remain a national issue," and not the BRICS currency, said the foreign minister at a press conference.
Also Read: 5 New Countries To Join BRICS Alliance in August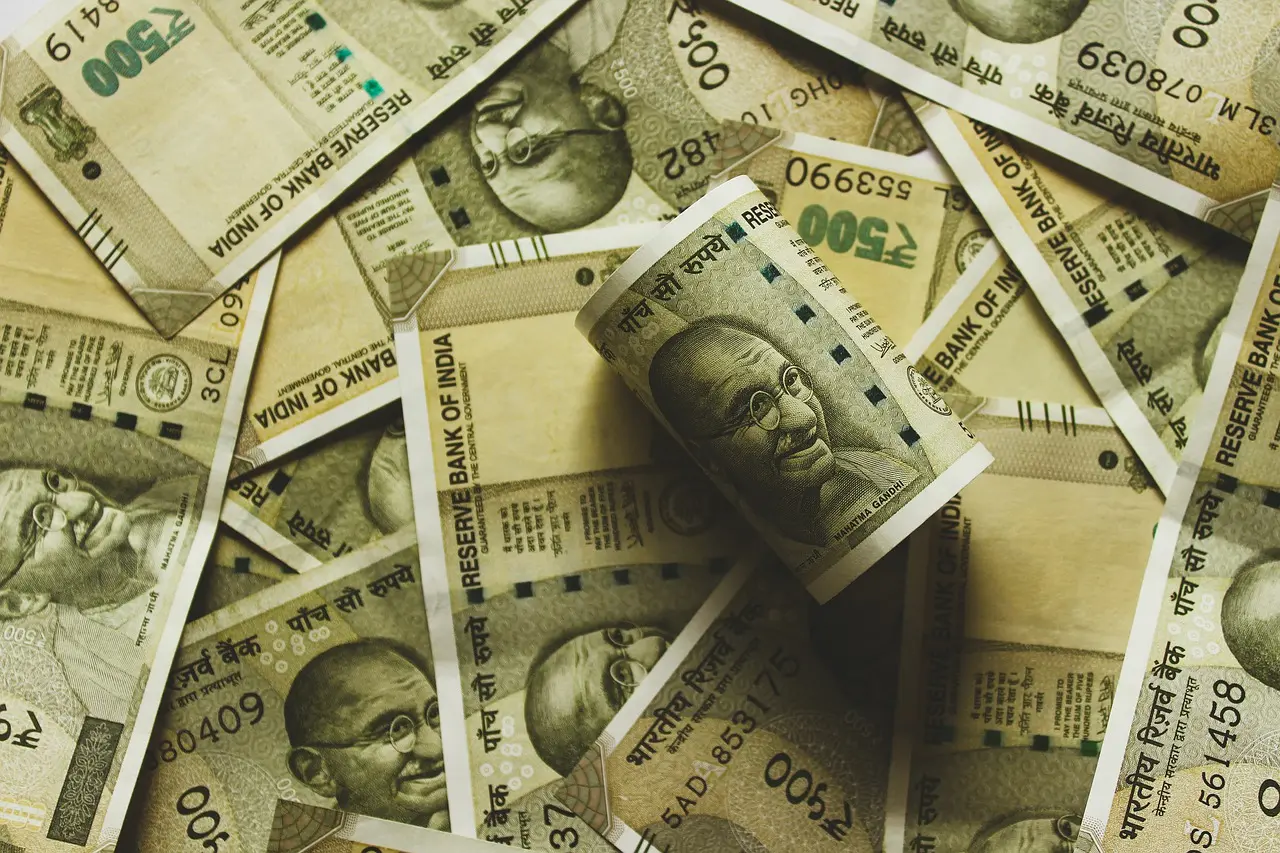 Jaishankar did not provide any further information and hinted that India might back out from the formation of a BRICS currency. India is the only country in the bloc that is doing well in terms of GDP on its merit. The country needs no support from BRICS and can survive without the new BRICS currency.
India also has good relations with the U.S. and Europe with trade and military deals worth billions of dollars. Therefore, the country does not want to risk its trade with Western powers believing in the yet-to-be-released BRICS currency.
Also Read: 8 Financial Sectors To Be Affected if BRICS Launch New Currency
On the other hand, India is wary of China's power prowl and remains to be alert of the communist country using BRICS for its self-interest. The BRICS alliance is becoming China-centric making the communist nation the recipient of international trade deals. Read here to know why India is worried about BRICS turning into a China-dominated alliance.