The Prime Minister of India Narendra Modi is on a two-day visit to France to discuss a wide range of issues with President Emmanuel Macron. The two leaders will discuss defense & security, counter-terrorism, maritime cooperation, economic ties, and evolving international affairs. The meet comes on the heels of the next BRICS summit which will be held in August in South Africa. Macron wanted France to be invited to the BRICS summit but the interest was rejected by Russia calling it suspicious. Now that Modi is in France, India's Foreign Secretary Vinay Kwatra was asked to provide an answer about allowing Macron to the BRICS summit.
Also Read: BRICS: 130 Countries Move Towards CBDC Currency, US Dollar in Jeopardy
India's Foreign Secretary Responds to France Showing Interest to Attend BRICS Summit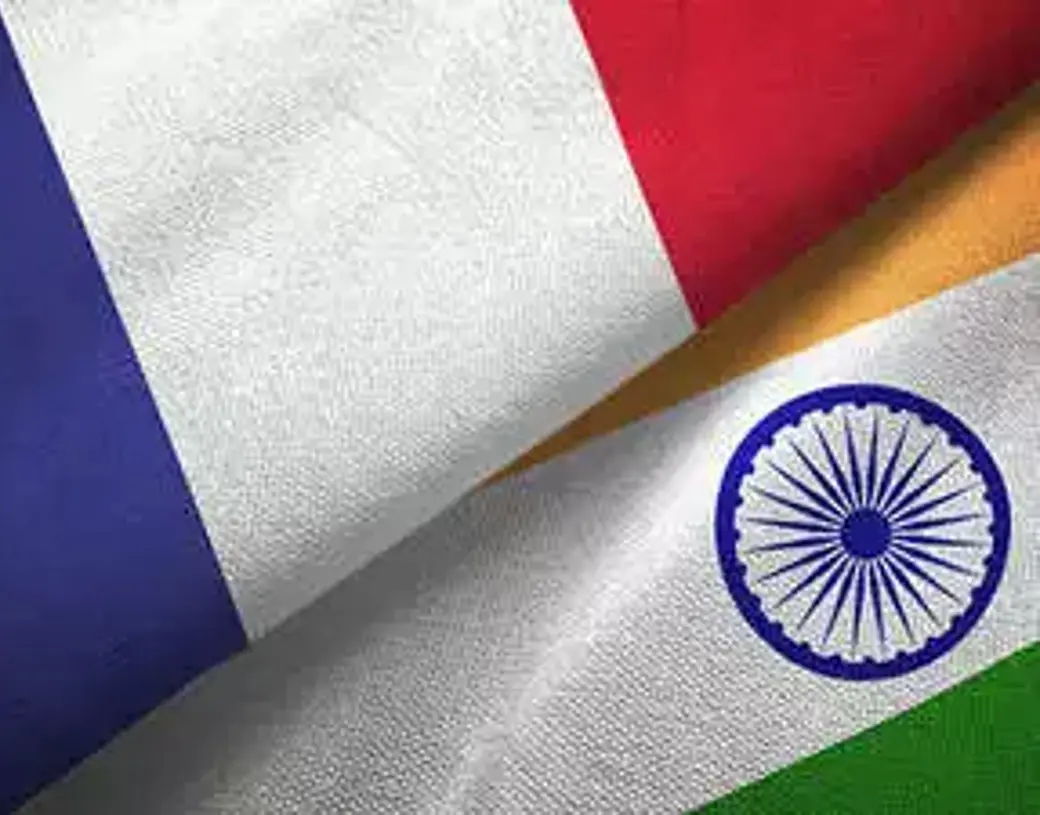 India's Kwatra responded to the query by shifting the responsibility of allowing France to attend the BRICS summit in South Africa. The Foreign Secretary clarified in a briefing that any inquiries about invited countries should be directed to the host nation.
Also Read: 41 Countries Ready To Accept BRICS Currency a Month Before Summit
"South Africa is the host country for this year's BRICS summit. Any inquiries about the invited countries should be directed to South Africa rather than India," he said to Financial Express.
Also, Kwatra confirmed that France had sent its expression of interest to attend the BRICS summit last month. Both China and Russia were against allowing France at the summit assuming that Macron wants to sabotage the soon-to-be-released currency.
Also Read: BRICS: U.S. Has 65% Chances of Slipping Into a Recession, India Has 0%
Macron gave out controversial statements against the U.S. dollar early this year and urged Europe to look for alternative currencies. He said that the U.S. dollar comes with a "great risk" citing the burden of debt that the currency carries.
Apart from France, Belarus wants to join BRICS and accept the new currency for global trade. Read here to know what happens to the U.S. dollar if Europe begins to accept BRICS currency for cross-border transactions.