Pakistan has paid for its first government-to-government import of Russian oil in the Chinese yuan. Moreover, the development has seen the country take yet another step toward ditching the US dollar in international trade settlements.
Reuters reported that the transaction was the first between Moscow and Islamabad. Additionally, Pakistan's Petroleum Minister, Musadik Malik, discussed the development, which is another notable digression from the export payment policy that typically features the US dollar.
Pakistan Russian Oil Import Paid in Yuan
The de-dollarization efforts of the BRICS countries have made significant strides in the last couple of months. Indeed, as the bloc has continued to make progress in developing its own currencies, it has also championed the use of several national currencies. A fact that has continued to come to fruition today.
Pakistan has paid its first government-to-government import of Russian crude oil in Chinese yuan. Moreover, the change in currency notes represents a significant alteration in the prevalence of the US dollar on an international scale. Specifically in trade settlements taking place between BRICS nations. As shown in several trade agreements taking place in recent months.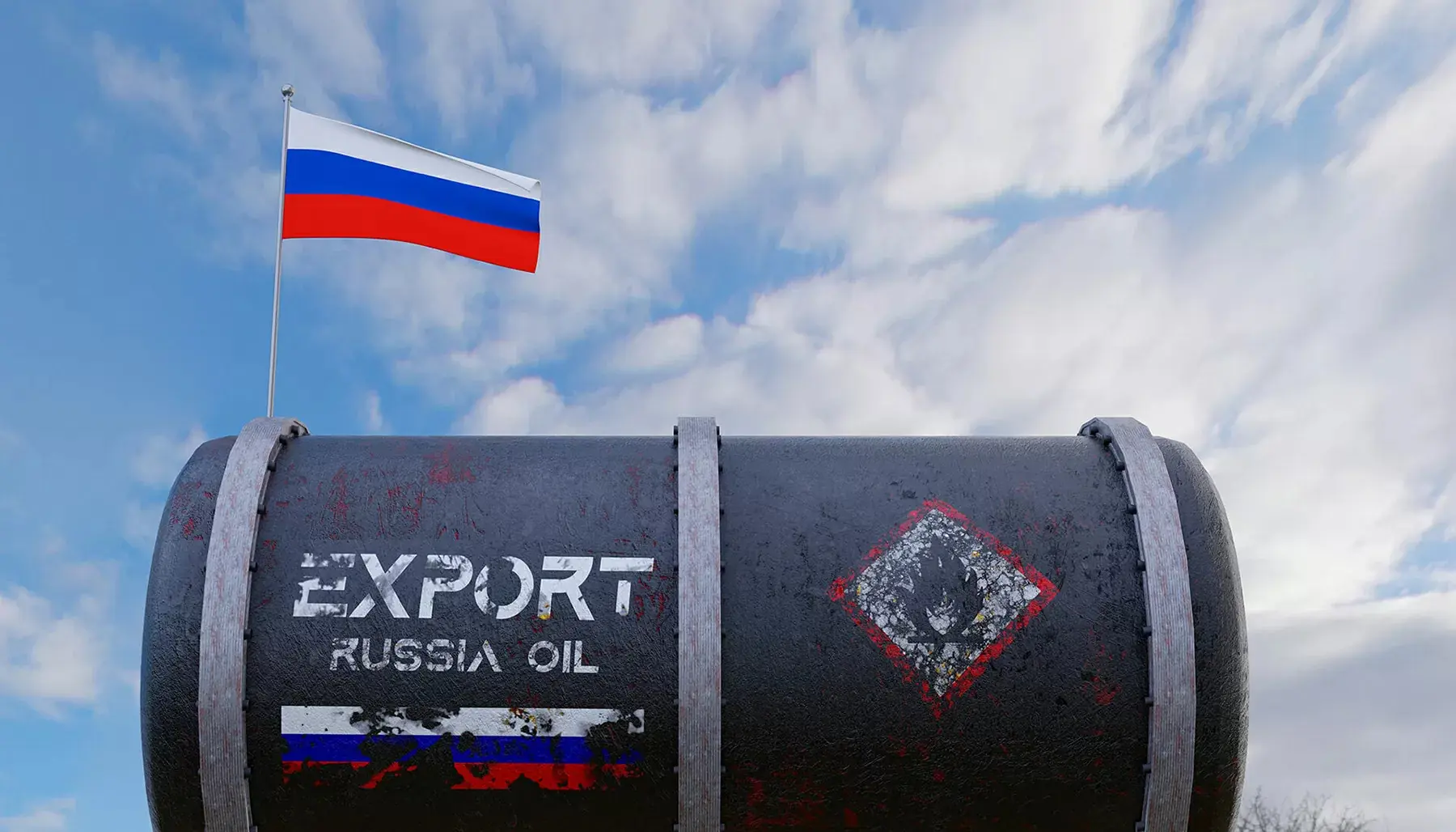 Malik told Reuters that the transaction included 100,00 tonnes of oil, with 45,000 tonnes "docked at Karachi port, and the rest was on its way." Additionally, the report notes that the transaction allows Moscow to grow its outlets. Moreover, it continues to increase its sales to both India and China, due to the lack of sales to Western markets following the Ukraine conflict.
The deal reportedly also presents a good opportunity for Pakistan. Specifically, as its "financing needs are great," the crude oil from Russia is a "new avenue" for the country. Conversely, the deal also greatly contributes to the de-dollarization plans enacted by the BRICS bloc. Subsequently brought forth by the sanctions that have separated Russia from the West.