Following its highly publicized invitation to the BRICS alliance, the United Arab Emirates (UAE) has reported its GDP grew 3.7% over the first half of 2023 alone. Moreover, the growth was supported by the emergence of its non-oil sector, according to the country's economy minister.
The performance of those sectors propelled the rapid growth of the country's economy. Specifically, the non-oil industry boomed 5.9% over the first six months of the year, said Abdulla bin Touq Al Marri. Moreover, with its arrival in the BRICS set to be official at the start of the year, growth and diversification should continue.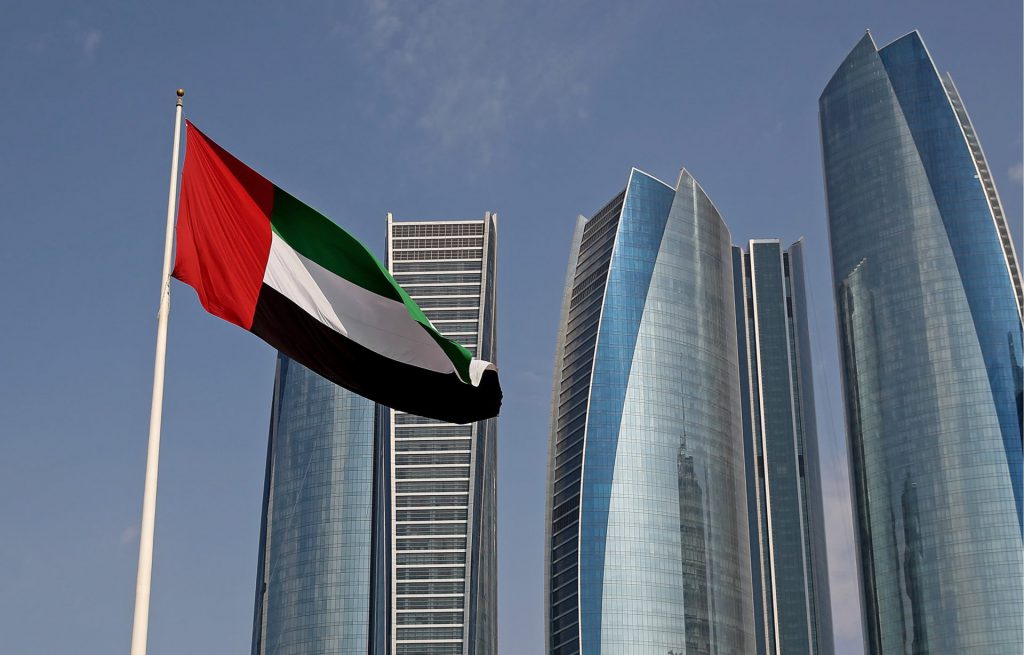 Also Read: UAE Announces Robust Digital Finance Plan Alongside BRICS Bloc
UAE Follows BRICS Trend With Notable GDP Growth
The BRICS economic alliance made headlines when it announced a six-country expansion plan at its 2023 summit. Specifically, Saudi Arabia, the UAE, Iran, Argentina, Ethiopia, and Egypt were invited to join the collective. Indeed, their presence in the bloc has proven to be beneficial to all parties involved.
Now, on the heels of joining the BRICS bloc, the UAE has observed a GDP growth of 3.7% over the first half of 2023. Additionally, the figures are more impressive when broken down by a particular area. Specifically, most of that GDP growth was brought about by non-oil sectors.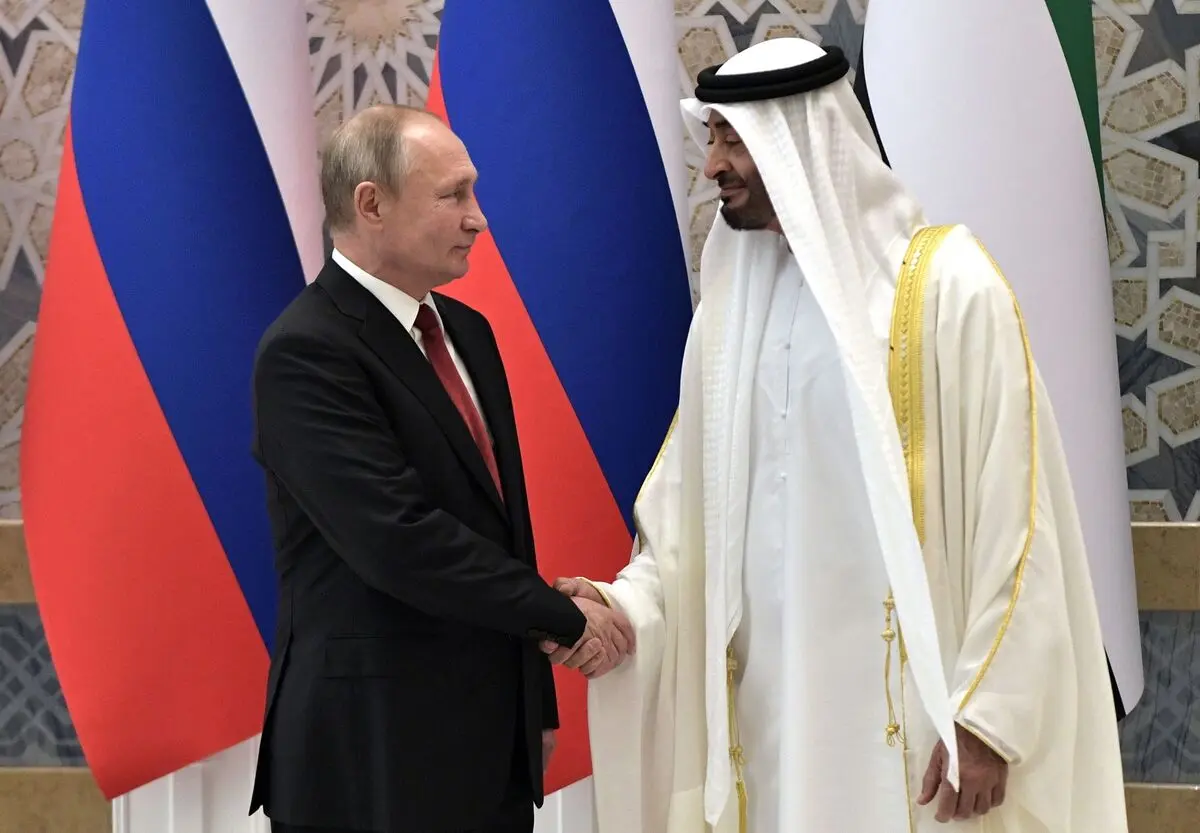 Also Read: UAE Launches New Free Zone for Web3 And Blockchain Companies
"The UAE's economic growth is a testament to our resilience, diversification, and commitment to openness and international cooperation," the country's economic minister stated. Additionally, he reiterated the lessening reliance on oil and flourishing knowledge-based industries.
The overall BRICS bloc has noted an upward trajectory of its GDP individually. Moreover, many in the alliance have pointed to that as a basis for its ascendance. Indeed, such developments could soon propel the bloc into the upper echelon of global economic functions. Subsequently, it created the multipolar world alongside the G7 nations that it had so hoped for.