The BRICS alliance has kick-started the de-dollarization initiative and a handful of countries are following suit. Countries from Asia, Africa, South America, and Eastern Europe are ready to ditch the U.S. dollar for cross-border transactions.
Also Read: BRICS: India Convinces 22 Countries to Trade in Rupee, Ditch US Dollar
Around 44 countries have expressed interest to join the BRICS bloc and trading in local currencies sidelining the U.S. dollar. BRICS could pave the way for the new world order if the majority of countries stop using the U.S. dollar for global trade.
BRICS is an acronym for Brazil, Russia, India, China, and South Africa. The next summit will be held in Johannesburg on August 22 to 24. The bloc of five nations will discuss the usage of native currencies to bolster their respective local economies.
Also Read: 13 Countries Officially Apply To Join BRICS Alliance
BRICS Aim To Create A New World Order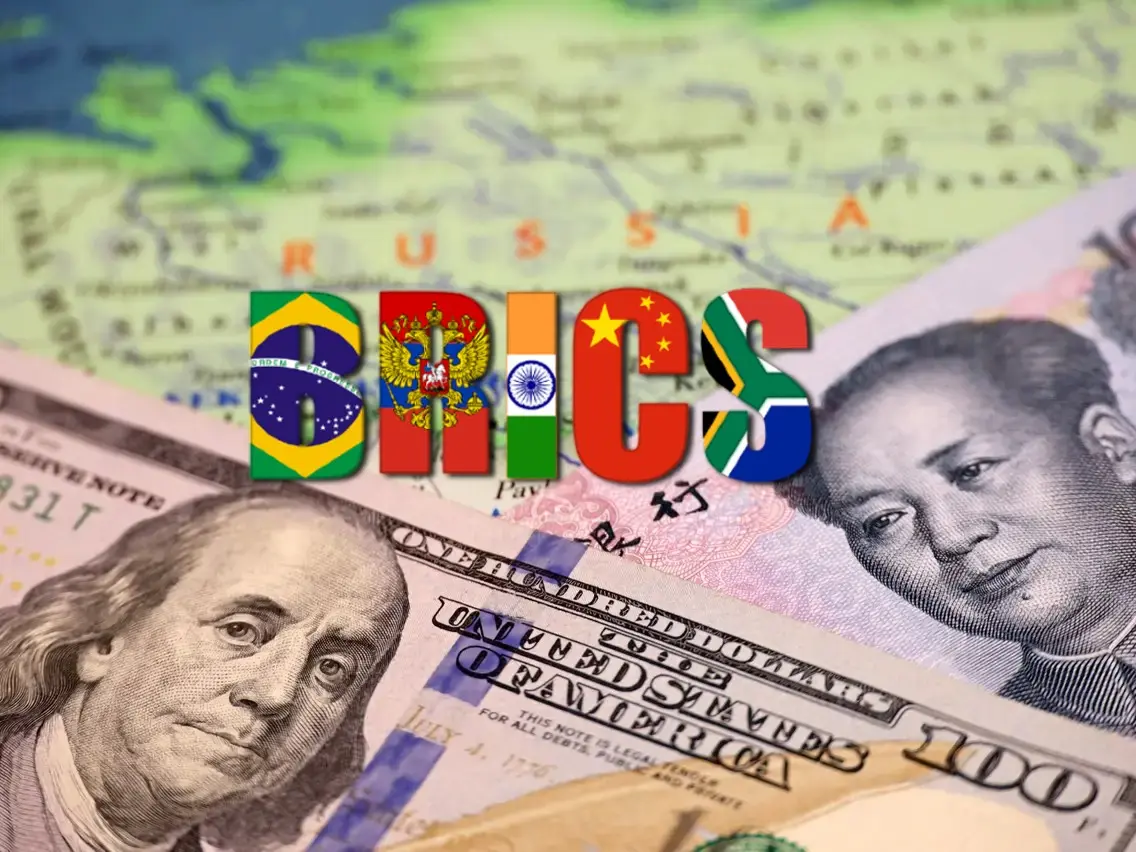 The BRICS bloc is challenging the traditional global financial order dominated by the U.S. to create a new world order. South African BRICS Ambassador Anil Sooklal said in a briefing that the alliance will grow into a powerful force after the summit. He also added that the decisions made at the BRICS summit will bring in a tectonic shift that could lead the way in the formation of a new world order.
Also Read: Exclusive: BRICS Will Discuss Use of Local Currencies at August Summit
We have become "a powerful global force that is bringing change to the world," he said to Bloomberg. He added, "BRICS has been a catalyst for a tectonic change you will see in the global geopolitical architecture starting with the summit."
Sooklal said that over 69 countries have been invited to attend the summit in August. He stressed that the upcoming meeting could be the largest gathering of world leaders since the formation of the bloc in 2009. "This will be the largest gathering in recent times of countries from the Global South coming together to discuss the current global challenges," he said.