Shiba Inu investors can now order a whopper, fries, and coke of their choice by paying with SHIB at Burger King outlets in Paris. Power bank charging service Instpower announced its collaboration with Burger King in Paris to accept digital assets at the outlet. The transactions would be facilitated by Binance Pay and Alchemy Pay, allowing users to pay for orders with various cryptocurrencies, including Shiba Inu.
Apart from Shiba Inu, the cryptocurrency integration and payment services will also accept Bitcoin, Ethereum, Dogecoin, and Cardano, among others. You can read more details about the developments here. Now that Burger King in Paris accepted Shiba Inu as payment, will its arch-rival McDonald's follow suit?
Also Read: Shiba Inu: The Road to $0.01 Is Now on Shibarium's Shoulders Alone
After Burger King, Will McDonald's Accept Shiba Inu?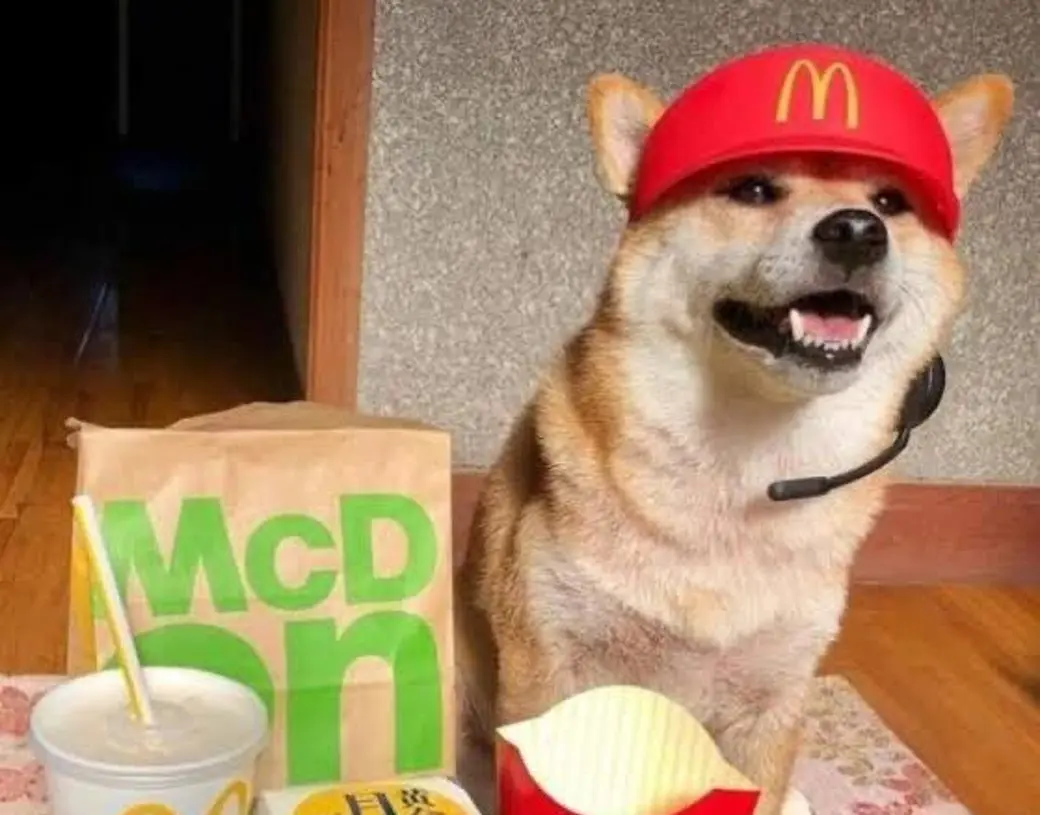 McDonald's and Burger King remain rivals for decades and who can forget the 'burger wars' commercials? Their rivalry remains the talk of the town in marketing circles making it among the classic commercials. Both Burger King and McDonald's have tried to outdo each other in whatever way possible to come out on top.
However, now that Burger King accepted Shiba Inu and other cryptocurrencies, McDonald's might not. The reason is simple: McDonald's did not cater to the world's richest man Elon Musk when he announced that he would eat a Happy Meal live on television if the outlet accepts Dogecoin as payment.
Also Read: Shiba Inu: If You Invested $100 in Jan 2021, You Could Make $14 Million Today
If such a big larger-than-life endorsement (for free) by Elon Musk didn't sway McDonald's, nothing else could. Therefore, McDonald's accepting Shiba Inu and other cryptocurrencies as payment might be a distant dream.
Previously, the Shiba Inu community tried convincing McDonald's to accept SHIB but the burger joint poured cold water on their hopes. When a user asked them to accept SHIB, McD replied, "We appreciate hearing your interest and continuously evaluate the payments experience." You can read more details about the conversation between a SHIB investor and McDonald's here.
Also Read: Shiba Inu: You Can Now Become a SHIB Millionaire With Only $10
At press time, Shiba Inu was trading at $0.00001061 and is down 0.3% in the 24-hour day trade. SHIB is also down 87.71% from its all-time high of $0.00008616, which it reached in October 2021.