Baby Doge Coin announced that they're all set to launch their 'burn portal' on Tuesday and remove tokens from circulation. The announcement made BABYDOGE's price head north as its up nearly 25% on Monday. In addition, the days leading up to the launch of the portal made Baby Doge Coin's price spike 300% in 30 days. An investment of $1,000 would have turned into $3,000 in less than a month, making it among the top gainers in the markets. However, will the burn portal pave the way for Baby Doge Coin to reach $0.01? Let's find out!
Also Read: Shiba Inu: Elon Musk & Shytoshi Post the Same Symbol, Community Baffled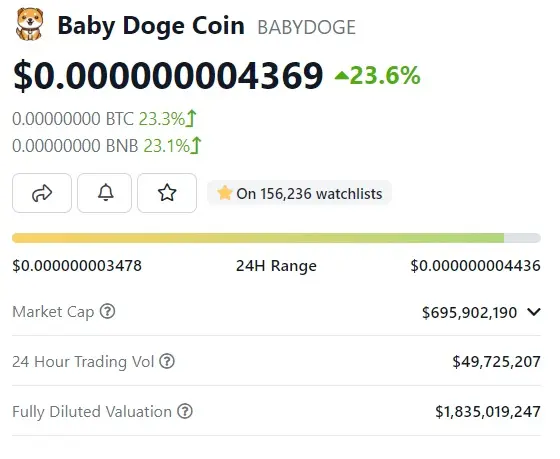 Will Baby Doge Coin Reach $0.01 Post the Burn Portal Launch?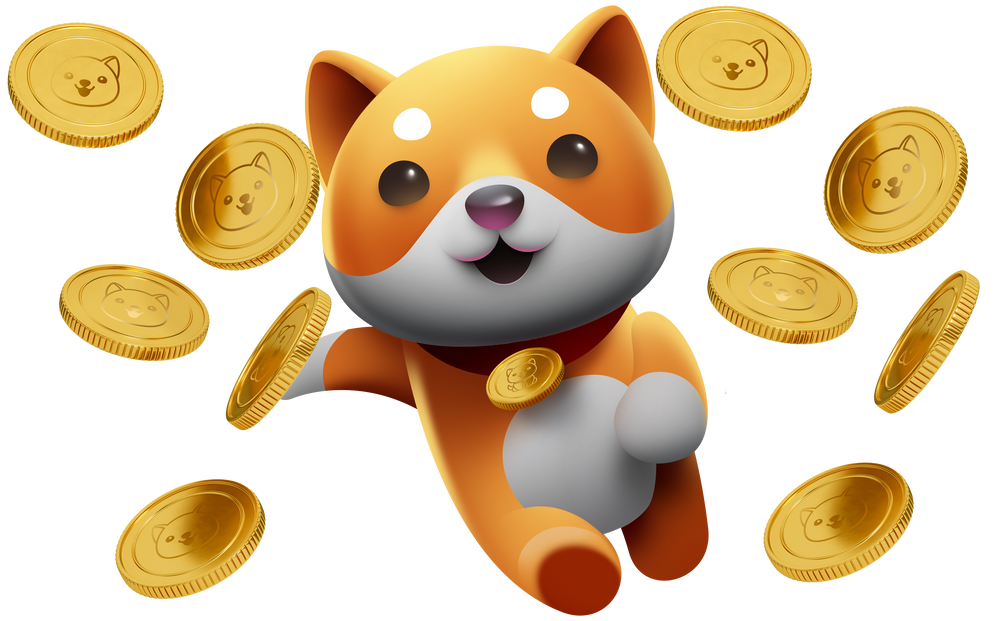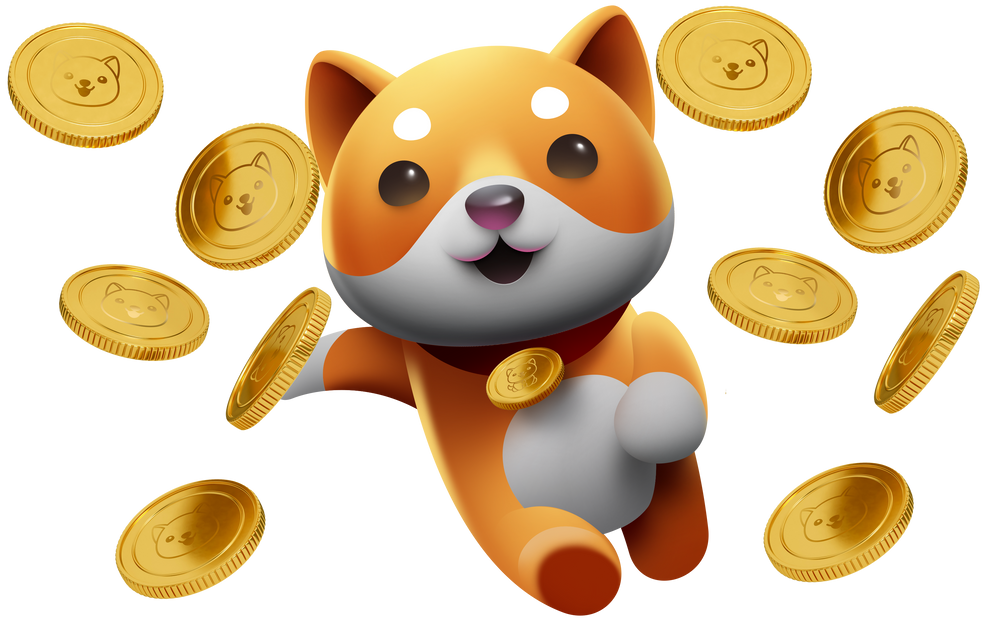 Baby Doge Coin is currently trading at $0.000000004369 (eight 'zeroes') despite a spike of 300% in 30 days. The cryptocurrency needs to delete another seven 'zeroes' to reach the $0.01 milestone and make investors turn millionaires.
Also Read: Shiba Inu: 2 Investors Make $9 Million With $7,900 Investment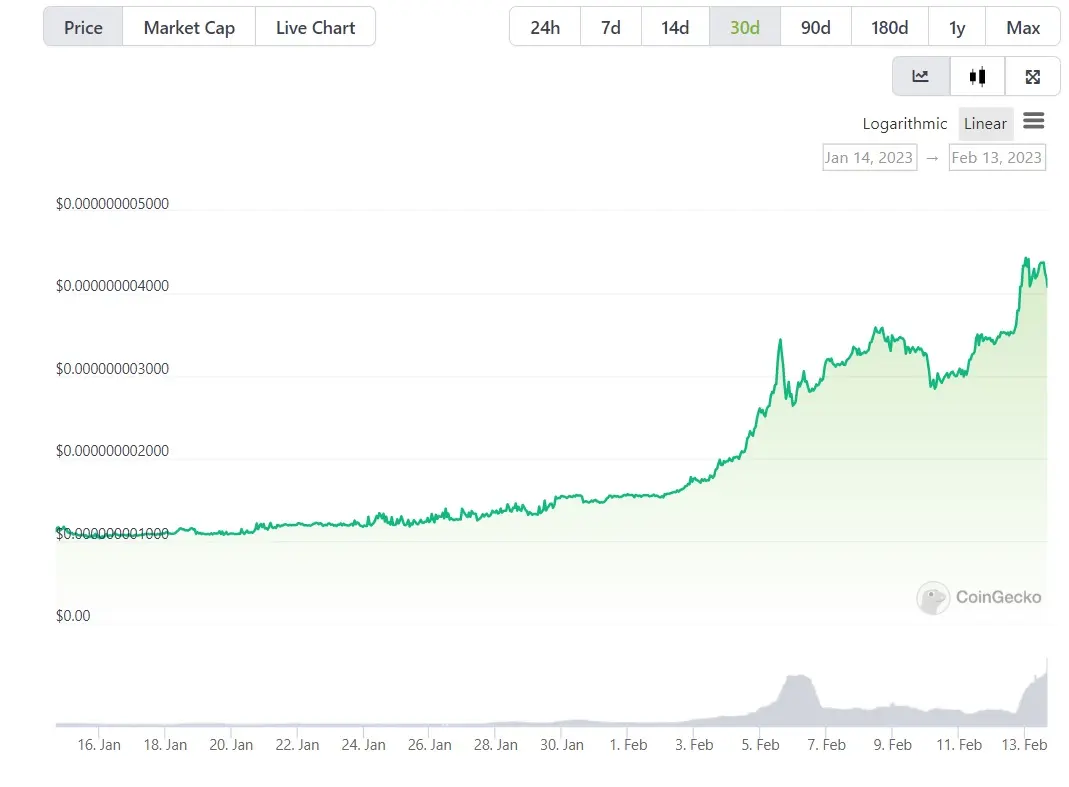 What are the challenges that lay ahead for Baby Doge Coin to not reach $0.01?
The main and most important challenge that lies ahead is the circulating supply and a weak global economy. If the circulating supply is not dramatically reduced, BABYDOGE could never reach $0.01 in our lifetime. Secondly, if a recession hits the global economy in 2023, it could take years for the markets to recover.
Thirdly, BABYDOGE needs to rise 2,750,000% from its current price to reach the $0.01 threshold. If that were ever to happen, BABYDOGE's market cap could reach approximately $1052 trillion. That seems to be impossible as the market cap will be bigger than Apple (2.39 trillion), Microsoft ($1.96 trillion), and Tesla ($617 billion).
Therefore, unless the burn portal removes trillions of tokens each month, BABYDOGE reaching $0.01 could be a herculean task.
Also Read: Will You Buy Shiba Inu or Ethereum if You Had $1,000? See What Holders Say
At press time, Baby Doge Coin was trading at $0.000000004349 and is up 25% in the 24 hours day trade. However, it is down 32% from its all time high of $0.000000006345, which it reached in January 2022.