Tesla CEO Elon Musk posted an unusual symbol on Twitter early Thursday that confused his 128.4 million followers. The tweet was just a "." (dot) and had nothing more or less in terms of content and information. Surprisingly, Shiba Inu's lead developer Shytoshi Kusama also tweeted the same "." on Twitter in December 2022.
Also Read: Shiba Inu: $100 in 2020 Would Have Turned To $2.7 Million in 2023
While this might have been a coincidence, the symbol has baffled investors who draw connections between Elon Musk and Shytoshi Kusama.
Also Read: Shiba Inu: 2 Investors Make $9 Million With $7,900 Investment
Shiba Inu: Elon Musk & Shytoshi Kusama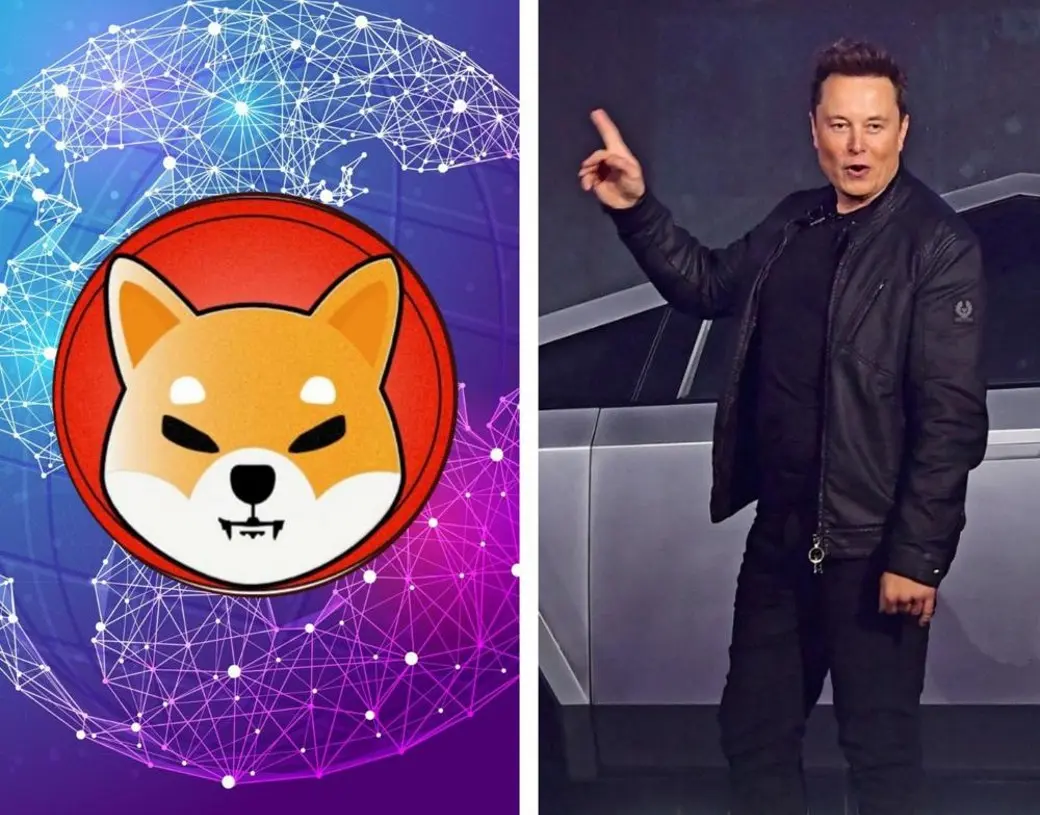 A handful of stories are out on the internet that claims Elon Musk is the pseudonymous Shytoshi Kusama. You can read one of the speculations here.
The "dot" connotations like these add fuel to fire as 'connecting the dots' leads to his identity masking. However, these are only speculations and it is not known who Shytoshi in real life is. The claims can be taken with a grain of salt as it's unlikely to be true.
Also Read: Will You Buy Shiba Inu or Ethereum if You Had $1,000? See What Holders Say
What Did The Billionaire's Tweet Mean?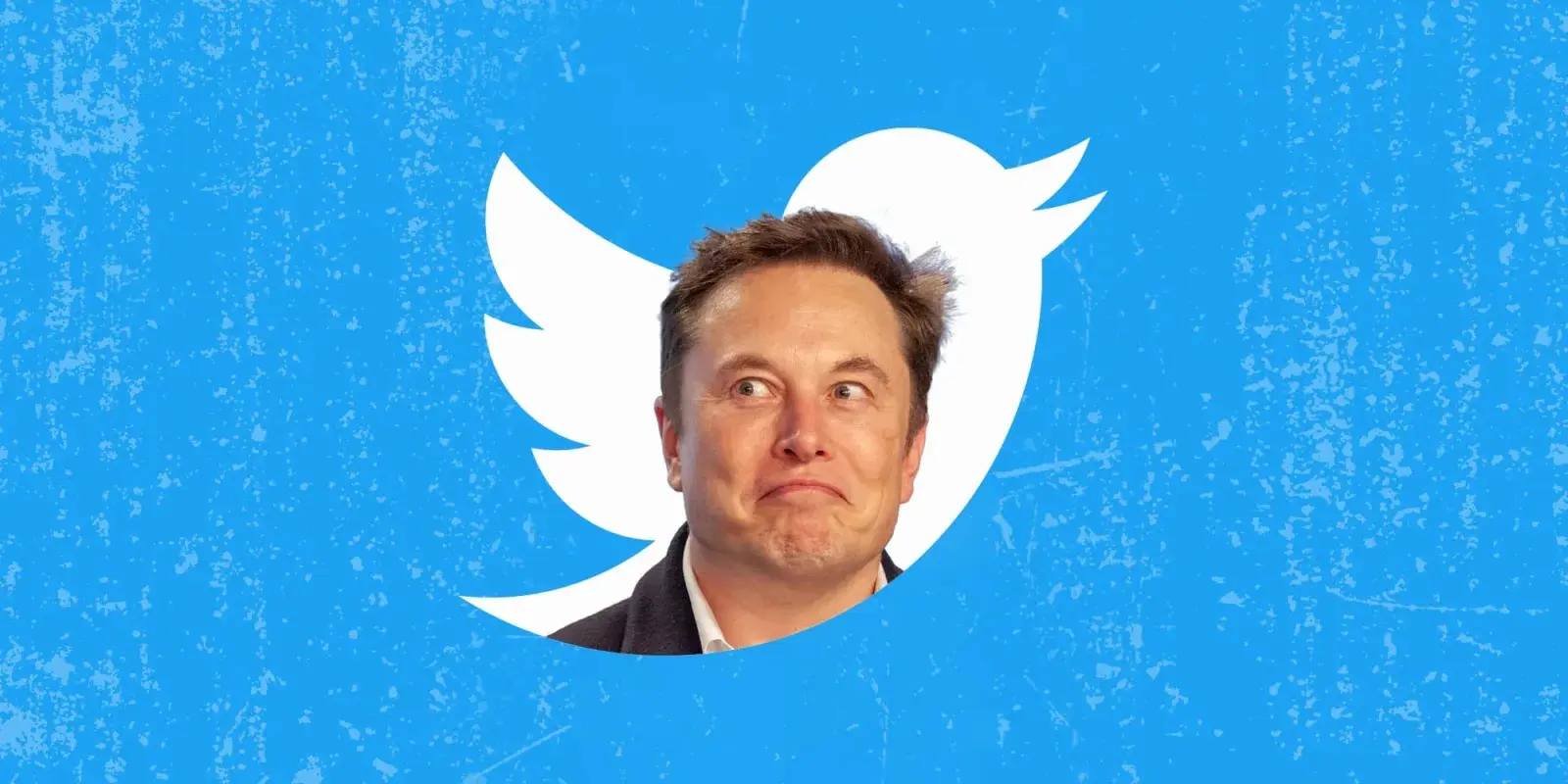 Elon Musk's "dot" might be a way of him playing around with his followers as a joke to keep them engaged. Musk is known to post jokes and memes on Twitter and this time is no different. However, many claims in the comment section that the "." might be a reference to Mars.
NASA's Curiosity found a surprise clue that was water on Mars through rippled rocks that might have caused waves. You can read more details about the latest development on Mars by NASA here. "This is the best evidence of water and waves that we've seen in the entire mission," said Ashwin Vasavada, Curiosity's project scientist at Nasa's Jet Propulsion Laboratory in California.
Also Read: Dear Shibarium: Here's What Shiba Inu Investors Want From You
"We've climbed through many lake deposits during our mission but have never seen wave ripples this clearly," Vasavada summed it up in a statement.