ARK Invest CEO Cathie Wood doubled down on her Bitcoin price prediction during an interview with CNBC on Wednesday. She previously predicted that BTC could reach $1 million by 2030. Wood remains to be bullish on BTC despite the king crypto being down nearly 65% from its all-time high of $69,044.
The ARK Invest CEO predicted that Bitcoin could spike another 2,000% from $1 million in the next seven years and reach $1.5 million by 2030.
Also Read: Ethereum Could Reclaim $2,000 if This Condition Is Met: Trader
"After the cryptocurrency fallout this year (Terra, FTX, Alameda, 3AC), this idea of transparency and decentralization is taking hold. Bitcoin and Ethereum are the best manifestations of that in the crypto world," she said.
When asked if she believes Bitcoin could reach six figures by the end of the decade, Wood answered, "In fact, we're a little higher than ($500,000) in our base case for the year 2030. And in our bull case, much higher," she said.
The CEO stated that even after the FTX collapse, Bitcoin and Ethereum went about with their business as usual. "So, FTX, Celsius, Three Arrows Capital. If you look at what happened to Bitcoin, the network, and Ethereum, the network, they really didn't skip a beat. All transactions were completed. All smart contracts opened and closed," she summed it up.
Also Read: Bitcoin To Reach $30,000 in February 2023?
The millionaire explained that while the centralized exchanges collapsed, the decentralized ones remain intact. For this reason, Wood is optimistic about Bitcoin and the larger cryptocurrency markets and believes that its best days lay ahead.
Bitcoin: How Many BTC Does Cathie Wood's ARK Invest Own?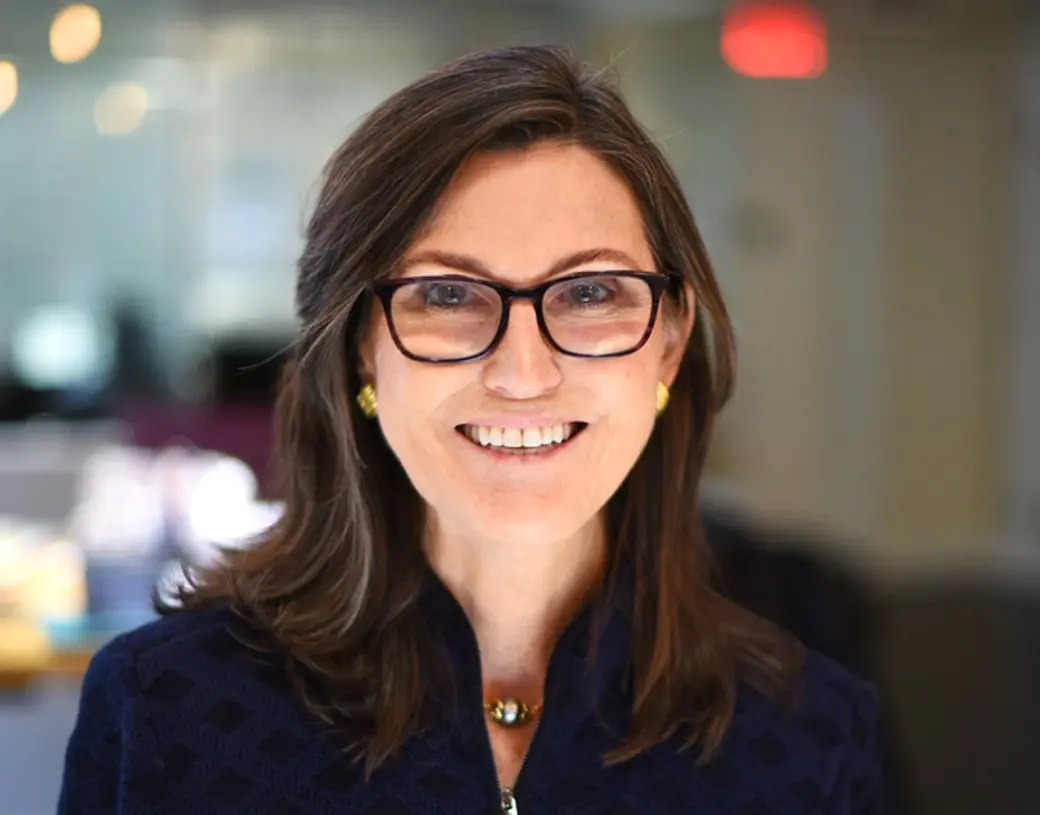 Cathie Wood's ARK Invest holds nearly 6.4 million GBTC shares worth close to $53 million. The firm purchased 315,259 GBTC worth $2.8 million in November 2022 after the FTX collapse. In addition, ARK Invest also holds 8.716 million Coinbase (COIN) shares worth approximately $7.35 million. You can read more details about it here.
Also Read: Ripple: AI Predicts XRP Price for Feb 28, 2023
At press time, Bitcoin was trading at $23,800 and is up 3.5% in the 24 hours day trade. BTC is down 65.5% from its all-time high of $69,044, which it reached in November 2021.