The Guardian initially reported the Pentagon's observation of a Chinese spy balloon that entered U.S. airspace. In response, China's Foreign Ministry has released a statement noting the deviated path of the aircraft was unintentional.
Within the initial report, it was noted that the U.S. Department of Defense had been tracking the presence of an unidentified Chinese Spy balloon. Moreover, the Pentagon decided not to take military action against the aircraft "for safety reasons."
Chinese Baloon Accidentally Entered U.S.
Defense officials who spoke to The Guardian note that the spy balloon was recognized, and subsequently observed, since it first entered the United States, " at high altitude a could of days ago." Following its discovery, the unmanned spy balloon was closely monitored by a crewed aircraft.
The story took an interesting turn when the balloon began tracking across Montana. The American state is the housing for a variety of U.S. "silo-based nuclear missiles." Thereafter the balloon wandered above the state, local flights out of Billings Logan airport were suspended on Wednesday.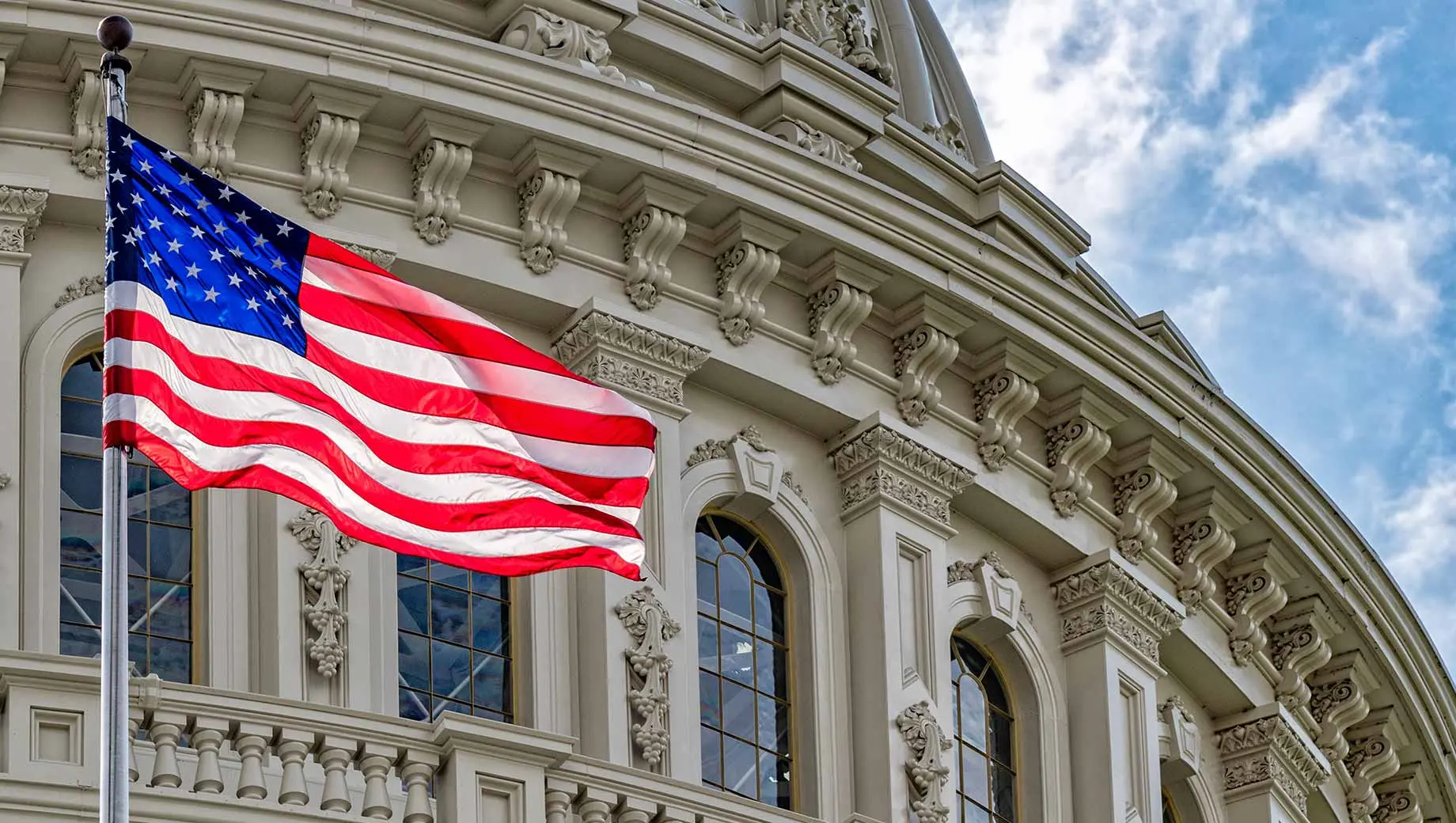 Following the American detection of the unmanned balloon, Canada's national defense department also note da similarly detected aircraft. The Canadian detection led to the "monitoring of a potential second incident." Conversely, American officials noted that the balloon had simply traveled to Canada from Montana.
In response to the discovery, China's foreign ministry stated that discovered balloon was a "civilian airship used for research, mainly meteorological, purposes." Additionally, stating that its course deviation was due to environmental factors, and the balloon's "limited self-steering capabilities."