One of the premiere cryptocurrency exchanges has continued to embrace global expansion with an important development. Indeed, Coinbase has officially received a full operating license in Singapore. Specifically, acquiring the Major Payment Institution (MPI) license from the Monetary Authority of Singapore (MAS).
In a statement regarding the license, Coinbase noted that they will now be qualified to offer even more services to clients and institutional investors. The official operating license arrived after the exchange had already been granted in-principle approval (IPA) last year.
Also Read: Coinbase Secures Perpetual Futures License for Non-US Clients
Coinbase Gest Full Operating License in Singapore
For much of the year, the digital asset industry has undergone a rather interesting transformative period. Specifically, countries across the globe are developing their stance on the industry's growth. Therefore, companies are opting for global expansion to reach out to the markets most excited about the industry.
Now, cryptocurrency exchange Coinbase has continued that expansion as it has received a full operating license in Singapore. Subsequently, the development has the exchange turning its attention toward the digital asset-friendly region. Especially as regulation has hindered the industry's growth in the United States.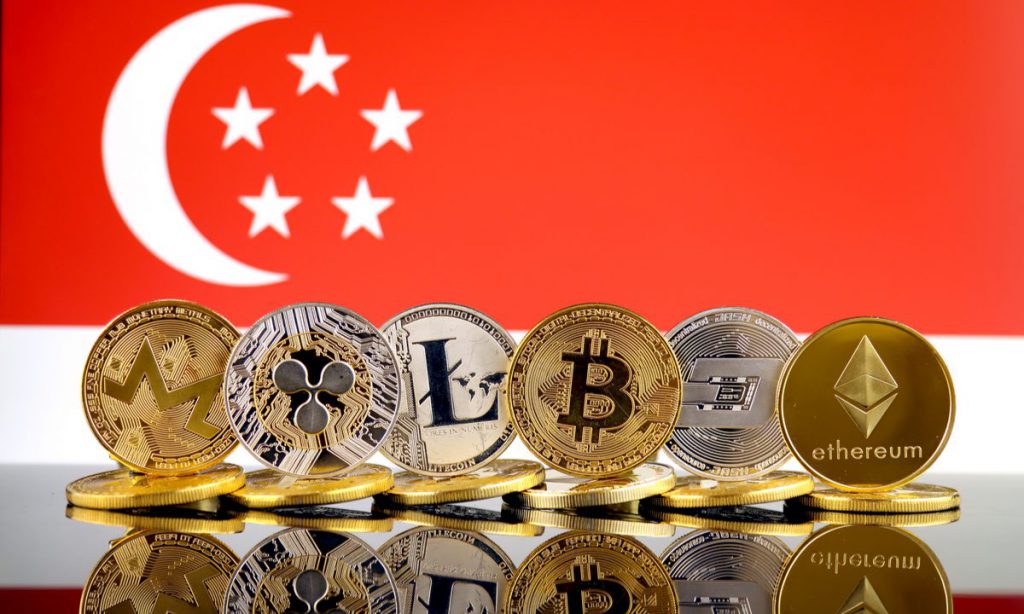 Also Read: Coinbase Faces Regulatory Scrutiny as SEC Objects to Celsius Restructuring
Coinbase stated that 25% of Singaporeans perceived crypto as "finance's future." Moreover, they also noted that another 32% had either owned crypto currently or previously. Now, the company is set to continue to explore investment opportunities within the country. Subseuqnlety, taking advantage of the growing gravitation toward digital assets.
The exchange has seen its presence in Singapore highlighted by various investments. Specifically, Coinbase Ventures has collaborated with Nansen.ai and worked as a sponsor for Ethereum Singapore. Moreover, they have developed workshops at universities in the region for crypto education. Now, that work can continue with this newly received license.