Dogecoin (DOGE), along with the larger crypto market, saw a renewed surge in investor sentiment towards the end of last month. October has historically been a bullish month for crypto, often dubbed "Uptober." DOGE is up by 15% in the weekly charts and 10.9% over the last month. However, despite the recent surge, DOGE is down by nearly 3% since the beginning of the year.
Also Read: Shiba Inu (SHIB) Price Prediction: November 2023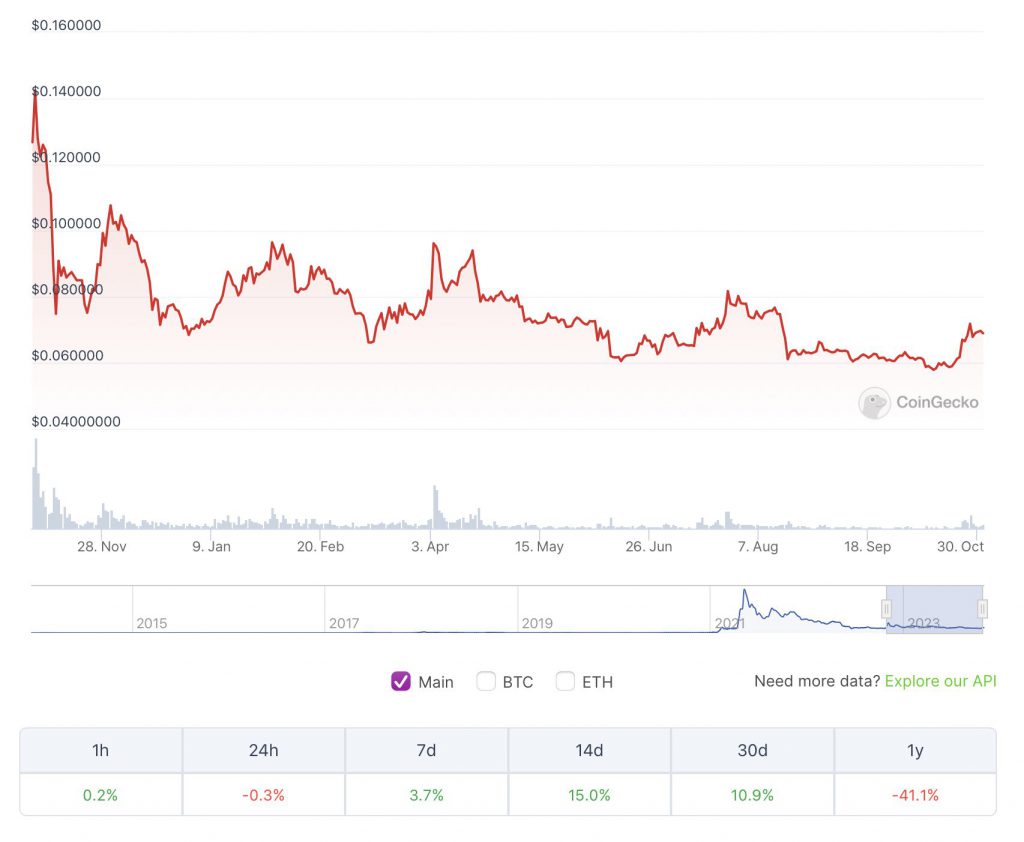 Dogecoin (DOGE) price prediction for November 2023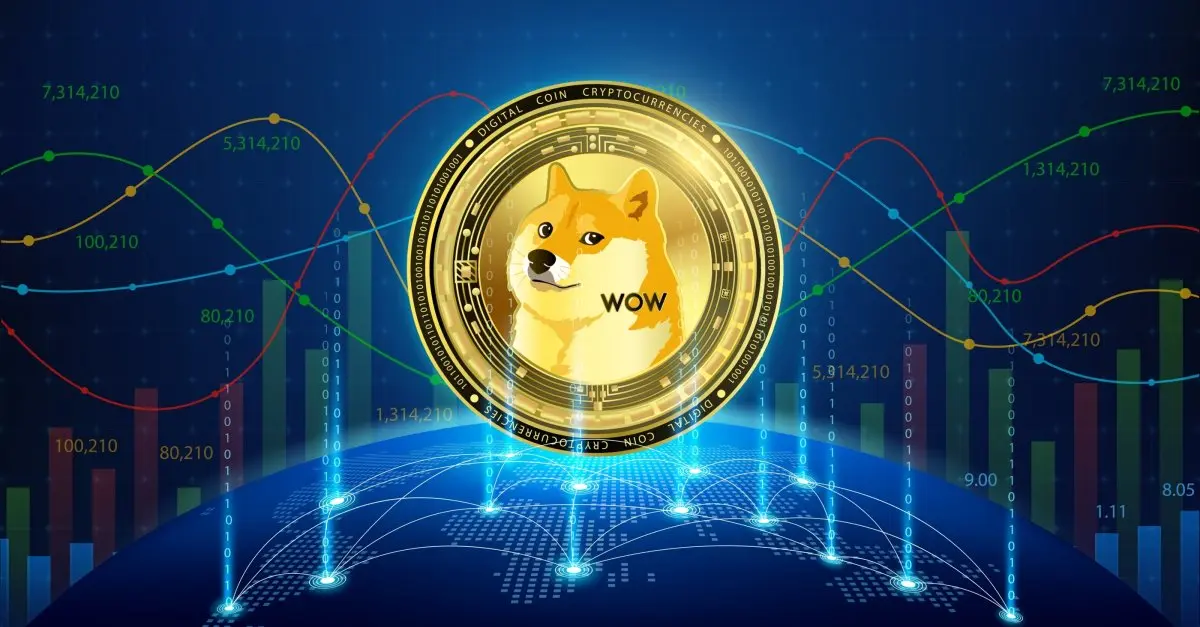 According to Changelly, DOGE could reach a price of $0.0711 by Nov. 7, 2023, a growth of about 3.1% from current levels. However, the platform predicts a bearish outlook for the memecoin for most of November. As per the analysts, DOGE could fall to a low of $0.059 by the end of November, a drop of nearly 14% from current price levels.
CoinCodex also forecasts a bearish outlook for DOGE in November 2023. The platform also predicts DOGE to hit $0.059 by Nov. 29, 2023.

However, the machine learning algorithm from PricePredictions forecasts that Dogecoin (DOGE) will reach a price of $0.071 on Nov. 29, 2023, a growth of 4.41% from current price levels.
Also Read: Solana (SOL) Leads Altcoin Fund Inflows: Price Spikes 16%
Nonetheless, DOGE may consolidate at its current level for most of November 2023. However, if Bitcoin (BTC) continues to rally, DOGE may follow suit. Moreover, analysts expect the crypto market to enter another bull run in early 2024. If we indeed enter another bull run, we may see an increase of fund inflows into the memecoin. The next bull run could see DOGE surpass the $1 mark, a growth of about 1370% from current levels.
Moreover, there is talk of DOGE's inclusion in X's upcoming payment feature. If DOGE makes its way into the social media platform's payment feature, it could lead to a surge in mass adoption. However, there is no confirmation from X if DOGE will actually be included in X's upcoming feature.