With a 9% rally catapulting the meme coin, Santiment has reported that Dogecoin (DOGE) has seen its trading volume reach its 16-week high. Moreover, the on-chain data shows the influx that has seemingly followed the recent surge the asset experienced yesterday.
The coinciding interest and value increase have been an overall positive development for DOGE. Traders had seemingly exhibited an excited response to its price surge, resulting in the asset reaching its highest reading volumes since the first week of April.
Also Read: Dogecoin Triggers $10 Million in Liquidation for Short Traders
DOGE Trading Volume Jumps Following Recent Surge
Despite the growing number of coins entering the conversation, Dogecoin remains the most prominent meme coin on the market. Moreover, that market has seen increased volatility in recent weeks, with DOGE seemingly seeing a reverse of course yesterday.
Specifically, Santiment data showed that Dogecoin's (DOGE) trading volume had reached its highest levels in 16 weeks. Indeed, Trading volume is a measure of the total number of transactions for any particular asset on a blockchain. That measurement can have a lot of different implications for an asset's current and future performance.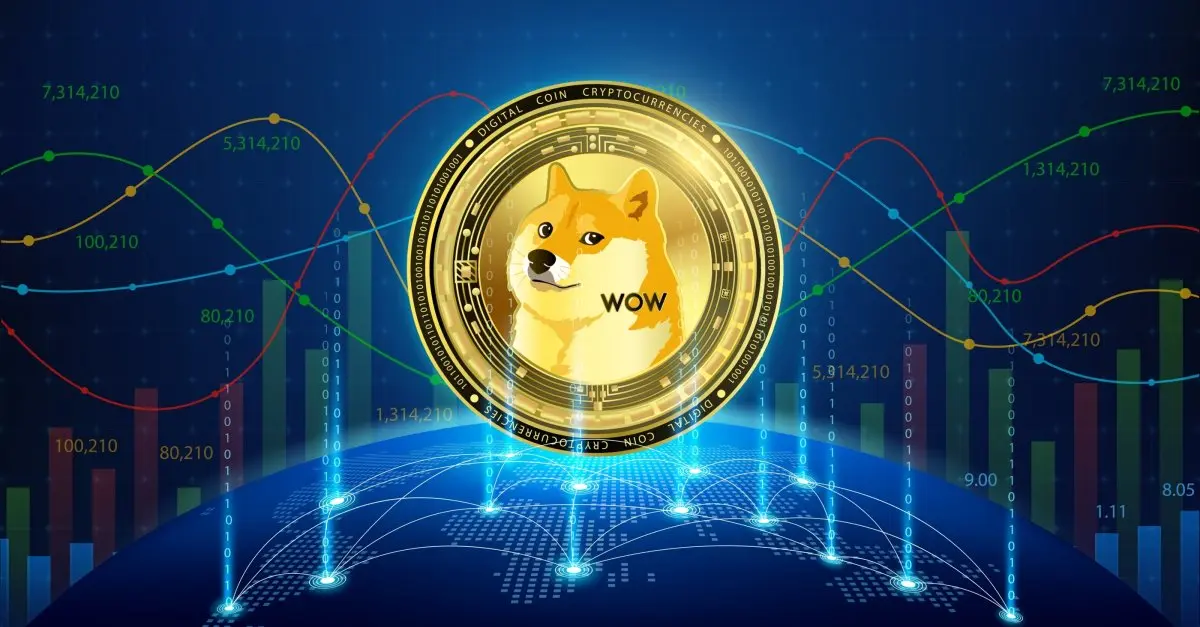 Also Read: Elon Musk to Enable Dogecoin Payments in Twitter's X?
When trading volume is high, a large number of coins are being moved. Additionally, it is usually indicative that traders are embracing participation in the market. Conversely, low trading volume is indicative of low activity. Subsequently, it could indicate that investors are not as interested in active trading.
Over the past day, trading volume for Dogecoin saw an impressive jump. What likely occurred was that investors observed the price increase. Outperforming a host of assets, traders saw an opportunity that drove them in. Therefore, a trading volume increase could actually prolong the perceived rally. Proving to be excellent news for the asset's continued performance.