According to data from Whale Alert, an unknown wallet has transferred 15,000 Ethereum (ETH) to the crypto exchange OKEx. The value of the ETH is a whopping $23.8 million. The sizeable transfer and the unknown nature of the sender have raised a few eyebrows in the crypto community.
Moreover, it is unclear if the tokens are from ETH's ICO (Initial Coin Offering) era or were purchased later. It is possible that the wallet belongs to OKEx and the exchange is moving its funds around. It is also possible that the wallet belongs to an Ethereum (ETH) whale who is booking profits. If that is the case, then there could be an increase in sell pressure on ETH in the coming days. ETH has once again fallen below $1.6k, and the wallet owner may be giving in to pressure. However, there is no confirmation in either of the instances.
Also Read: Ethereum Wallet Wakes Up After 8 Years With 522210% Gains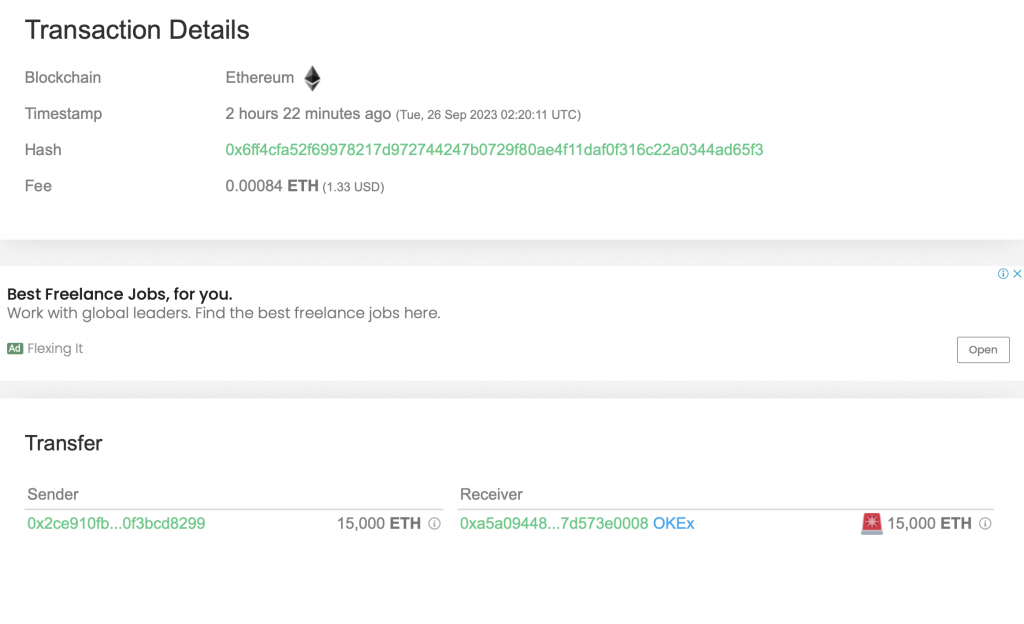 Additionally, GlassNode data highlighted that ETH addresses holding more than 100 coins have fallen to a 10-month low of 45,640. This metric has been on a downward trajectory since March of this year.
Are Ethereum clients more diverse than Bitcoin clients?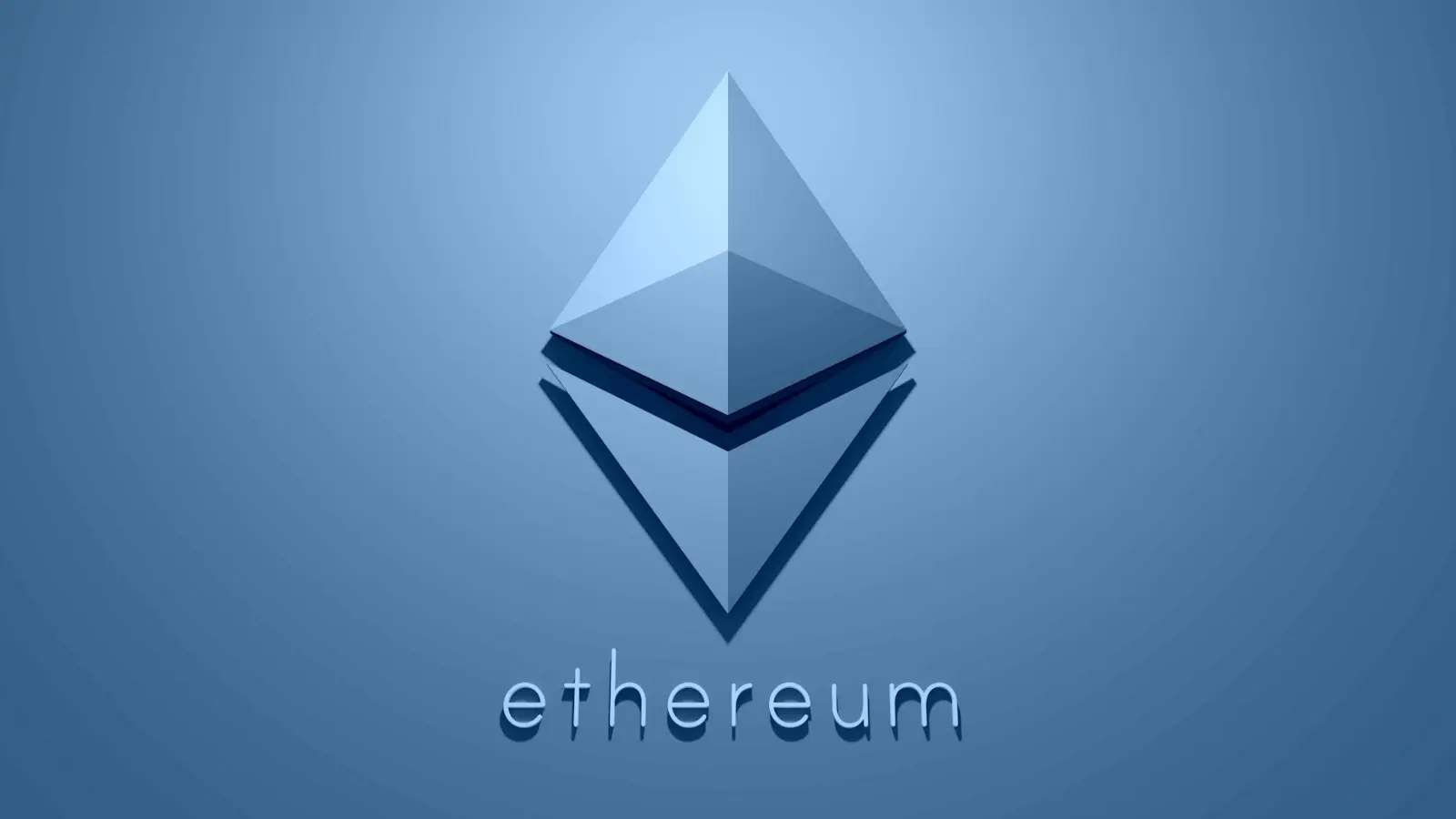 According to Justin Bons, the chief investment officer (CIO) and founder of Cyber Capital, Ethereum (ETH) is the most robust network. Moreover, he believed that it had a high level of client diversity. Bons pointed to the distribution of full ETH nodes to demonstrate the "unparalleled" level of decentralization of the network.
Client diversity is an important factor to consider with respect to security and resilience. If all nodes were to use the same client or software, a bug could easily cause an outage. With more clients, it becomes all the more difficult for a bug to cause problems in the network.
Also Read: Vitalik Buterin Transfers 400 Ethereum to Coinbase
However, many have even pointed to the centralized nature of ETH after the "merge." Many have argued that only a few firms are behind most of the ETH staked, with Lido being the biggest player. At press time, ETH was trading at $1,592.70, up by 1.1% in the last 24 hours.