Fortnite creator, Epic Games, participated in Series A funding for metaverse infrastructure developer Hadean, raising a total of $30 million. Other groups such as 2050 Capital, Alumni Ventures, Aster Capital, Entrepreneur First and InQTel also participated in the funding round. The funding round was led by a European investment firm, Molten Ventures.
Founded in 2015, Hadean is a London-based company. The firm intends to use the funds to build its metaverse virtual infrastructure technology. Hadean aims to get the extra computational power to expand the scope of metaverse initiatives.
Hadean's co-founder and CEO, Craig Beddis, stated,
"Today's virtual worlds are a limited experience – small scale, siloed, and insecure. Hence why these are the technical challenges we're tackling today."
Moreover, Beddis believes that the success and adoption of the metaverse depend on the ease with which creators can build their vision.
Marc Petit, Vice President of Epic's Unreal Engine Ecosystem, says that "Hadean's computing power will provide the infrastructure that's needed as they work to create a scalable metaverse."
Petit further stated,
"The company's technology complements Epic's Unreal Engine by enabling massive amounts of concurrent users and unlocking new tools for creators and developers."
Unreal Engine is Epic Games' photorealistic 3D creation tool. It is the tool that powered the world-famous Fortnite game.
Metaverse Incorporation in Video Games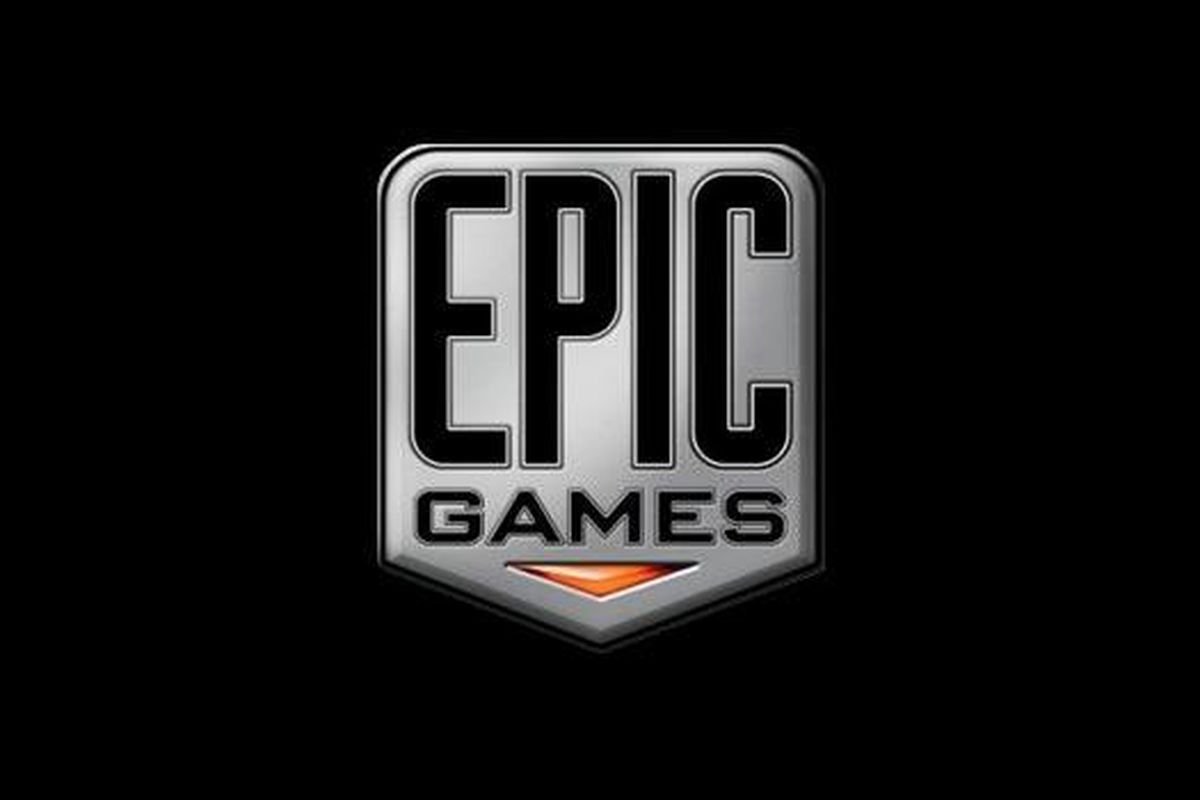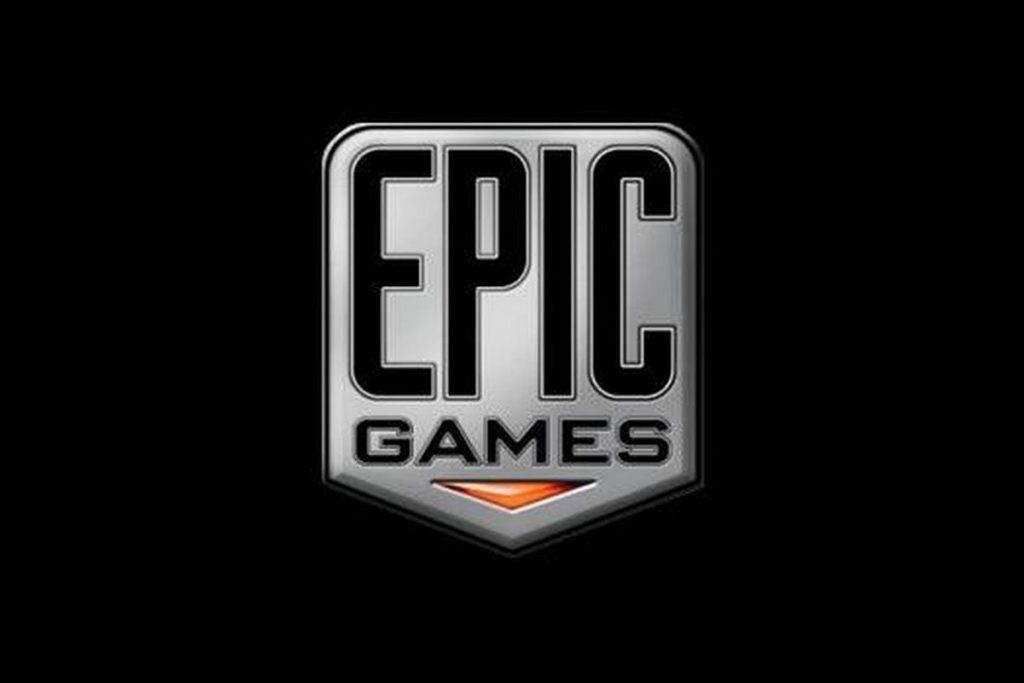 Metaverse initiatives are taking center stage not just in gaming firms, but also in other industries. Finance and banking have also begun their foray into the digital space.
In 2019, Hadean partnered with video game creator CCP Games, best known for the well-liked game EVE Online. The partnership aimed to increase the number of concurrent players in a single virtual environment. The partnership led to 14,000 gamers playing together at once. Moreover, the demo was built using Epic's Unreal Engine.
Hadean has created key elements of the metaverse and signed multi-year contracts in the entertainment industry. The new round of funding will hasten Hadean's ability to provide creators with the tools they need to transform every element of the way they work, make, buy, and consume in new and developing metaverse markets.