French President Emmanuel Macron is seeking an invitation to the upcoming BRICS summit. Specifically, the president is hoping to be the first Western leader invited to the gathering, according to the country's foreign minister, Catherine Colonna.
Colonna recently conducted a press conference in South Africa, with the country's foreign minister, Naledi Pandor. There, she assured that the country hopes to take part in the events, set to occur in Johannesburg this August. Moreover, she states that "having dialogue is always positive, even when we don't 100% agree on everything," according to French broadcaster RFI.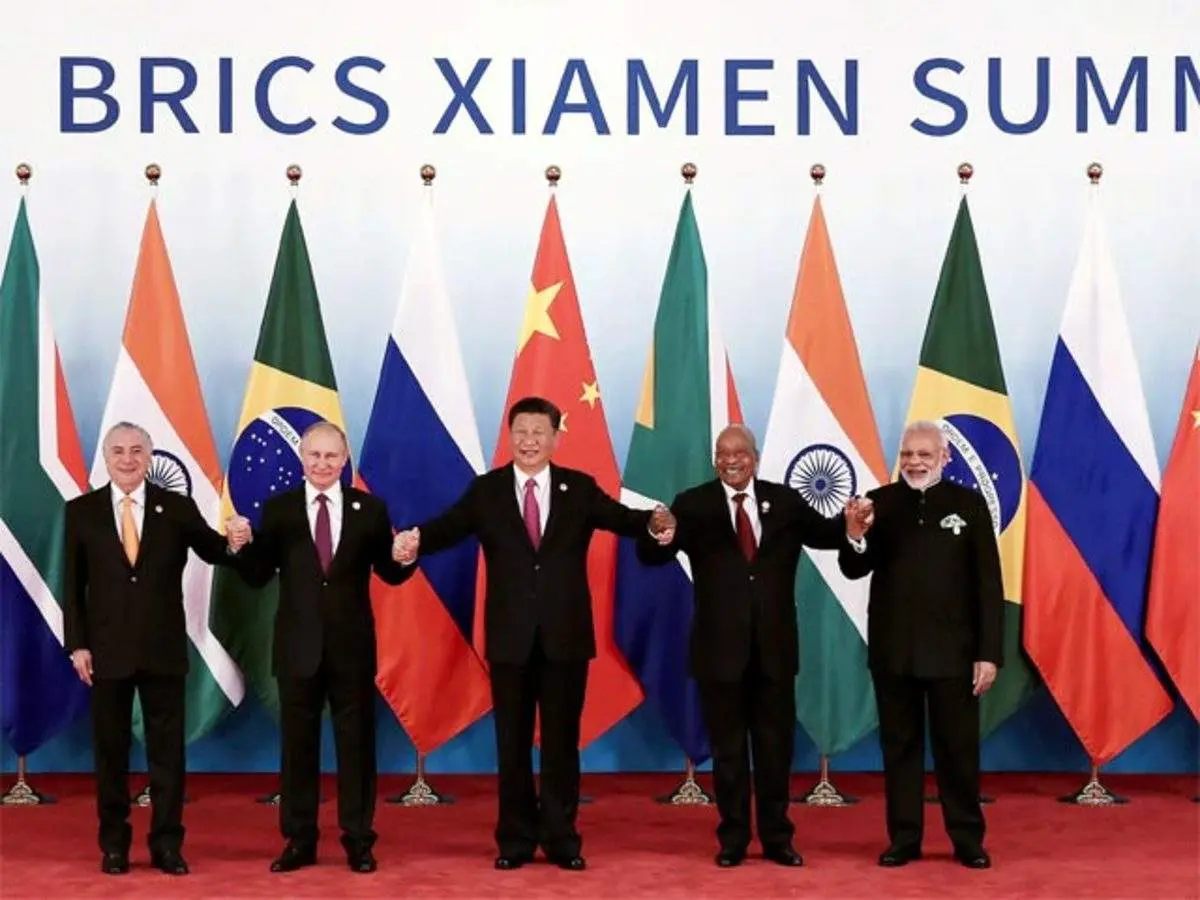 France Confirms Interest in BRICS Summit Invitation
The BRICS nations have been a consistent headline thus far in 2023. Following their de-dollarization efforts, the bloc has grown in prominence. Subsequently, a host of countries have sought entry into the collective. Many of them are set to attend the upcoming and immensely vital BRICS summit.
Now, one world leader has surprisingly spoken up about his desire to attend that event. Specifically, French President Macron is seeking an invitation to the upcoming BRICS summit. Moreover, Foreign Minister Calonna has assured his hope of being the first Western leader invited to the summit.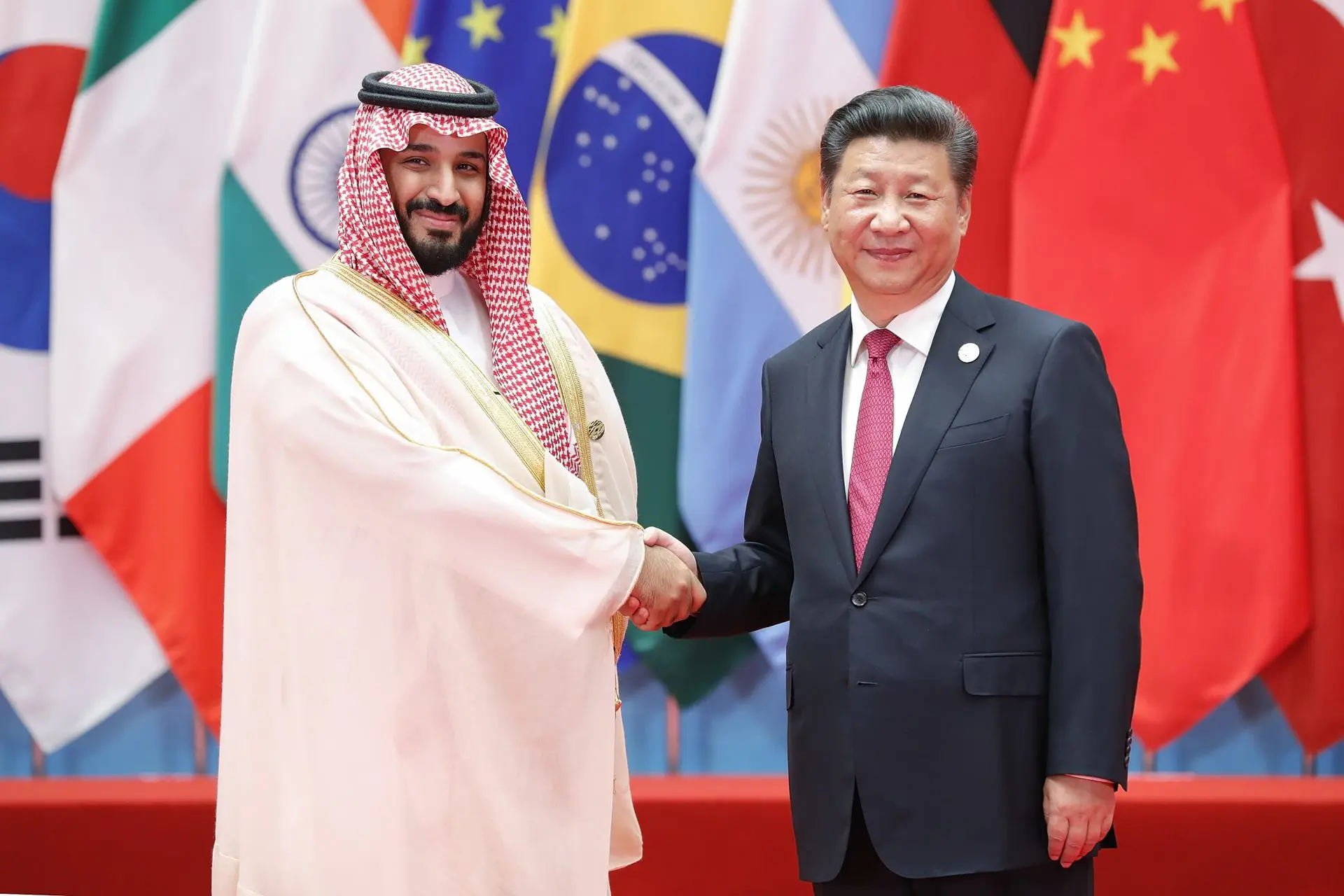 "We're thinking out loud—but it's obviously a decision that only the relevant countries can take—about the possibility of containing this dialogue, why not at the BRICS Summit or in another format," Colonna stated at the press conference that occurred Tuesday.
South African Foreign Minister Pandor notes that the decision, although not out of the realm of possibility, is not hers to make. Specifically stating that the decision would be up to President Cyril Ramaphosa. "If that were to happen, this would be an innovation within the current BRICS participation model, but it could amplify the BRICS forums' global reach," Pandor stated.
The two-day summit will see the bloc discuss some of its most important endeavors. Among those is the prospect of expansion, which has been a consistent talking point for the collective. Specifically, more than 20 nations have shown interest in joining.
Additionally, the idea of a BRICS currency will likely dominate the discussions. As de-dollarization efforts have led to a rise in the use of national currencies by bloc members, an alternative trade currency has been a consistently discussed idea.