The precious metal has long been one of the most sought-after assets. Yet, amid economic uncertainty and underperformance on a global level, the prospect of the price reaching new heights has certainly taken a hit. However, there remains optimism that it could return to price, and with the gold price forecast to reach $2000, let's break down when that could take place.
Global-wide inflation, interest rate increases, and job market fluctuations have presented economic aspects that are critical to observe. Still, gold remains a stable investment for diversification. Moreover, the price, despite its volatility, could be on its way to surpassing the crucial price point.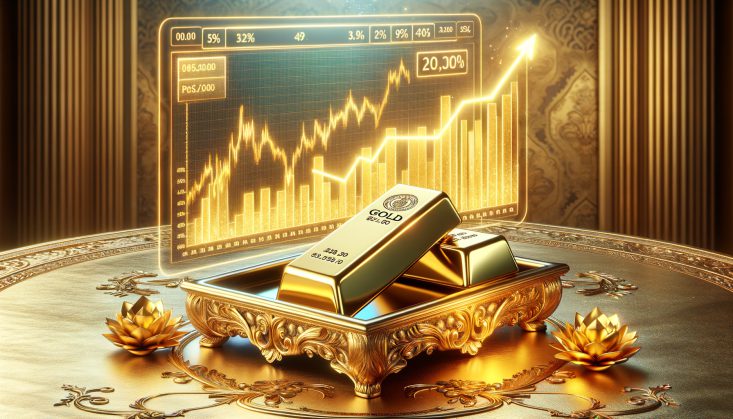 Also Read: Gold Price Prediction for November of 2023
Gold Price Could Be On Its Way to $2000
In August of 2020, gold surpassed the $2000 price point and was well on its way to a record high. However, by the end of 2022, it had fallen 20%. Subsequently, 2023 saw a return to form for the asset. Ultimately, it surpassed the key threshold in both April and May of that year.
Now, with the gold price forecast to surpass the $2000 mark, when could that take place? Currently, the asset is placed within a key resistance range of $1975 to $1985. Specifically, the price is currently within range, trading at $1978 and up more than 3% over the last 24 hours.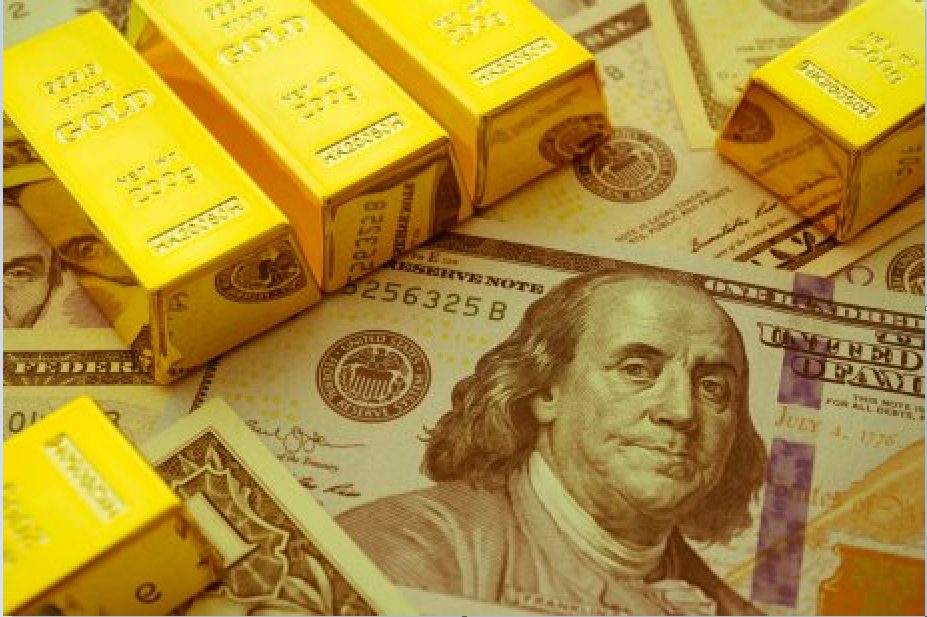 Also Read: Gold Price on its Way to $2,000 After Key Breakthrough
"It is important for investors to consider that gold prices have shown resilience this year due to factors such as geopolitical risks and USD fluctuations," Rohan Reddy, the director of research at Globa X ETFs, stated. "The belief that the Federal Reserve may not tighten interest rates further this year due to falling inflation and weaker job data could also support gold prices."
Thereafter, Reddy discussed the potential for $2000 and said that it could be poised to occur in 2024. "Next year, interest rates and the US dollar might go down as people expect major central banks, especially the Federal Reserve, to begin to scale back their hawkish policies," they added.
Subsequently, they referenced the inverse relationship between assets. Specifically, stating that the dollar and real yields decline would "make gold more attractive for investors. This could push the price of gold higher," toward the coveted $2000 mark. Although there is no specific timetable predicted, many expect 2024 to catapult the price of gold past resistance levels and to new heights.