Grand Theft Auto 6 is expected to earn over $8 billion during the first year of its release. Reports state that the parent company, Take-Two Interactive, could release GTA 6 between 2024 and 2025. In a recent earnings meeting, the Rockstar Games publisher wrote that it expects to earn over $8 billion in net bookings. Take-Two also stated that it aims to earn over $1 billion in "Adjusted Unrestricted Operating Cash Flow."
Also Read: GTA 6 Release Date & Trailer Launch Rumored in Latest Leak
The game's predecessor, GTA 5, has earned a total worldwide revenue of $8 billion since 2013 to date. The gaming company is now confident it will make the same amount of money in the first year of GTA 6's release. Several reports state that GTA 6 could earn $1 billion on the first day of its release.
GTA 6 Looks To Earn $8 Billion In a Year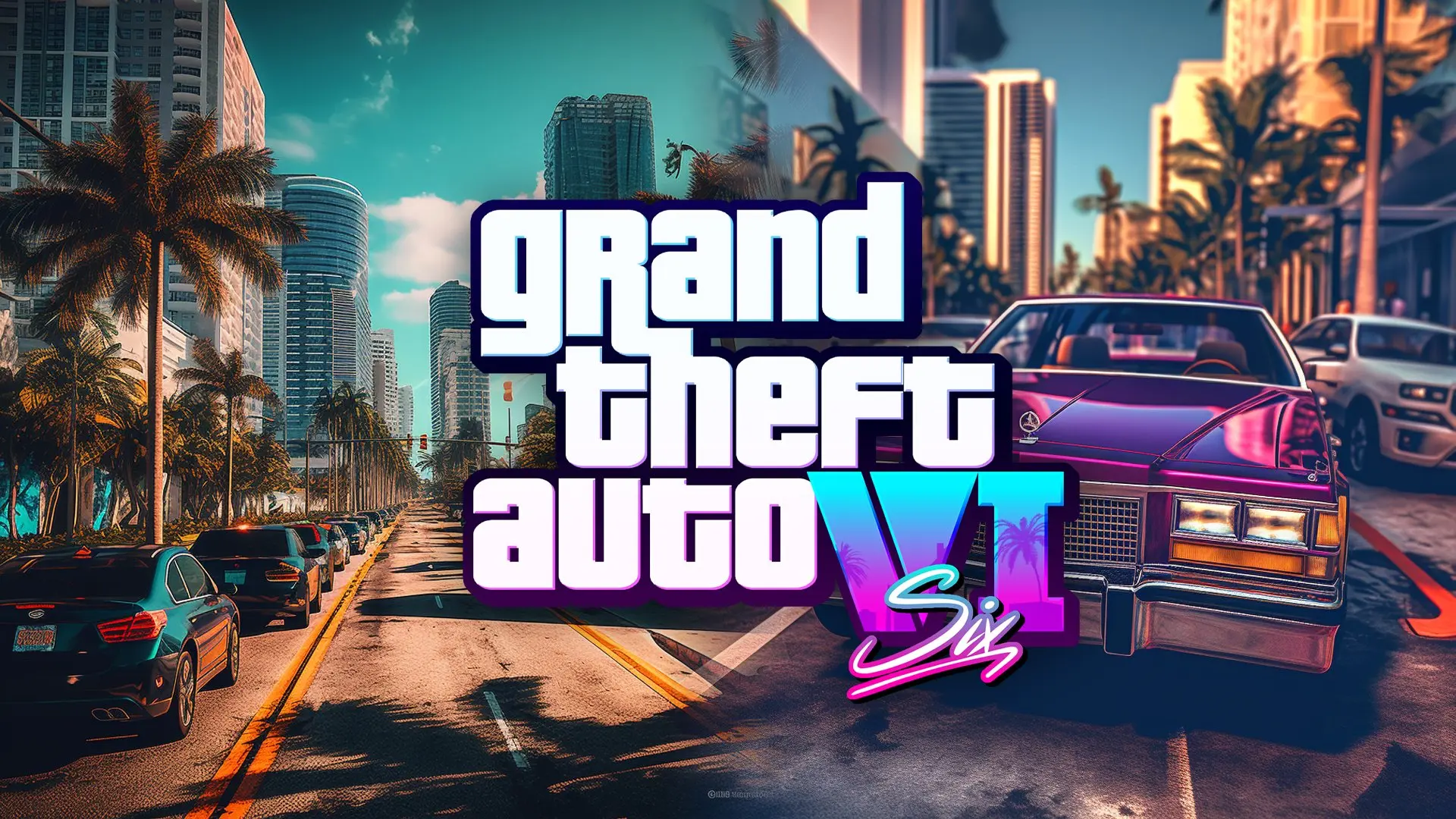 It took GTA 5 just three days to reach $1 billion in sales when it was released a decade ago. Therefore, GTA 6 is expected to outperform its predecessor when the game hits the market.
Also Read: GTA 6 Rumored To Cost $150 per Copy, Game Built on $2 Billion Budget
Leading entertainment portal Drama Alert has predicted that Rockstar Games might release the game in 2024. Therefore, between FY24 and FY25, Take-Two expects to earn $8 billion in a year, it reported.
"More evidence GTA6 is launching in 2024. Rockstar's publisher expected to earn massive revenue of $8 billion next year, which would only be possible with a big game like GTA," they tweeted.
Also Read: GTA 6: Take-Two Interactive CEO Talks About the Game's Budget on CNBC
GTA 5 celebrated its 10th anniversary this month, and fans are eagerly waiting for the release of the next installment. Speculations are also rife that the GTA 6 trailer might be out next month, in October 2023.
However, Rockstar Games has not confirmed a tentative release date for the game. The studio has remained tight-lipped about its development and kept all the game details under wraps. We will have to wait for official confirmation about the release date from Rockstar Games.