Rockstar Games production GTA 6 is the most awaited game and fans are eager to see it released on the PS5 console and PC. GTA 5 was released in 2013 and it's been a decade since gamers are sitting idle after completing missions. Reports stated that the budget for GTA 6 is above $1 billion, making it the most expensive game ever. Compared to the budget of GTA 5, GTA 6's budget is massive and bigger than most Hollywood movies.
Rumors are rifed that GTA 6 will also include cryptocurrencies in the gameplay as missions. Read here to know more details about cryptocurrency integration in GTA 6.
Also Read: GTA 6 To Reward Players With Real Money For Completing Missions?
How Big Is GTA 6 Budget Compared To GTA 5?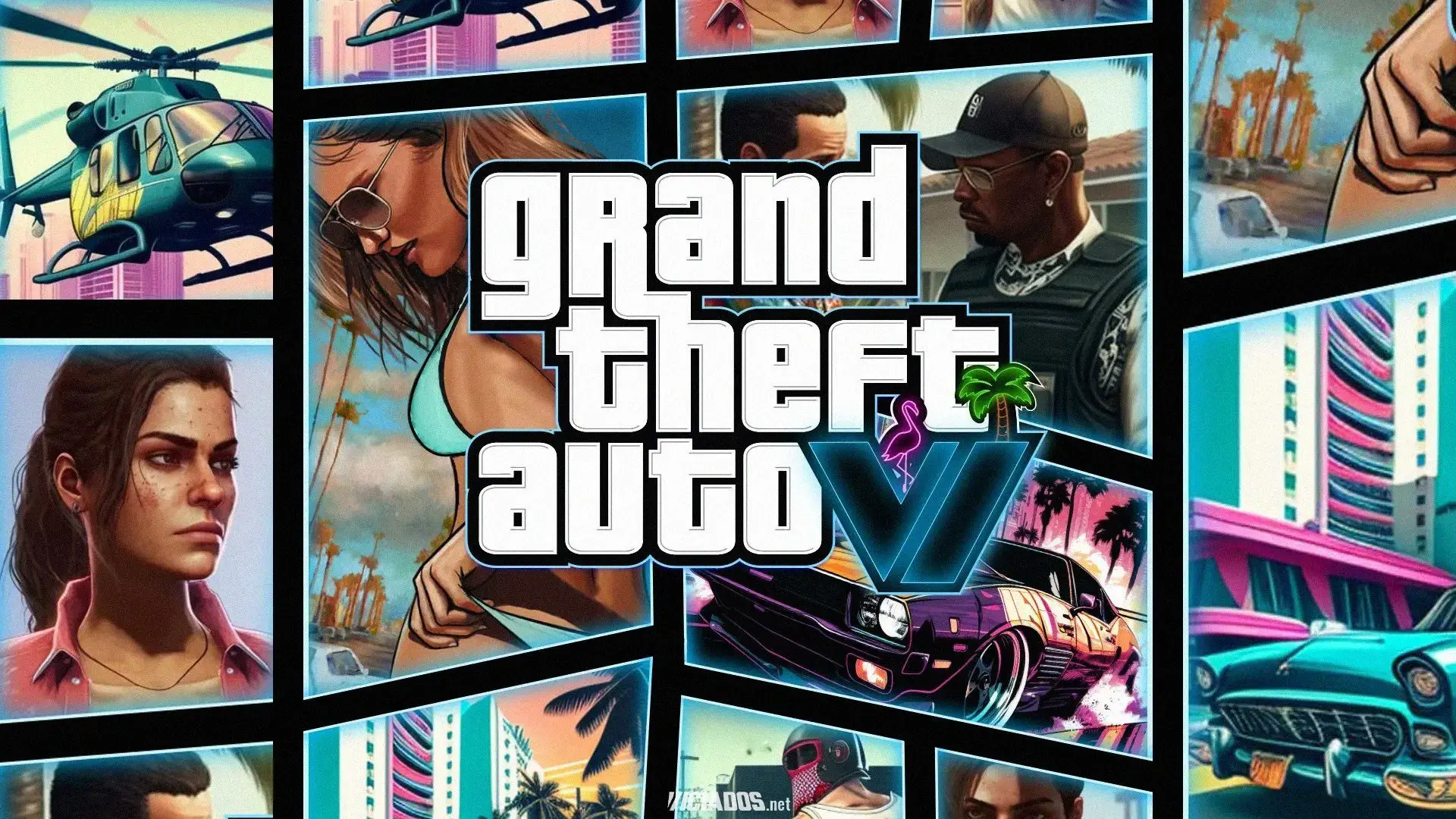 According to estimations, Rockstar Games produced GTA 5 on a budget of $256 million in 2013. The amount was considered ground-breaking a decade ago as it pushed the limits of the gaming industry. It is reported that the studio spent $265 million in building the game, including marketing, promotions, and other expenses.
However, a decade later in 2023, Rockstar Games is pushing the boundaries with a budget of $1 billion to $2 billion. The $1 billion in budget is to create the game and the marketing budget is not inclusive.
Also Read: GTA 6 Gameplay To Feature In Cuba?
Therefore, GTA 6 has a budget four times that of GTA 5 and is the most expensive game to date. Fans expect that the billion-dollar budget could make the game more realistic and enjoyable than its predecessor.
According to recent forecasts, Rockstar Games' investment in GTA 6 might pay off on the release date itself. It is reported that GTA 6 could earn $1 billion on day one and be the highest-grossing game ever recorded. It took GTA 5 three days to cross the $1 billion mark in sales in 2013. From 2013 to 2023, GTA 5 earned $6 billion and continues to earn $75 million every month.