The crypto-verse lured in an array of individuals over the years. While some remained dedicated to the industry, a few others jumped ship as soon as Bitcoin [BTC] sunk below $20K. Despite this, institutional investors continued expanding their BTC holding. In addition, the executives of these firms have been trying to elevate their presence in the crypto-verse by quitting their full-time jobs.
Here are three billionaires who gave up their executive jobs to work full-time on crypto, or rather Bitcoin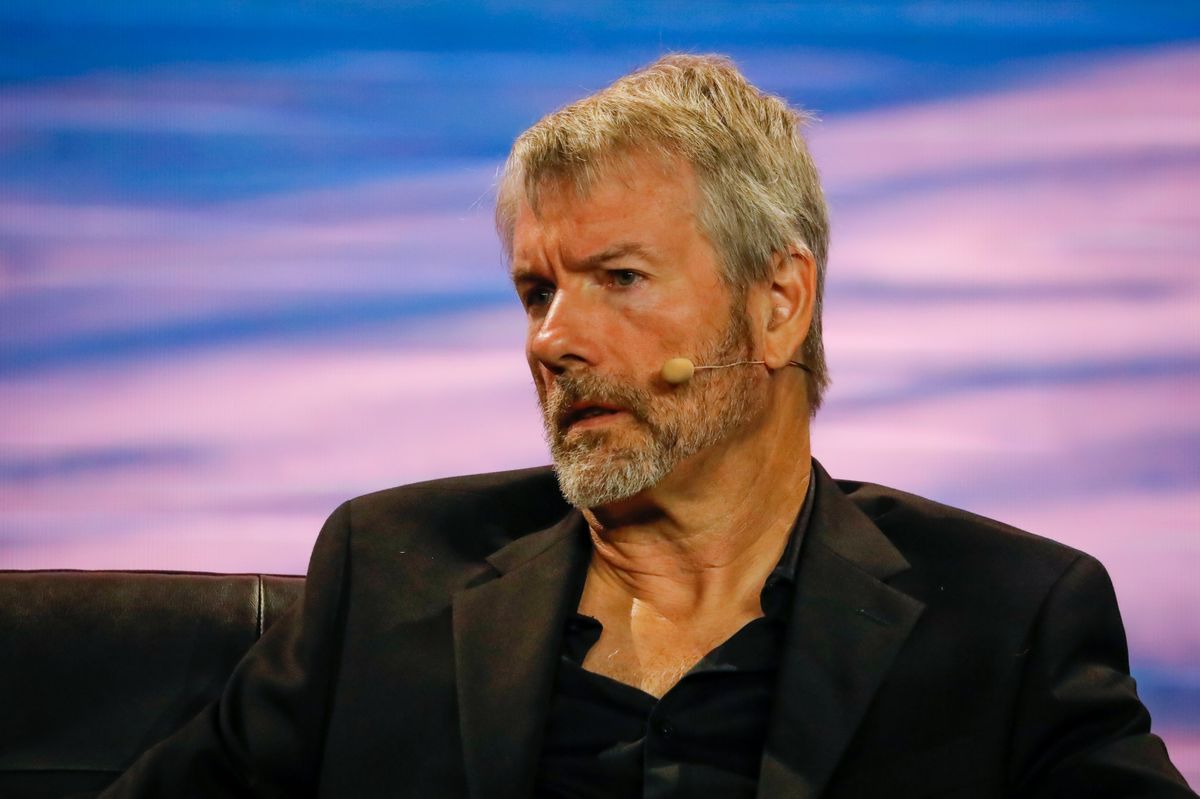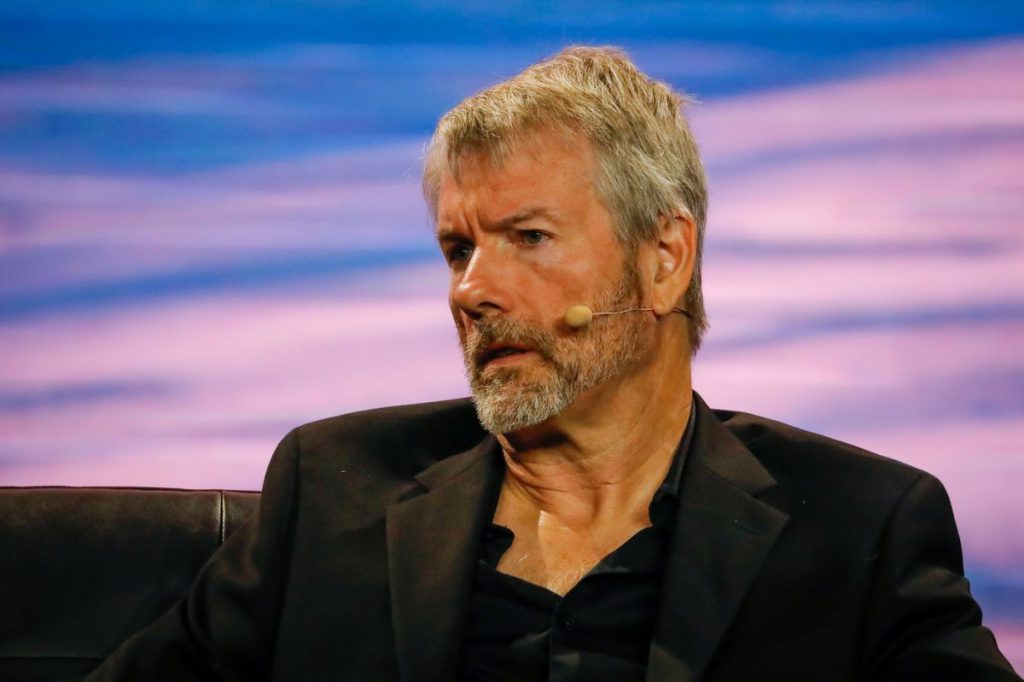 The Microstrategy CEO was the most recent step down from his position. Saylor co-founded Microstrategy in 1989 and has been overseeing the firm as the CEO ever since. He recently announced that he would take on the Executive Chairman role instead of focusing more on Bitcoin. He said,
"As Executive Chairman, I will be able to focus more on our bitcoin acquisition strategy and related bitcoin advocacy initiatives, while Phong will be empowered as CEO to manage overall corporate operations."
Phong Le, Microstrategy's President, is expected to take over as the CEO.
It should be noted that Saylor has been pouring a significant amount of funds into Bitcoin. Back in June, the firm bagged 480 BTC worth $10 million. The recent collapse of BTC had an expensive $918 million impact on the firm's BTC holdings in the second quarter.
Time and again, Saylor has been endorsing and evangelizing the use cases of Bitcoin to the community.
In addition to investments, the former Twitter CEO Jack Dorsey has been working towards crypto with Block [previously Sqaure]. Despite being the CEO of one of the largest social media platforms, Dorsey embarked on his Bitcoin journey. He made a statement about the same at a crypto conference in Miami last year.
"If I were not at Square or Twitter, I'd be working on bitcoin,"
Five months after saying, "Bitcoin changes absolutely everything. I don't think there's anything more important in my life to work on," he resigned as the CEO of Twitter.
With his monthlong trips to Africa to look into companies focused on Bitcoin, his consistent tweets about the king coin, and his overall inclination towards the industry, the Twitter board saw this coming. In addition, he went on to step back from the board of directors of Twitter during the whole Elon Musk-Twitter acquisition.
Over the years, Dorsey was seen investing his time and money in constructing an "open Bitcoin mining system." His latest interest lies in formulating 'Web5,' a combination of Web3 and Web 2.0 built on Bitcoin. In addition, Block intends to roll out a BTC lighting infrastructure.
It should be noted that he had partnered up with Jay-Z to fund a "Bitcoin Academy."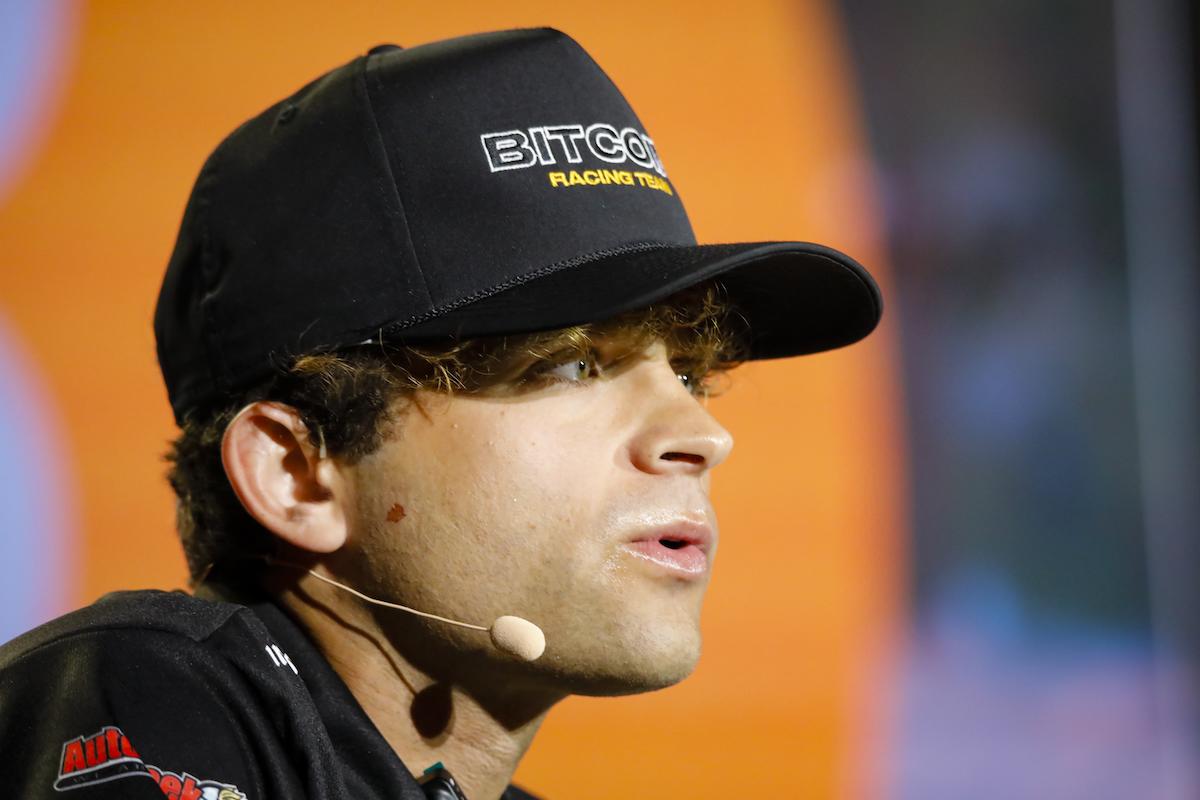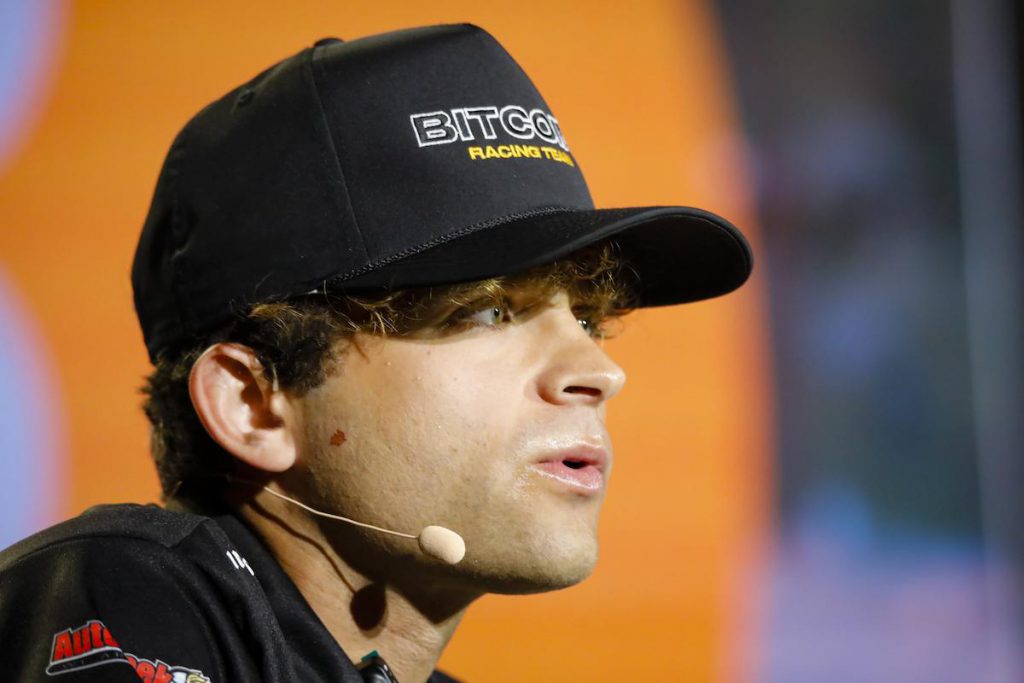 Jack Mallers has a deep-rooted history with the brokerage world. His grandfather was the chairman of the Chicago Board of Trade, and Mallers' father, on the other hand, was the founder of one of Chicago's most significant futures brokerages. Mallers rolled out Zap, a payment application for cannabis dispensaries. However, his inclination towards Bitcoin drove him to roll out Strike, a prominent Bitcoin payments application.
He intended to bring Bitcoin to the masses, so he partnered up with Shopify.
Furthermore, his contribution to El Salvador transforming into a Bitcoin hub was significant. Strike emerged as a successful application in El Salvador. Mallers is even touted as the 'Architect' behind El Salvador's Bitcoin project. He had previously stated,
"We should be celebrating, because humans have invented the best financial tool [Bitcoin] in our history, and it's an exciting time to be alive and use it."
While Bitcoin sits still at $23K with a lot of hate, speculations as well as love, innovators and entrepreneurs are likely to rush into the industry.