Robinhood announced listing Shiba Inu last week and got the token onboard for trading to its 22.8 million users. The listing didn't come in a day and was a collective effort of the community who urged the platform to list it for 13-months straight. The voices of 'Hey Robinhood, When SHIB?' grew louder from August 2021 and there was no turning back since then. It might sound odd but the first tweet ever made about the 'Shiba Inu and Robinhood' listing was in March 2021. Surprisingly, it happened under the comments section of Elon Musk's tweet and spread like wildfire thereon.
Read More: Jack Dorsey Replies to Robinhood's Tweet on Shiba Inu Listing
On March 14, 2021, Musk tweeted "A puckish rogue" leading everyone to Google search what is it all about. At that time, Musk swayed the markets with a single tweet and made millions of people enter the crypto market too.
While everyone was trying to decipher what it means, a user named 'Satan' commented that the poem is a reference to Robinhood listing Shiba Inu.
"He is talking about Robinhood and [email protected] I think Robinhood going to list @Shibtoken," the tweet read.
That was arguably the first-ever tweet that talked about Robinhood listing Shiba Inu.
Nonetheless, Elon Musk unknowingly gave birth to the 'Robinhood listing Shiba Inu' campaign with his "A puckish rogue" tweet.
Read More: Shiba Inu Investors See $0.01 in the Rear View Mirror, Here's Why
After that, just a handful of tweets came under Robinhood CEO Vlad Tenev's posts asking him to get SHIB onboard. However, things took off in May 2021 after an investor launched a petition for Robinhood to list SHIB. The campaign received 50,000 signatures in 10-days and set the road for the iconic phrase 'Hey Robinhood, When SHIB?' And the rest is history!
Shiba Inu: Performance After Robinhood Listing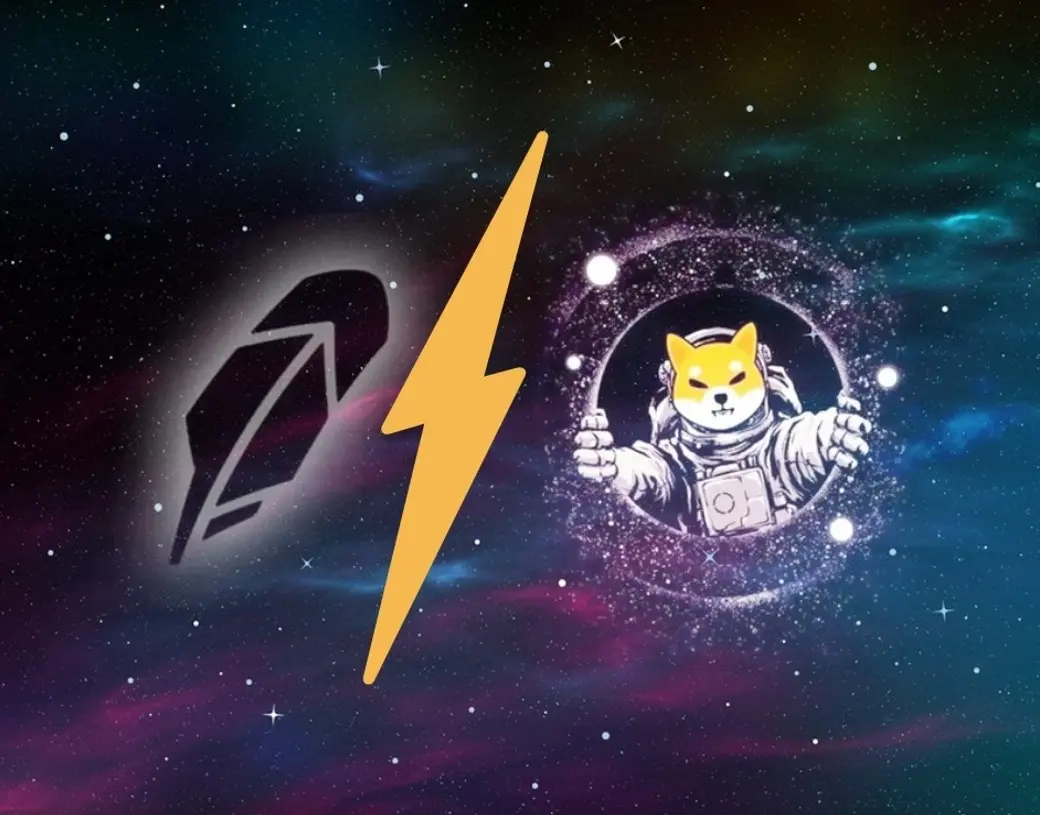 As soon as Robinhood announced listing SHIB, the token spiked +35% within hours and hovered around +20% the whole day. However, the token dipped in price the following day and slipped 5%.
Read More: Shiba Inu to Spike 50% in the Next 6-weeks, Predicts Analyst
SHIB is still trading in the negative for close to a week now and is yet to display bullish sentiment. Also, data on how many investors purchased SHIB on the first day of its listing is not out yet.
If Shiba Inu couldn't sustain its hype even after the much-awaited Robinhood listing, then the token has a long way to go before reaching the top. At press time, Shiba Inu was trading at $0.00002428 and is down -6.36% in the 24-hours day trade.