Global nations have been eyeing the crypto realm as the popularity of digital assets has been on the rise. With 2023 beginning on a positive note and prices on the rise, countries worldwide are secretly trying to establish themselves as crypto hubs.
Hong Kong is not behind. The region has been making positive moves toward the adoption of crypto. The Hong Kong Special Administrative Region government is also reportedly establishing a task force to promote web3 development.
Also read: Shiba Inu Burn Rate Soars by 250%, Over 70M SHIB Burned
Now, according to the latest report, a new policy proposal is urging the Hong Kong government to issue its own stablecoin.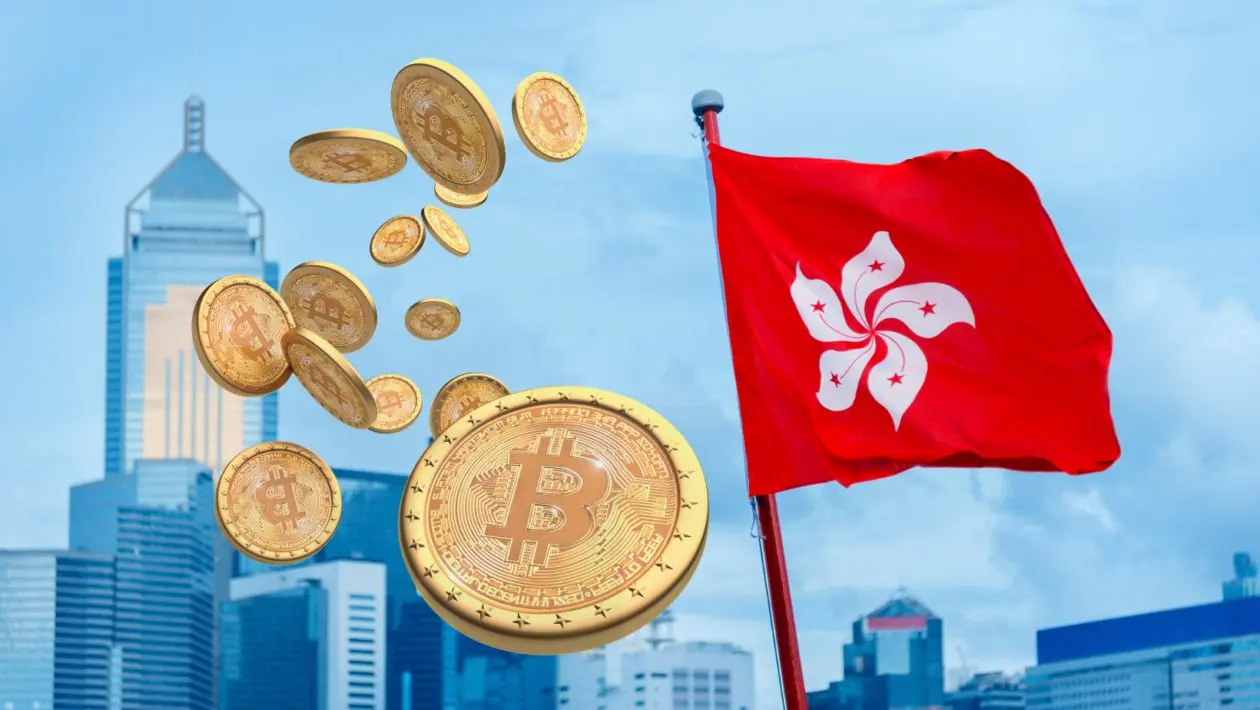 Hong Kong urged to launch its stablecoin HKDG
The new policy proposal encourages the Hong Kong government to deploy its own stablecoin called HKDG. Additionally, the stablecoin will be backed by foreign reserves and will pose direct competition to the stablecoin giants, including USDT and USDC.
The details of the proposal reveal that it stresses the importance of stablecoins and their role in bridging the gap between traditional financial and digital economies. It also highlights the benefits of stablecoin and how it can improve transaction efficiency, cut costs, and enhance financial inclusion.
Also read: Binance Spot Trading Volume Plummets by 70% in Q2 2023
The proposal, however, also talks about some of the downsides and potential risks associated with stablecoins, including the regulatory challenges.