On October 2, Ryan Watkins, Messari analyst, announced on Twitter that Axie Infinity's market cap had gotten to $30 billion. Alongside the announcement, was a picture showing Axie Infinity as the top 5 most valuable game companies in the world. The evaluation of these top 5 companies is through market cap.
Axie Infinity which had $100,000 in sales at the beginning of the year, currently has secondary sales of $3 million a day. The game has over 615,000 traders who have bought or sold Axie Infinity NFTs. There have been 4.88 million transactions in total.
What is Axie Infinity?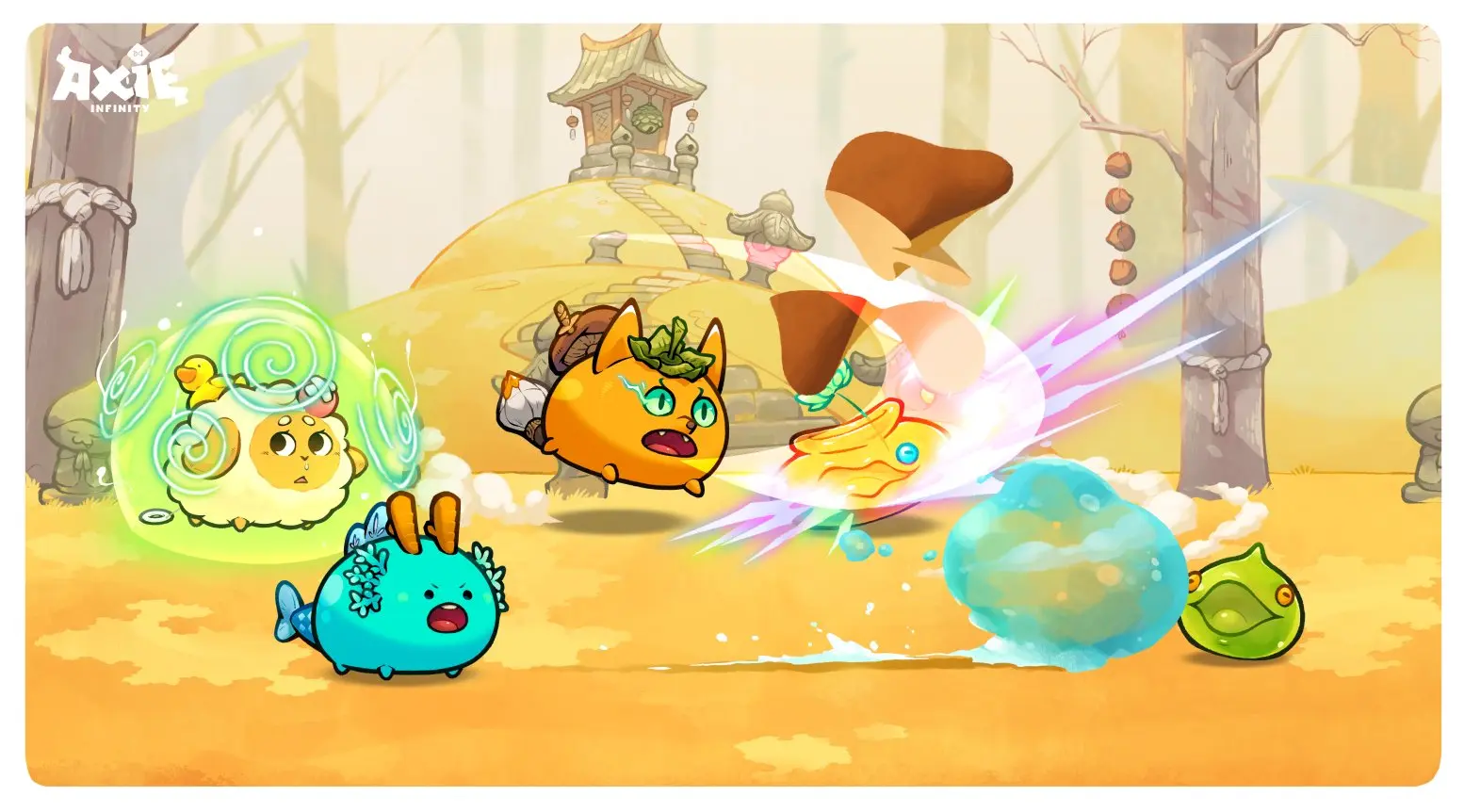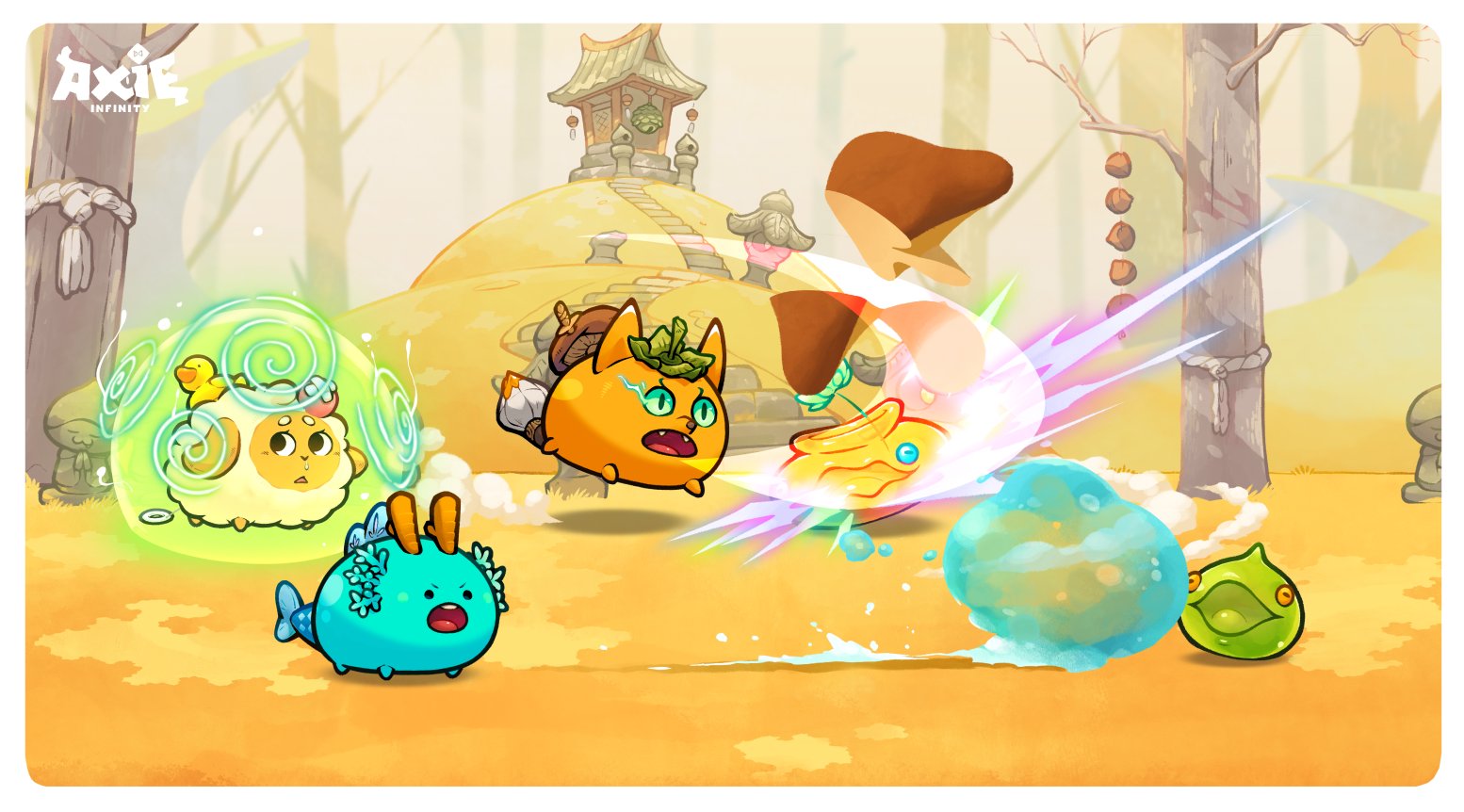 Axie Infinity is a Pokemon-inspired based game whose launch was in the year 2018. The online video game is one of the most popular NFT game in the crypto world.
Axie Infinity is an Axie battling and trading game. Players get to breed, trade and collect Axies which are non-fungible token (NFT) monsters on the Ethereum blockchain.
Axie Infinity was developed by Trung Nguyen, a Vietnamese developer. Nguyen also co-founded Sky Navis, a game developer company. Sky Navis has attracted investments from Cuban, Andreessen Horowitz, a Silicon Valley capital firm, and Reddit co-founder Alexis Ohan.
Players earn SLP tokens or a cryptocurrency called Axie Infinity Shards(AXS) by taking part in the game. It's important to note that AXS can be exchanged for real money. Currently, AXS is trading at $127.
Why is Axie Infinity Popular?
First and foremost, the game's popularity is through the roof not only because it is fun but also because it's a play-to-earn game. Many people during the pandemic, especially those in developing countries, are playing Axie Infinity to earn an income. This especially comes in handy to those in areas where bank services are expensive or hard to access.
Another reason why it continues to register a growing number of users is because of the rise of guilds. Guilds allow users to borrow Axie NFTs which are necessary to take part in the online game. Through guilds such as Avocado Guild, GuildFi and YGG, users get to play without spending lots of money on Axie NFTs whose value continues to go up by the minute.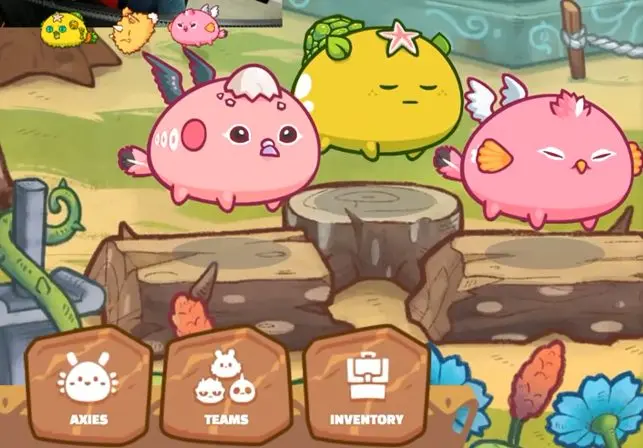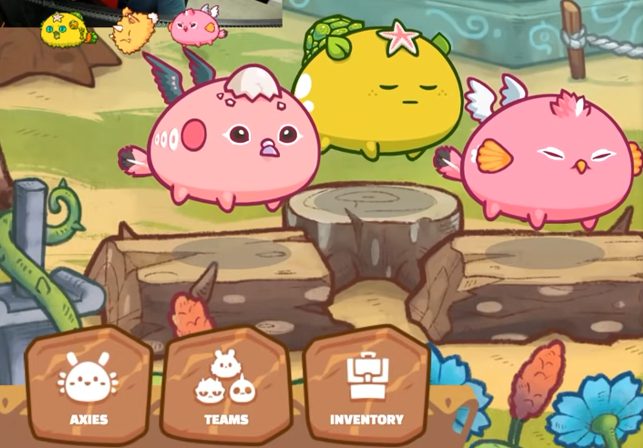 The decentralized community ownership incentive also helps with the game's popularity. The vision that the creators of this game had was to provide players with property rights. In simple terms, players are able to sell their own game assets to anyone in the world. Players can also earn liquid tokens for taking part in the game. Additionally, players own a piece of the game.
Another reason why the game's popularity has continued to grow is the funding. Sky Mavis held two funding rounds. The first funding round was carried out in May 2021. The company collected $7.5 million. The second round held earlier this month resulted in Sky Navis racking up $152 million. These funds help the game reach wider audiences.