Pizza Hut, founded in 1958 in Wichita, Kansas, is one of the most iconic pizza chains in the world. With over 19,000 locations globally, Pizza Hut has established itself as a leader in offering dine-in, carryout, and delivery options for pizza lovers.
For entrepreneurs interested in getting into the pizza business, a Pizza Hut franchise provides an established brand, training, and ongoing support. However, there are costs and requirements to be aware of.
Also read: How Much is a Chipotle Franchise?
A brief history of Pizza Hut
Brothers Dan and Frank Carney borrowed $600 from their mother to start Pizza Hut in 1958. The first location was established in their hometown of Wichita, Kansas. By 1959, franchising had already begun for the brand.
The red roof design was established in 1963 to help customers easily identify Pizza Hut locations. In 1977, PepsiCo acquired Pizza Hut, followed by the establishment of additional brands like Taco Bell and KFC under their ownership. These various food brands were spun off into the publicly traded company Yum! Brands in 1997, which still owns Pizza Hut today.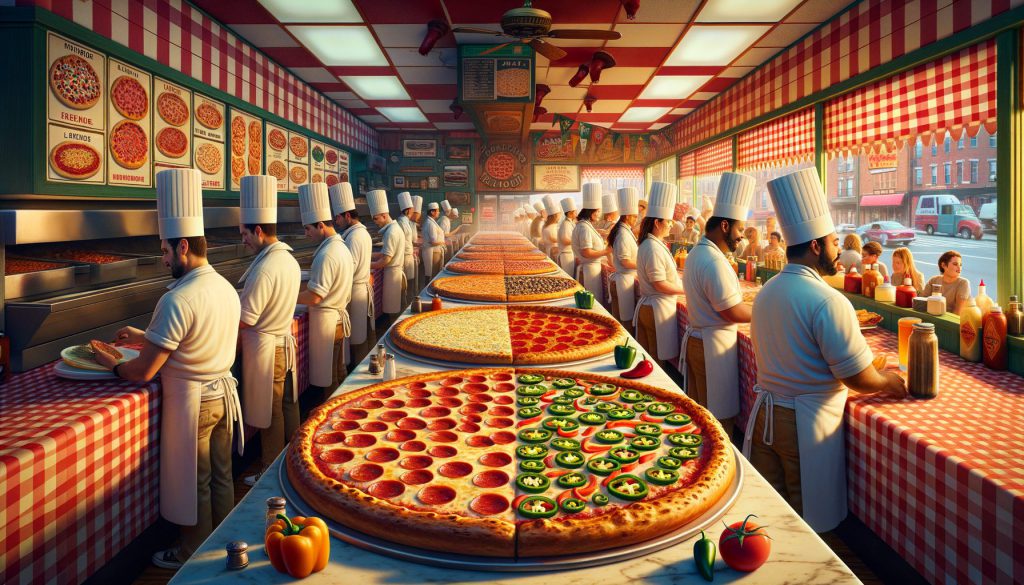 Why franchise with Pizza Hut?
For over 60 years, Pizza Hut has built an established reputation and loyalty among pizza fans. Their global footprint and brand awareness make them a prime franchising choice. Additionally, Pizza Hut provides the following advantages:
Protected territories ensure less competition between franchised locations.
Multiple store formats, like dine-in, delivery, and carryout, provide revenue diversification.
Extensive training programs prepare franchisees to run their businesses.
National marketing campaigns drive customers to local stores.
Third-party financing assists with start-up costs.
Room for growth as a multi-unit operator.
Also read: How Much is a Burger King Franchise?
Costs and requirements to open a franchise
In addition, the initial investment for a Pizza Hut franchise ranges from $302,000 to $2,185,500, depending on size and location. Specific costs include:
Initial franchise fee: $25,000
Equipment and furnishings: $80,000 to $400,000
Opening inventory: $6,000 to $51,000
Site selection and improvements: $97,950 to $1.3 million
Initial working capital: $30,000 to $125,000
Pizza Hut also requires franchisees to meet certain financial criteria, including:
Minimum net worth of $700,000
At least $350,000 in liquid assets
There are also ongoing fees, including a 6% royalty on gross sales and a 4.25% ad royalty fee.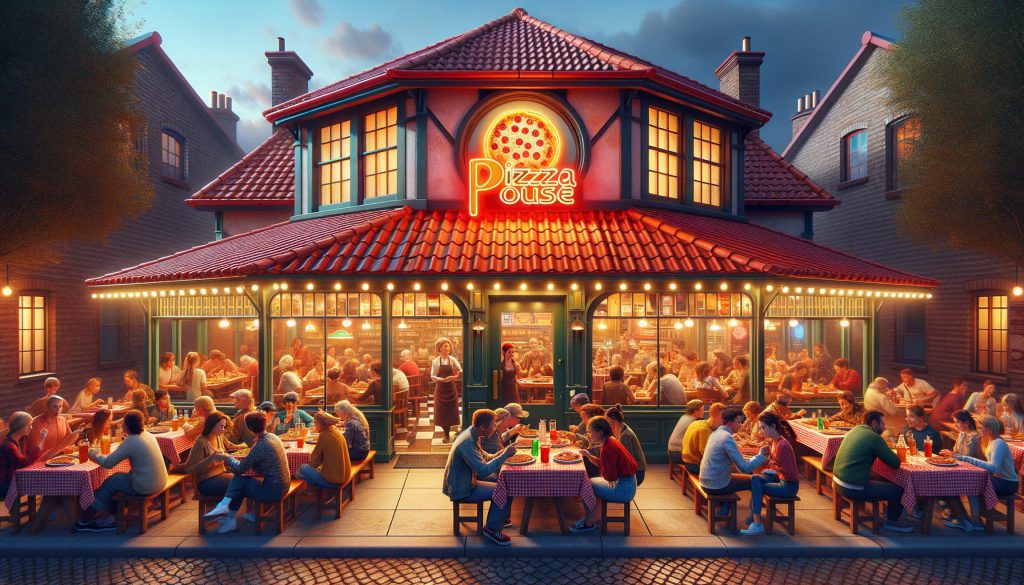 Operations and training
Pizza Hut seeks franchisees willing to be actively involved in running their franchises full-time. They want owners committed to opening multiple units over several years, ideally five or more.
Furthermore, franchisees complete 8–12 weeks of training at the Pizza Hut headquarters in Dallas, Texas. They receive instruction in all aspects of operations, management, and customer service.
The bottom line
With high brand recognition but also significant startup and operating costs, a Pizza Hut franchise provides tried-and-true systems for serving pizza and other items like wings, pasta, and desserts.
For entrepreneurs who meet the financial criteria and are ready to dive in full-time, Pizza Hut franchising can be a lucrative opportunity. Carefully weighing costs versus category leadership and training support will determine if this franchise model is right for you.