Guide: How To Add the RSK Network To Metamask
Rootstock (RSK) is an innovative platform designed to enhance the functionality of the Bitcoin network.
Running parallel to the Bitcoin blockchain, it's an open-source smart contract platform with a 2-way peg to Bitcoin. RSK's goal is to incorporate value and expand the Bitcoin ecosystem's capabilities by enabling smart contracts, facilitating near-instant payments, and enhancing scalability.
One of the most popular software wallets, MetaMask, offers a user-friendly interface to manage, send, and receive cryptocurrencies from Ethereum, Binance Smart Chain, and other blockchains.
This guide provides you with a comprehensive, step-by-step roadmap to add the RSK network to your MetaMask wallet.
Also read: Mark Zuckerberg's Metaverse Has Lost Over $21.3 Billion Since 2022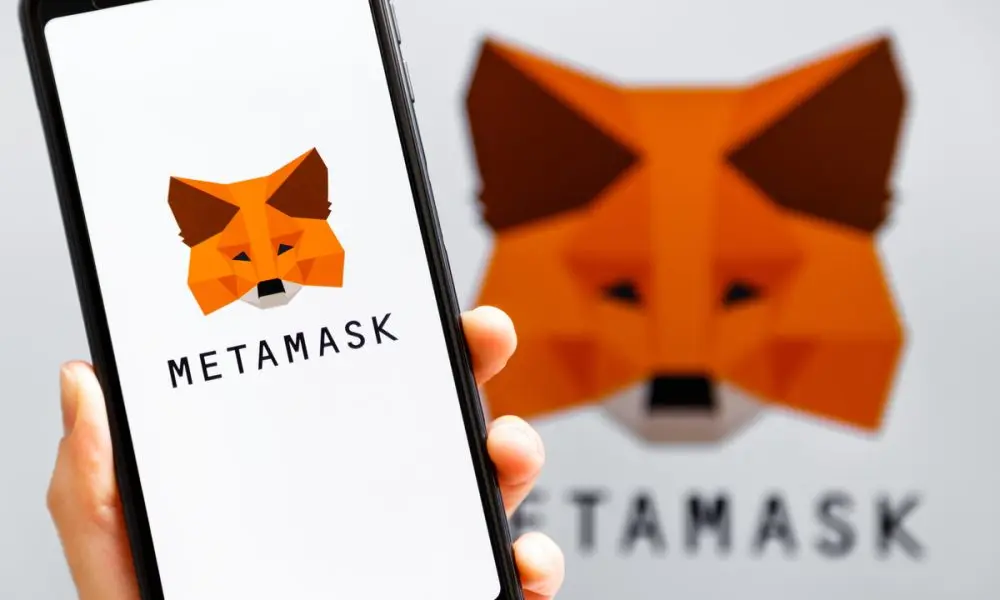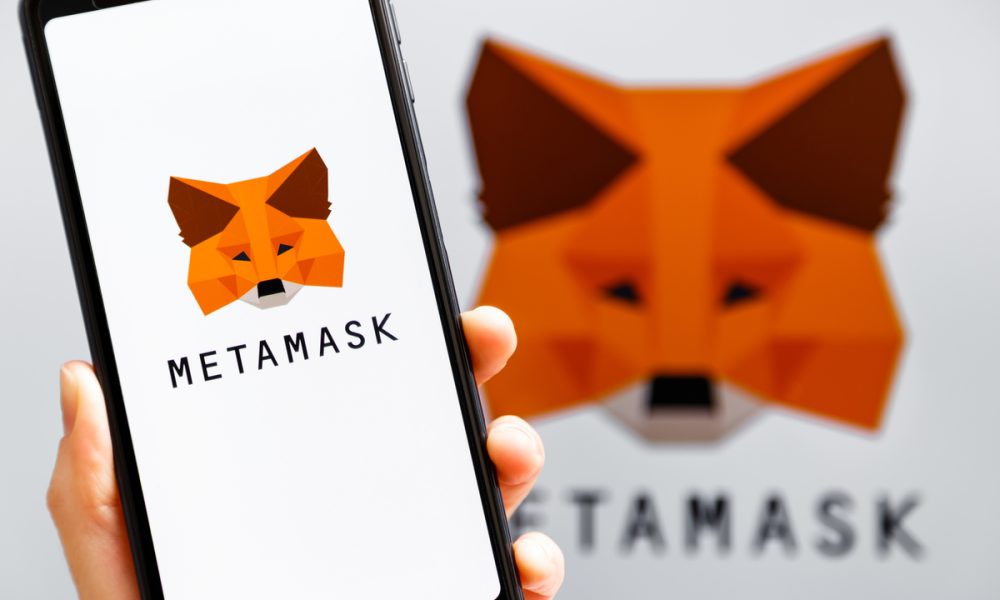 Understanding RSK and MetaMask
Before we dive into the process, let's first understand the basics of RSK and MetaMask.
Fundamentals of Rootstock (RSK)
RSK, sometimes referred to as Rootstock, is not a cryptocurrency or a coin. It's a platform designed to function alongside the Bitcoin blockchain.
The native token of the Rootstock platform is the RSK Smart Bitcoin (RBTC), maintaining a 1:1 ratio with the original currency of the Bitcoin network, bitcoin (BTC). RSK's unique architecture enables the Bitcoin network to assist in its functionality.
MetaMask: An Overview
MetaMask, one of the most widely used software wallets, is a bridge enabling users to visit the distributed web of tomorrow in their browser today.
It enables users to run Ethereum DApps right in their browser without running a full Ethereum node.
MetaMask includes a secure identity vault, providing a user interface to manage identities on different sites and sign blockchain transactions.
Also read: How to Add DAI to Metamask?
Preparing for the Integration: Install the MetaMask Extension
To add the RSK network to MetaMask, you must first install the MetaMask extension on your browser.
We use the Chrome browser as an example for this guide, but the steps are similar for other browsers like Firefox, Edge, and Brave.
Visit the official MetaMask website or go to the Google Chrome web store to install the MetaMask extension.
Once you've installed MetaMask, you can easily access it through "Settings" on Google Chrome. Here, you can pin the wallet extension for easy accessibility.
For first-time users, MetaMask will prompt you to create a wallet. If you're new to MetaMask, click on "Create A Wallet".
If you've used MetaMask before, select "Import Wallet" and enter your secret recovery phrase.
Verifying this recovery phase will be the final step in creating your wallet.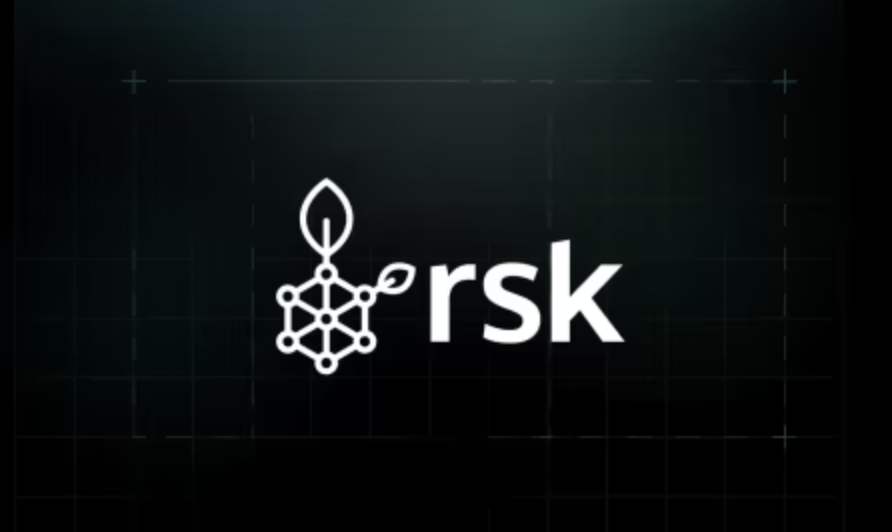 Adding the RSK Network: A Step-by-Step Guide
Once you've installed MetaMask and set up your wallet, you can add the RSK network. Here's a detailed step-by-step guide.
Step 1: Access the MetaMask Wallet
Click on the MetaMask Chrome extension, enter your password, and click "Unlock" to log in. Once logged in, you can interact with your MetaMask wallet interface.
Step 2: Navigate to the Network Tab.
Click on the network tab to switch between different blockchain networks or add a new chain network. This tab is in the top right-hand corner and will show "Ethereum Mainnet" by default.
Step 3: Add the RSK Network
Click "Add Network" to manually add the RSK network to your MetaMask wallet. At this point, you will need to provide specific RSK details, including:
Network Name
New RPC URL
Chain ID (ChainID)
Currency Symbol
Block Explorer URL
Use the following details to add the RSK mainnet network to your MetaMask wallet:
After entering all the required details, select "Save". You will then be redirected to your wallet, where you'll see RSK added.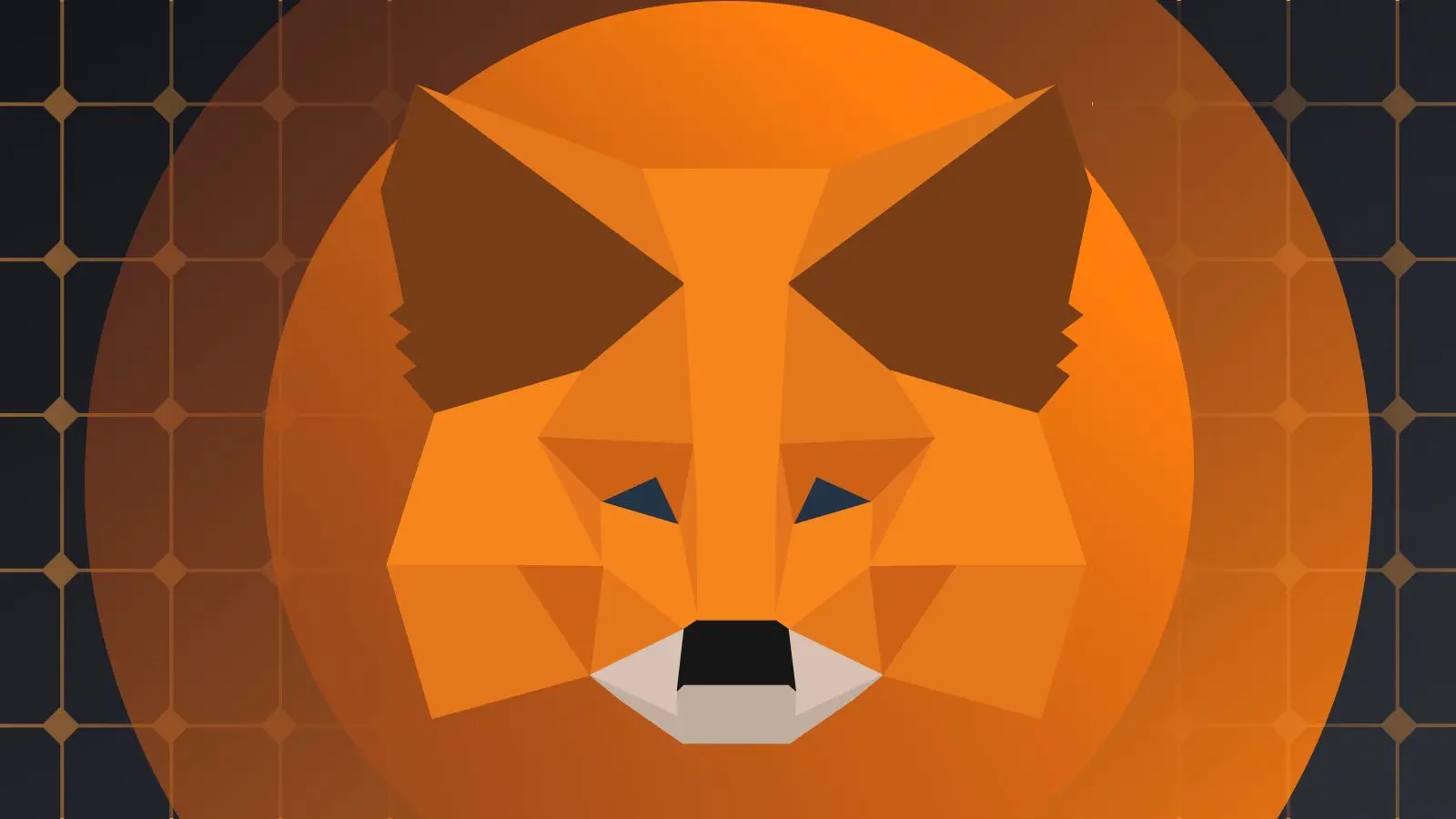 Congratulations! You've Successfully Added RSK to MetaMask
If you've followed the steps correctly, you should now see the RSK network added to your MetaMask wallet.
You can now start using the RSK network and enjoy all the benefits it has to offer. Remember, you can always switch back to Ethereum or any other network by selecting the appropriate option in the network tab.
Remember, though the currency may be mistakenly displayed as ETH within some screens of MetaMask, the RSK network uses RBTC as its cryptocurrency.
Also, this guide uses RSK public nodes for the demonstration. You can connect to another node by changing the RPC URL.
Conclusion
In conclusion, adding the RSK network to your MetaMask wallet is a straightforward process.
By following the steps outlined in this guide, you can seamlessly connect your wallet to the RSK network and start leveraging the unique benefits of the Rootstock platform.
Remember to keep your recovery phrase in a safe and secure location, as it's the only way to recover your wallet if needed. Happy exploring!