Amid the growing popularity of digital assets, there is an overwhelming need to understand the regulatory standards. Moreover, this includes knowing whether or not you are able to purchase digital assets with your specific financial institution. With regions differing in how they approach the industry, we break down how to buy crypto with Monzo Bank.
Monzo is an online banking company that provides financial services for a host of customers. The company provides personal banking and financial services to those with a Monzo bank account, which is based in the United Kingdom. Yet, does Monzo even allow the purchase of crypto? Let's delve a bit deeper.
Can You Buy Crypto With Monzo Bank?
Also Read: Bank of America Predicts the Future of the US Economy
If you are based in the United Kingdom, then you are likely well aware of Monzo Bank. They are a regulated bank in the region, and they service more than 7.4 million customers as of 2023 data. Subsequently, the bank itself has answered questions regarding the ability of users to purchase cryptocurrency with the bank.
According to the bank, you cannot buy crypto directly from Monzo Bank. Specifically, the company states that in order to purchase digital assets as a Monzo Bank customer, "you can use a range of cryptocurrency exchanges to buy crypto as part of your personal banking with us."
"Like all regulated banks, from time to time we may block a small number of transactions based on risks," the financial institution stated. "This applies to all transactions, not just those involving cryptocurrencies.
Therefore, the ability to purchase crypto with a Monzo Bank account is certainly a possibility; it just requires an intermediary. Customers who utilize Monzo banking services will be able to purchase assets like Bitcoin (BTC), Ethereum (ETH), and more with a Monzo bank card as long as they first sign up for a cryptocurrency exchange.
How to Purchase Crypto With Monzo Bank?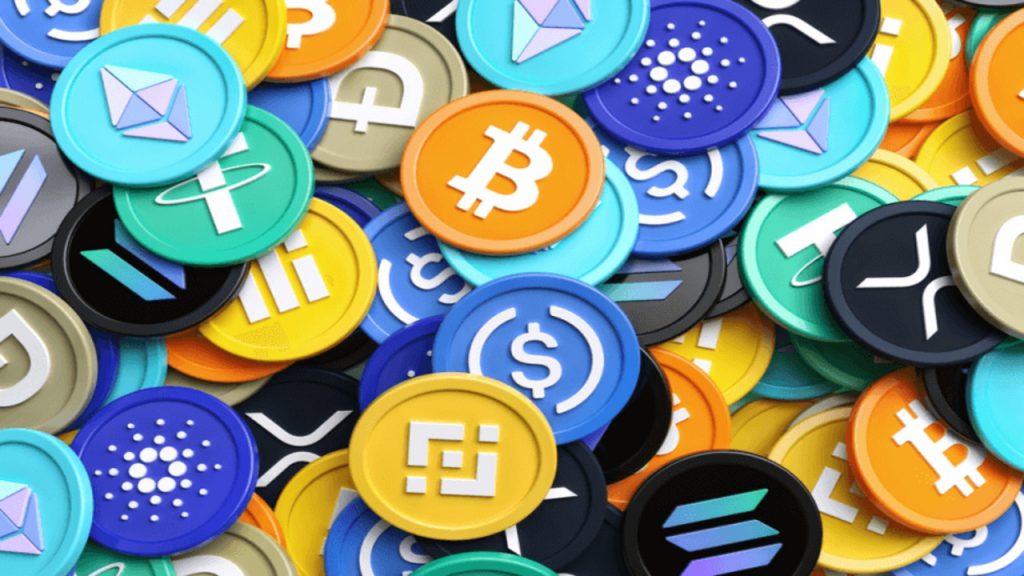 Also Read: Crypto-Friendly Banks in Europe?
As previously mentioned, the only way to purchase crypto with a Monzo bank account is through a cryptocurrency exchange. However, as we have also stated, regulated exchanges are all dependent on where you are located.
For the purposes of Monzo Bank users, you would be located in the United Kingdom. Therefore, you must sign up with a cryptocurrency exchange in the UK in order to utilize British Pounds (GBP) for your digital asset purchases. Because Monzo doesn't directly handle crypto, you will be forced to utilize their banking features alongside an exchange.
The most popular option for your crypto exchange needs would be eToro. Specifically, this option is most beneficial because it is an FCA-regulated platform that accepts British Pound deposits. Indeed, with eToro, you will be able to make your purchases directly from your Monzo application.
The platform will allow you to invest in more than 3,000 digital assets and other asset classes. Additionally, the processes are rather simple, as eToro makes it easy to sing up and start trading.
First, you will need to conduct any verification requirements with the platform. Secondly, you will navigate to the deposit screen. Then, you would select the British pound as your currency in order to start the transfer process. Finally, you will complete the deposit and start purchasing the digital asset of your choosing.
What Are the Fees?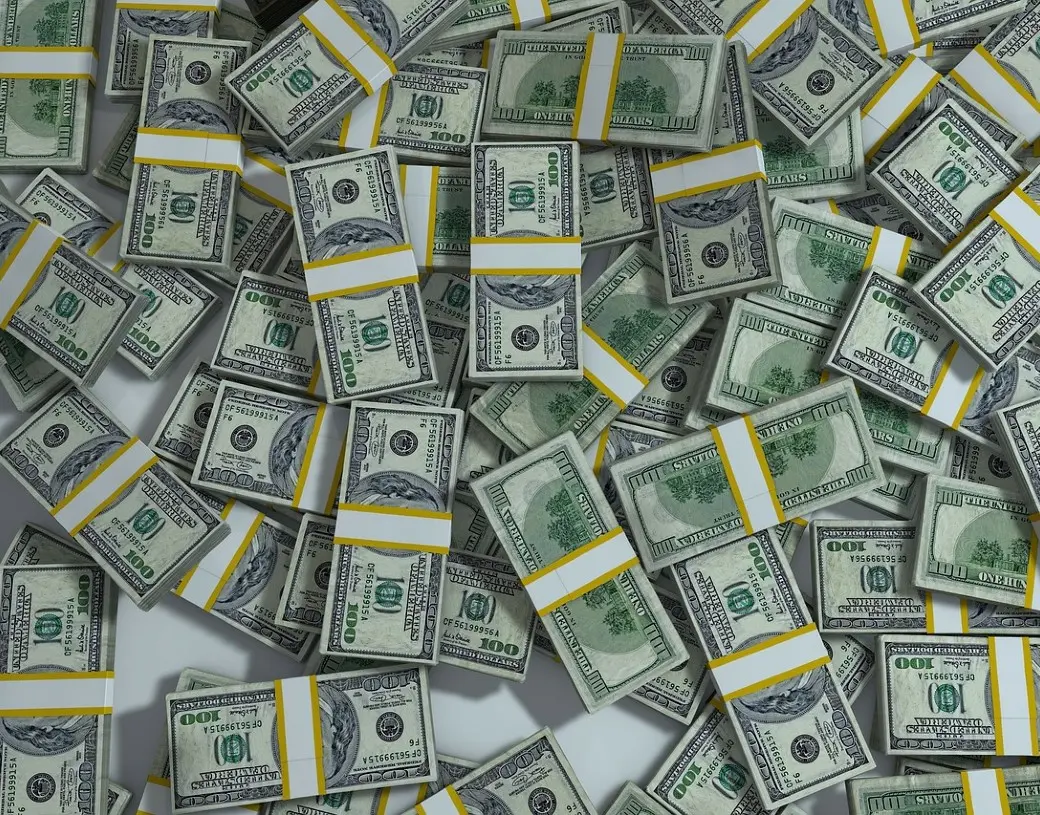 Also Read: Ethereum Faces Inflationary Pressures Amid Plunge in Network Fees
An important part of investing and working through exchanges is understanding what fees you are in for. This is especially important as you embark on your digital asset investment journey alongside Monzo and a prominent crypto exchange.
There are a lot of fees that you should come to expect as you start investing. Moreover, these can range from withdrawal fees to transaction fees and pricing spreads. However, something that makes eToro a viable investment option is that it remains one of the most cost-effective platforms on the market.
The platform gives users the opportunity to invest with affordable deposits, helping Monzo users get into the practice. Moreover, they lead the industry in fees with a 1% spread and no commission cost. Therefore, it is ranked ahead of a platform like Coinbase, which offers spread fees that can surpass the 2% mark.
Conclusion
Although Monzo Bank does not directly work with digital assets, you can still purchase crypto with them as your banking provider. The company understands the growing industry and doesn't shy away from its popularity among its customers. Moreover, recognizing new options that are regulatory-compliant and present as a Monzo customer is a huge plus.
The bank has a working relationship with regulated companies and is seeking to point its users in the right direction. Subsequently, you can be sure that your digital asset investment journey with Monzo is in good hands.