In what may well end up being a landmark moment for social media, Instagram Threads has officially arrived. Yet, with the new product, comes a whole new learning curve for those migrating to the new Meta application. With that in mind, let's delve into how to mute Instagram Threads notifications.
Threads is the brand new social media platform from Mark Zuckerberg's Meta. Billed as a Twitter alternative, the application has already gained traction from a plethora of users who are both familiar with the Instagram app and unsatisfied with the recent development of Twitter.
NBC reported that the application has access to Instagram's already 2 billion monthly active users. Subsequently, that kind of mass adoption can mean quite a lot going on at once for the app and its users. So, let's break down how to quiet things down a bit, and pause the notifications from the app.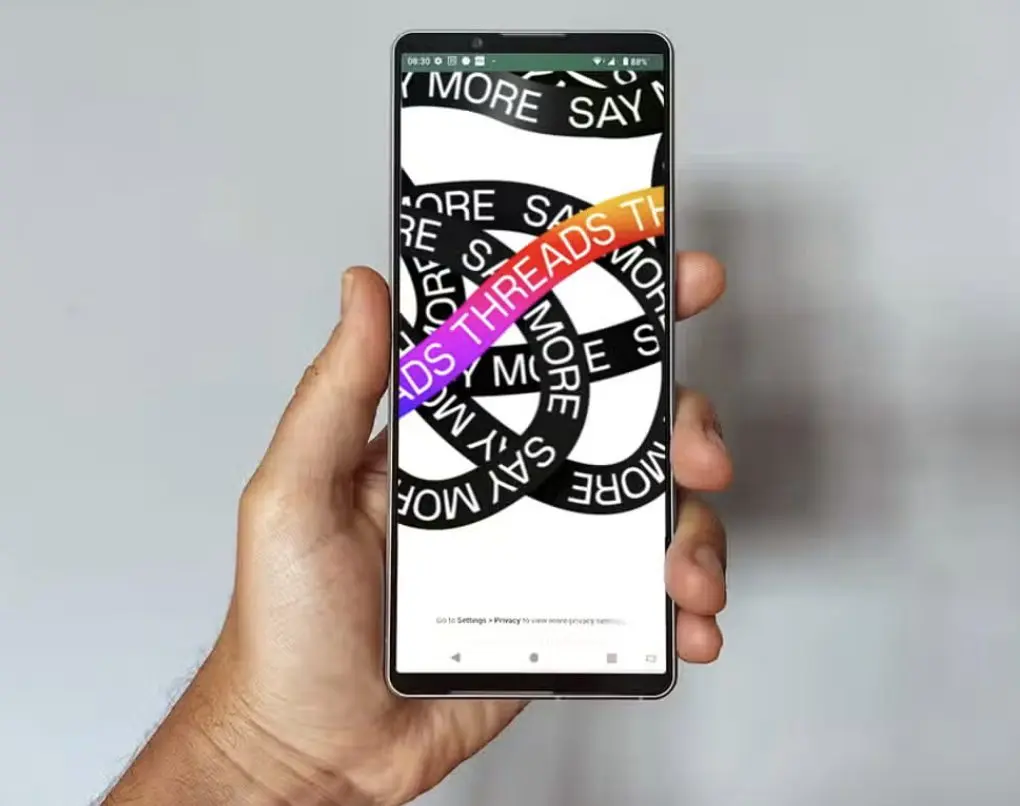 Also Read: Jim Cramer; "Instagram is a really terrific product, Twitter is awful"
Muting Instagram Threads Notifications
Open Your Account
First, you're going to head to your Instagram Threads profile. Obviously, what has drawn so many people to the platform in such a short time is its connection to Instagram. Thus, to open a Threads account, you will just have to log into your Instagram details.
Once you have opened the application, navigate to your profile. From there, you will want to locate an icon at the top of the page that has two horizontal lines. This will then take you to a deeper settings menu, where you will be able to change some of the app's base features.
Also Read: Mark Zuckerberg Announces Meta Team Developing ChatGPT-Like AI for Instagram, WhatsApp
Select Notifications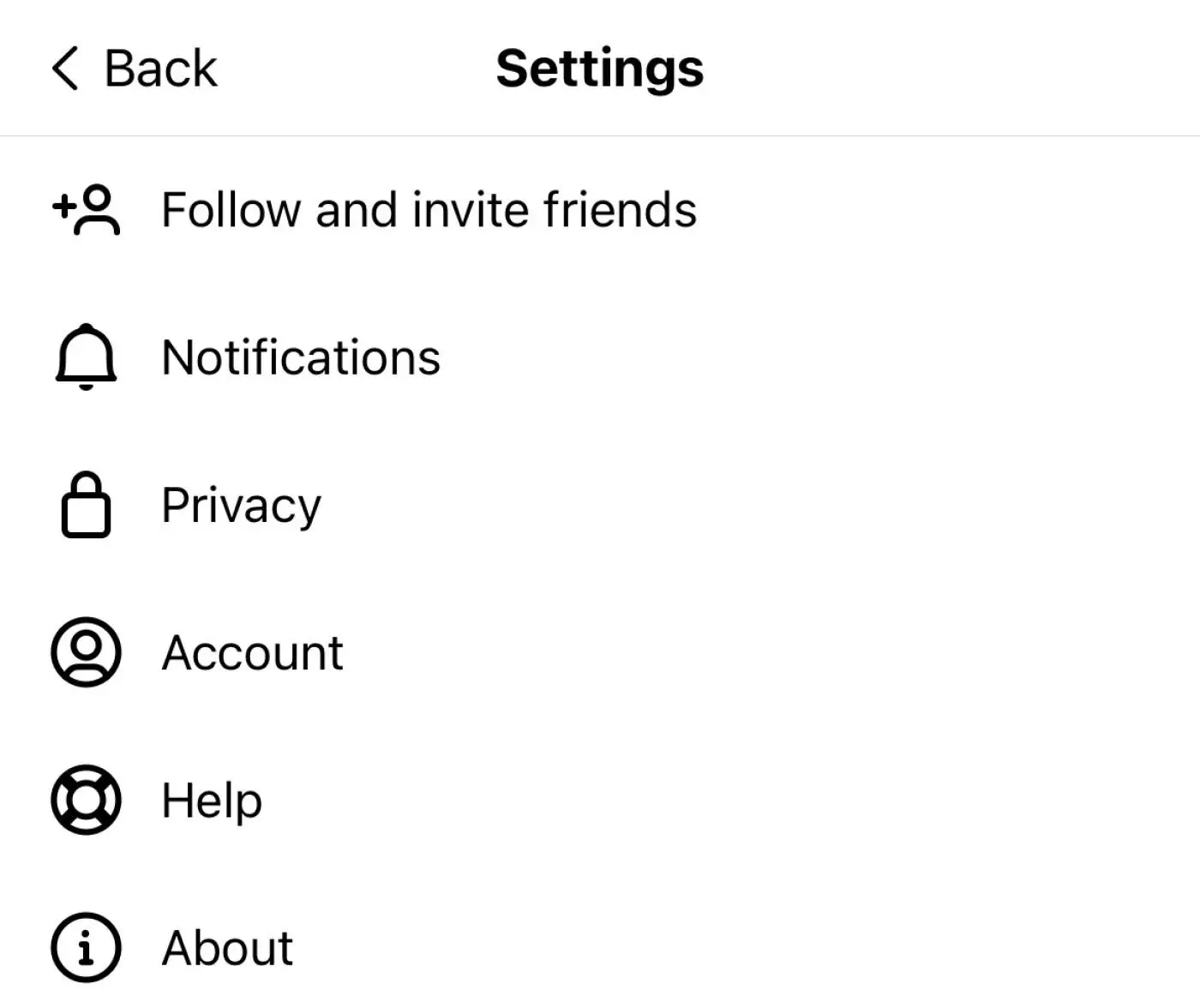 Once you have successfully navigated to the settings menu, in order to mute notifications on Instagram Threads, you will have to find the notifications section. Moreover, that should be available under the "Follow and Invite Friends" section. It should be available as the first option in the settings menu.
Pause All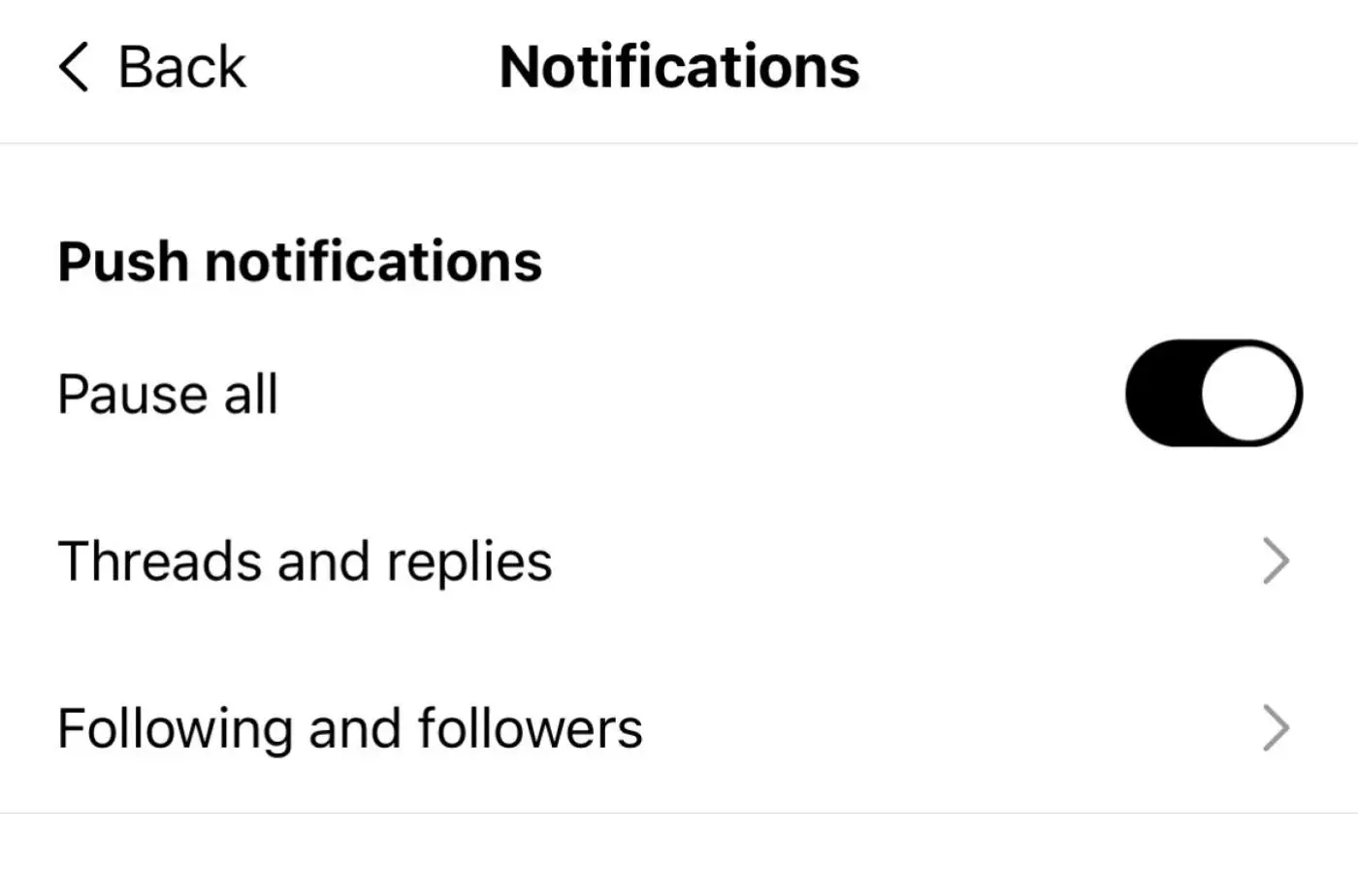 From here, you will want to figure out just how you hope to alter the settings of your application. Specifically, you will want to know if you want to halt notifications for a specific time period. This option ranges from 15 minutes to one, two, four, or eight hours.
It is important to note that there is no way to mute notifications on Instagram Threads indefinitely. After the time period selected expires, the application will then revert back to the way that things were initially.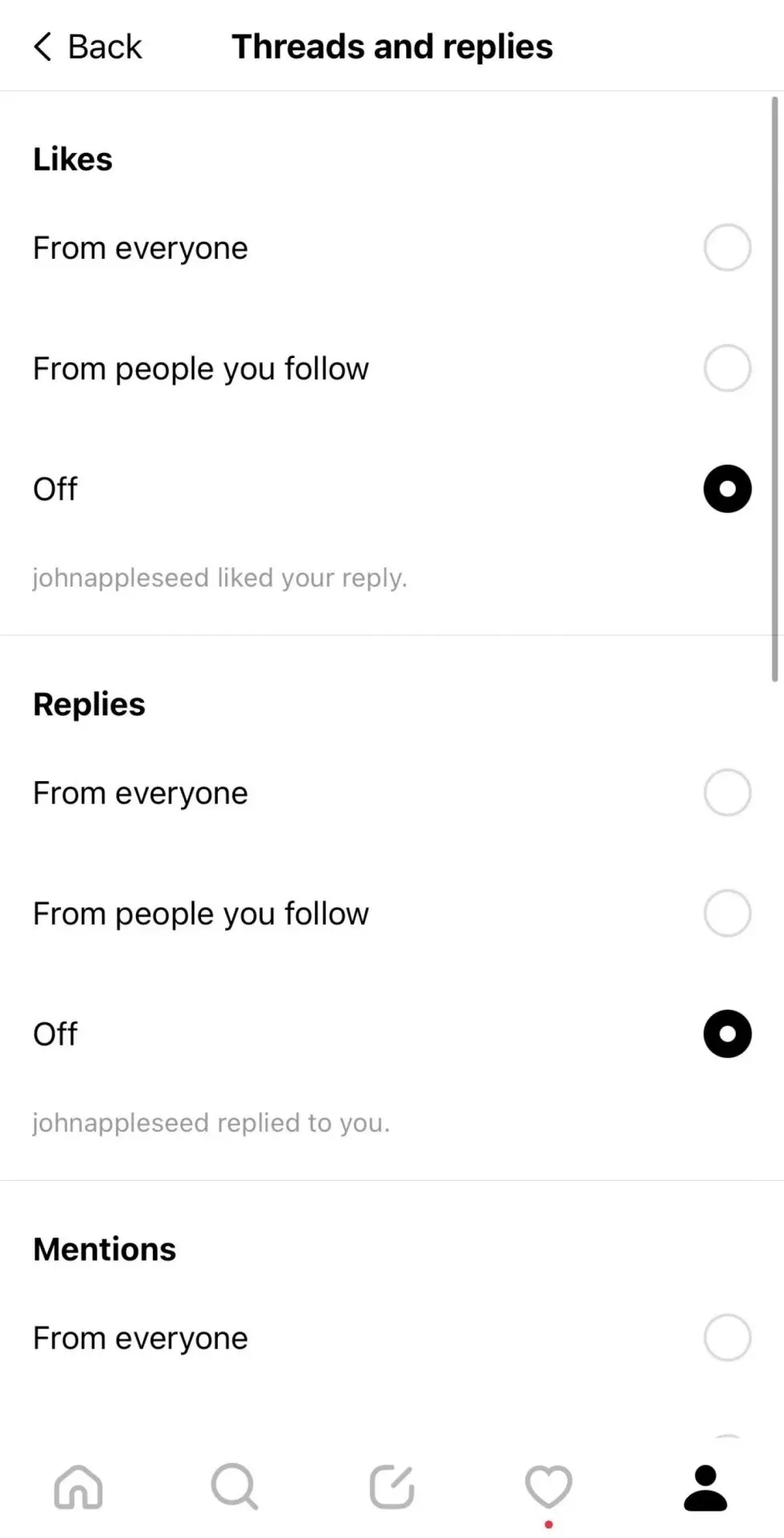 However, there is a way to halt certain types of notifications permanently. By navigating to the "Threads and Replies" section, you can mute specific notifications for good. Specifically, you are able to indefinitely mute likes, replies, mentions, reports, quotes, or first threads.
Finally, if you want to mute notifications every time you receive a follow, you should find the "Following and Followers" section. There, you will be able to stop the alerts that are issued for new followers, accepted follower requests, and certain account suggestion notifications.