Dogecoin spiked nearly 2% after the CPI report on Thursday reaching from $0.07 to $0.08. The meme-coin barely rallied in 2022 and it continued its correction streak in 2023. A handful of investors suffered losses after taking an entry position in 2021 when it reached its all-time high of $0.73. The 'fun' element of Dogecoin turned into misery in the last 20 months as it constantly dipped in value.
A handful of investors are thinking of jumping ship by selling their DOGE to invest in a different token that could generate profits. Could this be the right time to sell your Dogecoins? Let's find out!
Also Read: Shiba Inu to Showcase Its Metaverse At a Texas Film Festival
Is This The Right Time To Sell Dogecoin?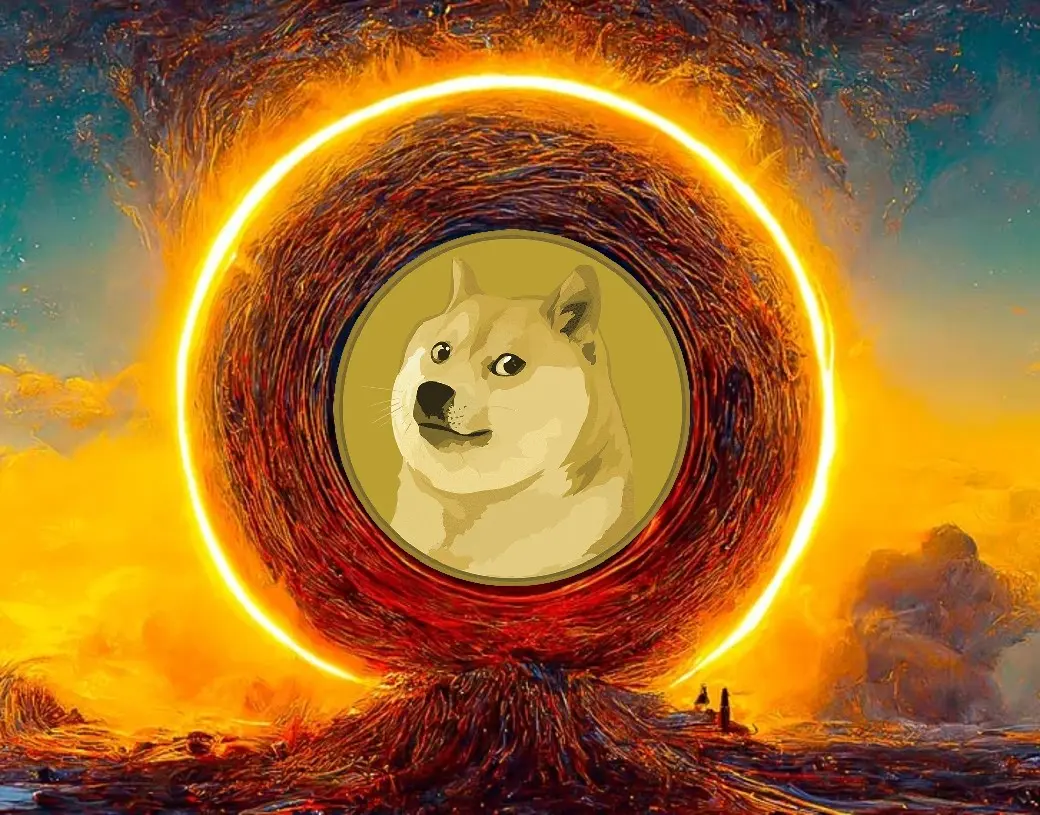 The development shows that DOGE's market cap has grown tremendously but saw a dip in 2022 due to the bear markets. However, once the bull market begins, its market cap could jump ahead reaching new numbers.
At the moment, selling Dogecoin at its low value could be a mistake as the meme-coin has potential with two different possible developments. Let's take a look at what developments could scale up DOGE's price this year.
Also Read: Dogecoin: When Will DOGE Reach $1? Here's The Timeline
Elon Musk Remains A Staunch Supporter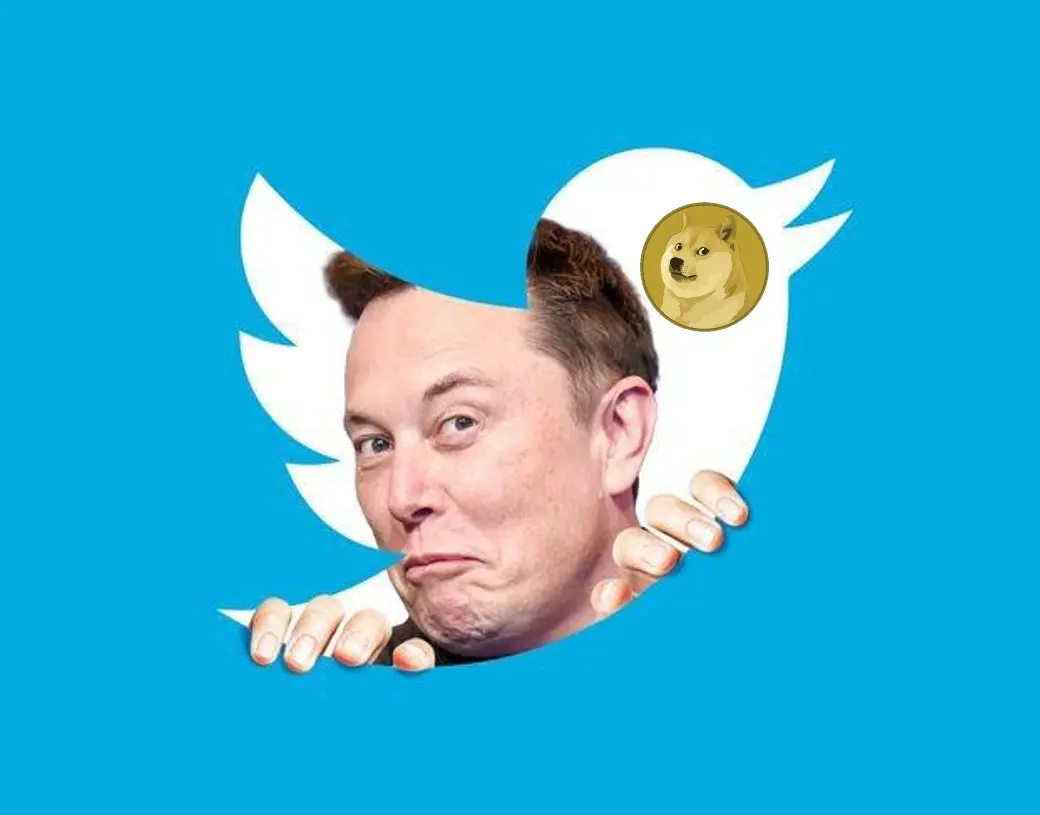 Tesla CEO Elon Musk remains to be the poster boy of DOGE and millions of investors believe he could scale its price up. Moreover, speculations are rife that Musk could bring in use cases to DOGE as a payment tip jar on Twitter. If that happens, DOGE could benefit and rise in price sustainably over the coming months. However, the DOGE tipping jar isn't confirmed and we'll have to wait and watch for official statements from the team.
The DOGE-1 Mission Rocket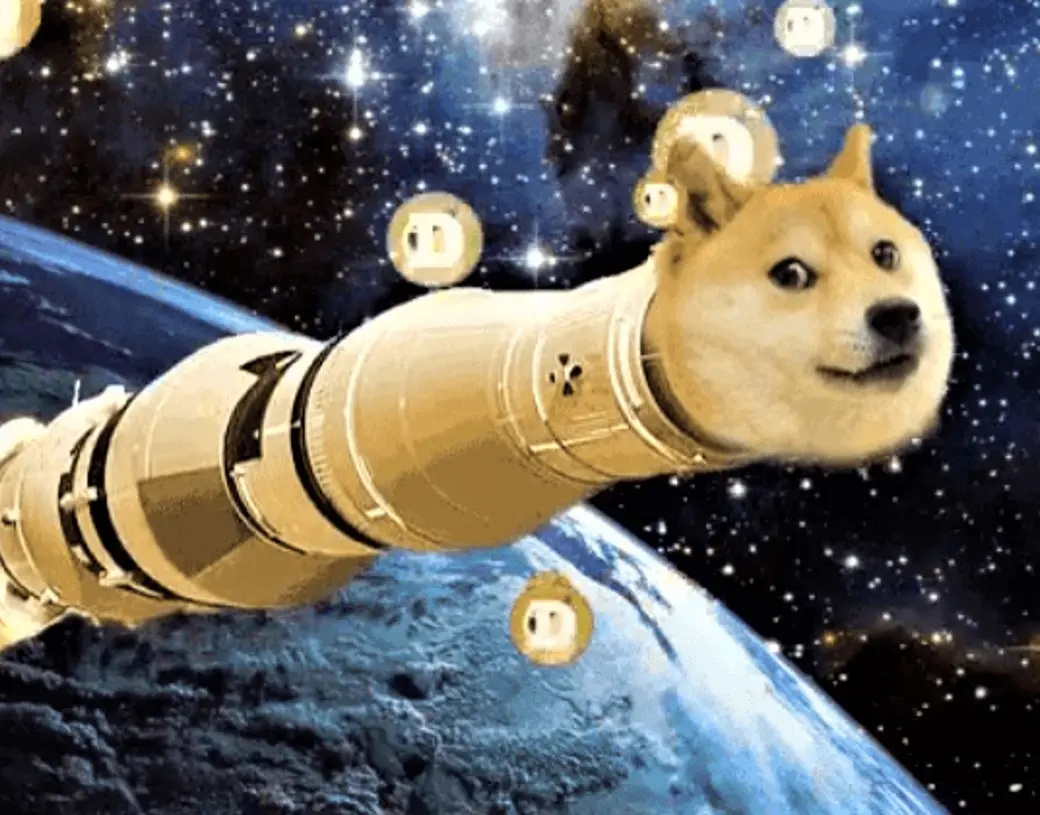 The DOGE-1 mission remains to be in the works that could send the dog-themed logo to space in 2023. Musk's SpaceX mission will launch the rocket sometime this year and it will be a worldwide spectacle. Nonetheless, DOGE could be the talk of the town again and pull it towards the mainstream audience making headlines around the world.
The spectacle could be positive for DOGE's price making it skyrocket in the indices. In conclusion, it is advised to wait for these events to complete before selling your Dogecoin at $0.08 levels.
Also Read: Dogecoin: AI Predicts DOGE Price For January 31, 2023
At press time, Doge was trading at $0.08 and is up 3.2% in the 24 hours day trade. It is down 89% from its all-time high of $0.73, which it reached in May 2021.