Binance is looking to launch stablecoins denominated in three major currencies, i.e., the dollar, euro, and yen, in 2024. In a recent interview with Bloomberg, Takeshi Chino, Binance Japan's General Manager, revealed that the firm intended to introduce the three tokens via its tie-up with Mitsubishi UFJ Financial Group's [MUFG's] trust banking arm.
Also Read: Vitalik Buterin Transfers 400 Ethereum to Coinbase
In June 2023, Japan passed its stablecoin bill. This particular asset class had been given the status of "digital money." According to the new law, stablecoins ought to be linked to the yen or another legal tender. Parallelly, it should also guarantee holders the right to redeem them at face value. This technically means stablecoins could only be issued by registered companies.
Right after the bill got cleared, Japan's largest bank, MUFG, started discussing deals with companies associated with prominent global stablecoins. As reported earlier, the talks had been revolving around the minting of stablecoins linked to foreign currencies for global use.
Also Read: 97.5% of New Bitcoin Investors Are at a Loss
Japan's Stablecoin Market Could Grow up to $34 Billion
According to Tatsuya Saito, MUFG's Vice President of Product, Japan's stablecoin market has the potential to grow up to 5 trillion yen [around $34 billion]. Meanwhile, Chino revealed that, as per the issuance plan, Binance will have to get a license in the Southeast Asian nation as an electronic settlement method transaction business provider.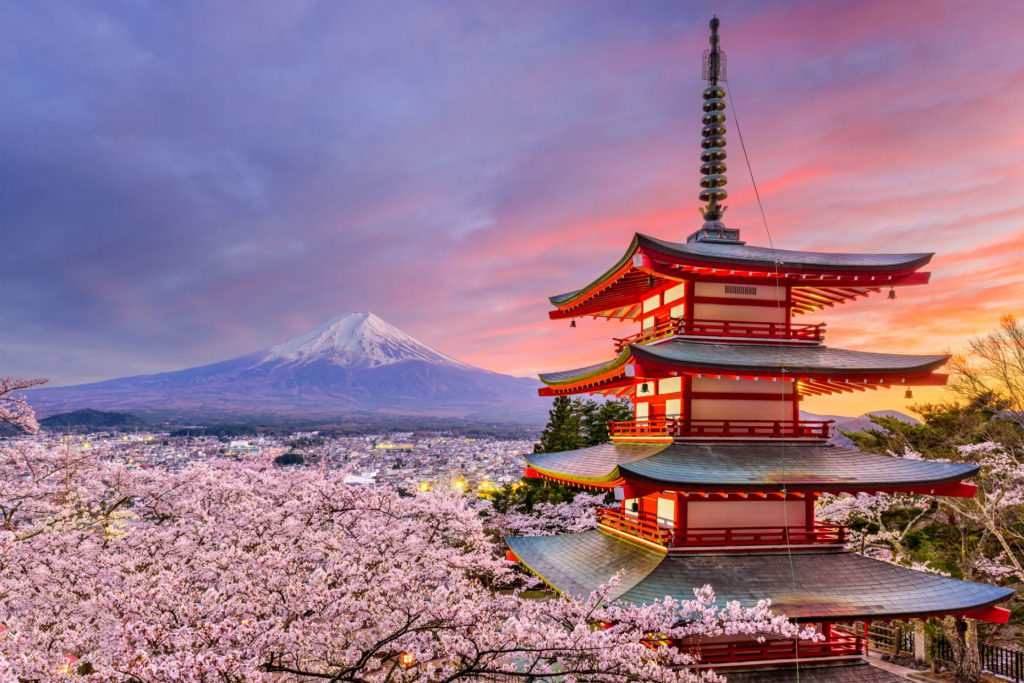 Leaving aside the latest development, other firms are also looking to venture into Japan. USDC issuer Circle is considering issuing a stablecoin in Japan. This country has a long history of cross-border trade, foreign currency transactions, and global commerce. Thus, when stablecoins become more widely used for such purposes, Japan could turn into a large and attractive market for other companies as well. Circle is currently investigating demand, and according to the company's co-founder and CEO, Jeremy Allaire, "Yen-linked stablecoins will be a new opportunity."
Also Read: Bitcoin Market to See Capital Influx of $300 Billion: Morgan Creek CEO