With the BRICS annual summit set to take place in August, both expansion and the creation of an alternative currency will be vital talking points. Moreover, with the list of countries interested in joining the bloc growing by the day, we wonder if Kazakhstan could potentially join and adopt the developing BRICS currency.
In the recent BRICS Foreign Ministers Meeting that took place in Cape Town last week, Kazakhstan was present. Specifically, the country's First Deputy Foreign Minister, Kairat Umarov, discussed the growing relationship between the country and the collective. Stating that trade between the two will exceed $50 billion in 2022.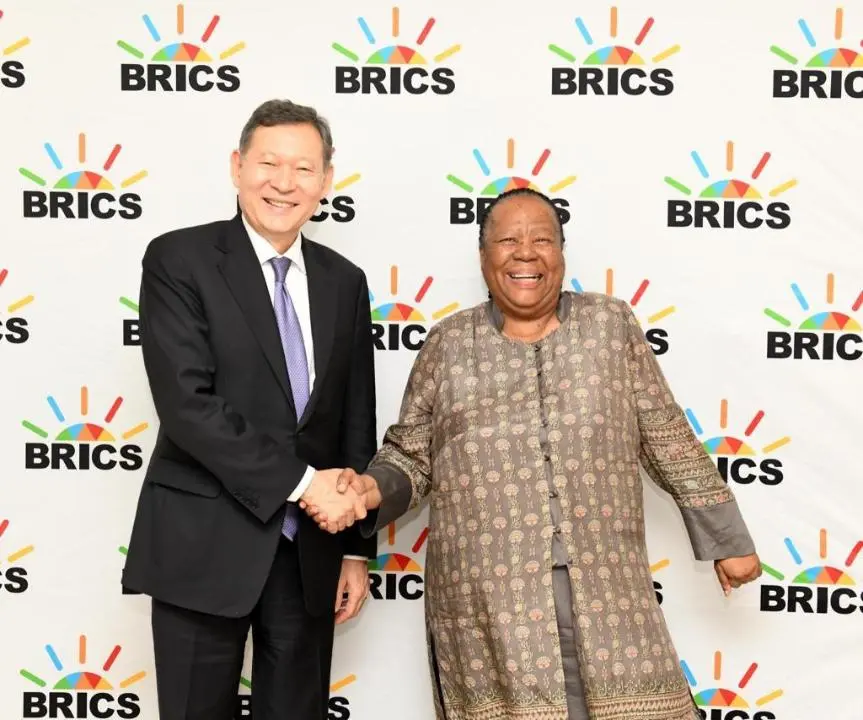 Kazakhstan Set to Join BRICS?
As the BRICS annual summit is fast approaching, there are two topics that are set to dominate the discourse. Specifically, the idea of expansion and development of an alternative currency. However, with a long list of countries seeking entry to the bloc, one could have officially entered the fray.
Kazakhstan could eventually join and adopt the BRICS currency. Specifically, the First Deputy Minister of Kazakhstan was present at the recent BRICS ministerial meeting that took place last week. Moreover, it appears as though that discussion could be preliminary to the eventual expansion talks to take place at the annual summit in August.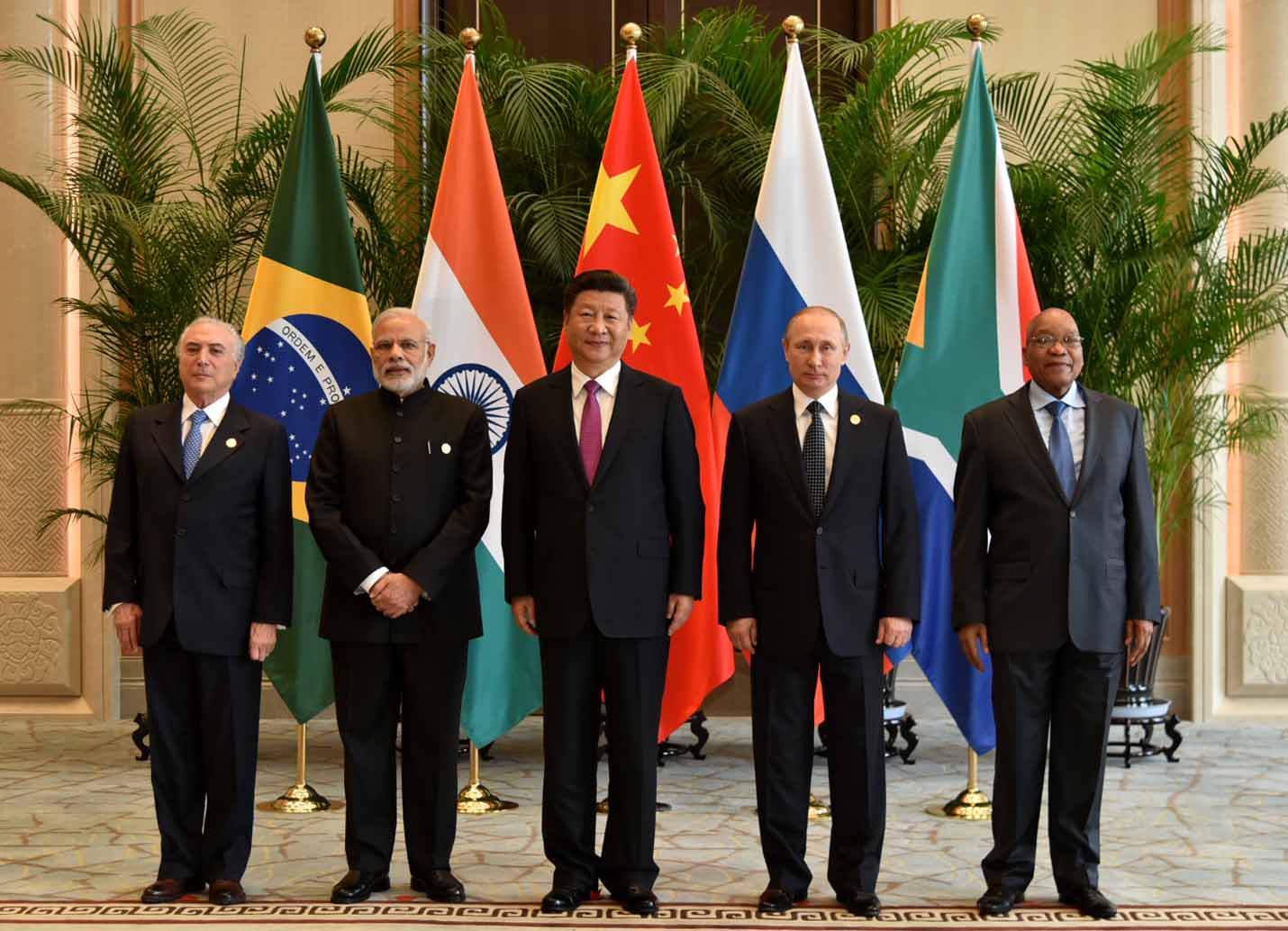 According to reports, Umarov discussed the synergistic relationship between the country and the collective. Indeed, he noted the principles of the bloc that align with the country, making for a positive relationship moving forward. Additionally, he stated that trade between Kazakhstan and BRICS had exceeded the $50 billion figure last year.
It was also noted that Umarov had a separate discussion with the South African Minister of International Relations and Cooperation, Naledi Pandor. Moreover, he met with several other officials present at the proceedings.
The meeting saw the BRICS nations represented but also welcomed what was referred to as the Friends of BRICS. These countries included Argentina, Bangladesh, Egypt, Saudi Arabia, Iran, the UAE, Kazakhstan, and more. Subsequently, it appears that all of these nations have an interest in potentially joining the bloc.