Cryptocurrency exchange Kraken has been ordered by a federal court to provide the Internal Revenue Service (IRS) with account and transaction information. Indeed, the information is set to be turned over by the exchange following a request made by the IRS.
Moreover, the request is connected with the agency's hope to investigate potential tax discrepancies. Specifically, the IRS is seeking more information on the potential underreporting that has been taking place among Kraken users. Accordingly, the petition for information was originally filed in February 2023, following the settlement of the exchange with the US Securities and Exchange Commission (SEC).
Also Read: Kraken Commits to Compliance: Pledges to Meet Tougher Canadian Rules
Kraken Orderd to Turn Over Account and Transaciton Records
When it comes to regulatory and government oversight, the taxation of crypto has been a consistent issue. Indeed, the tax situation of the digital asset industry has long been convoluted and is still evolving. Subsequently, the US is seeking user information to better pursue appropriate practices in this regard.
Now, the Kraken crypto exchange has been ordered by a federal court to provide the IRS with account and transaction information. Moreover, this information is reportedly connected with the agency's desire to seek out underreported digital asset holders, according to a report from The Block.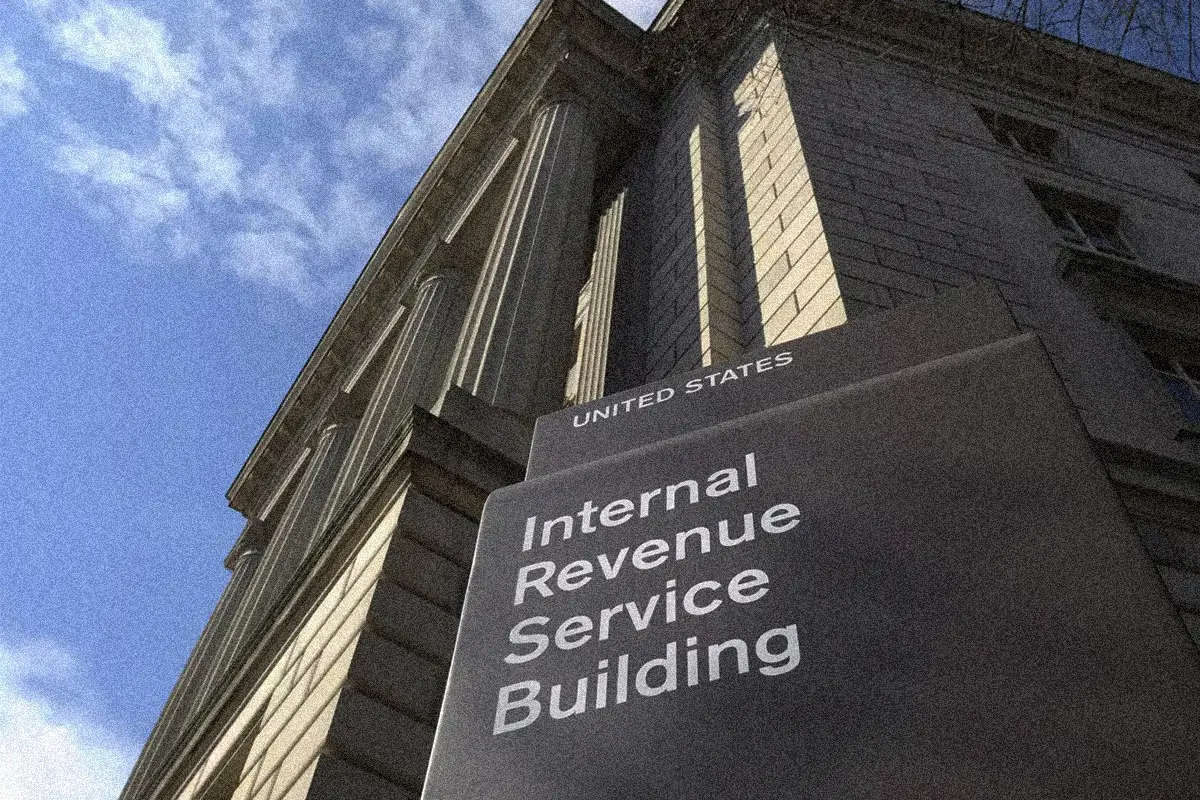 The report states that the petition was originally put forth following the SEC settlement in February. Additionally, the IRS alleges that it had issued summons to the exchange that it had failed to comply with. Nevertheless, the requested information would involve the release of personal information about users. This includes government names, birthdates, taxpayer identification numbers, addresses, phone numbers, email addresses, and other information.
Also Read: How is Crypto Taxed in the US and How to Report it to the IRS
Alternatively, the IRS now requires Kraken to provide the information. Specifically, the cryptocurrency exchange must release the necessary information to the IRS. Specifically, information for users who completed transactions that exceeded a $20,000 threshold between the years of 2016 and 2020.