Stock market operator Nasdaq (NDAQ) is officially halting its crypto custody service plans. Indeed, the plans were initially announced in March and were set to arrive in the year's second quarter. However, they are no longer, according to the company's CEO, Adena Friedman.
In an earnings call that took place on Wednesday, Friedman said that the plans would be halted. Specifically, citing the uncertain regulation that exists in the United States. The news comes just four months after the global securities marketplace announced its plans to launch its cryptocurrency custody offering.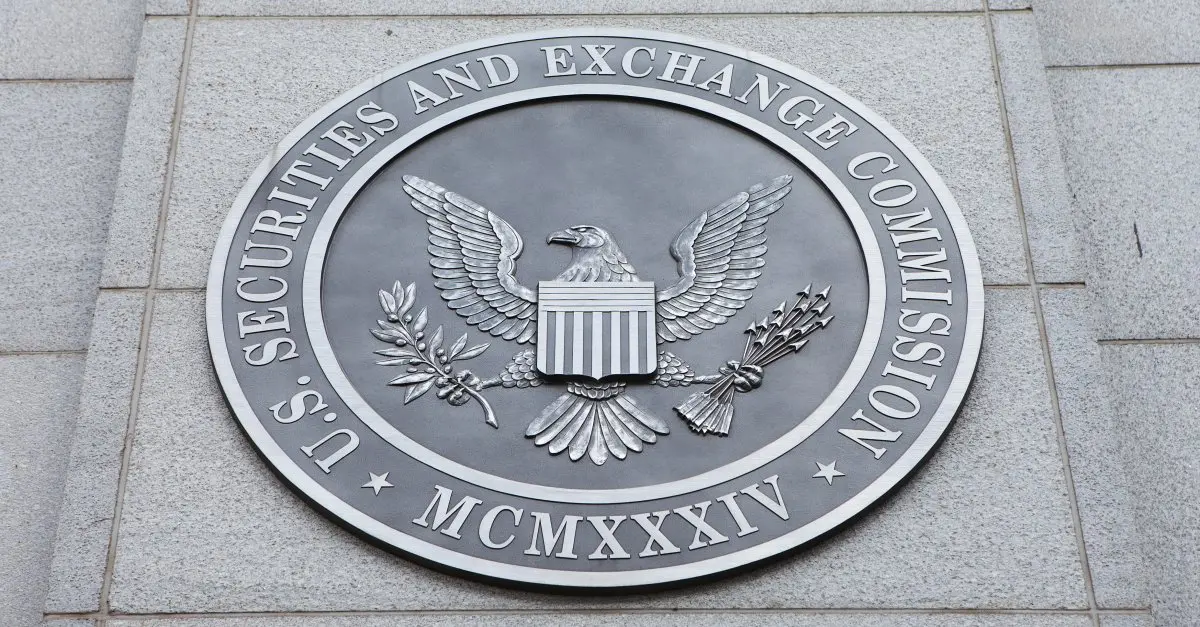 Also Read: Circle CEO Says US Could be "Highly Competitive" Crypto Market
Nasdaq Drops Crypto Custody Plans Due to US Regulatory Uncertainty
The digital asset industry has certainly had a rather difficult time in the US over the last several months. Regulatory uncertainty has abounded, with the US Securities and Exchange Commission (SEC) embracing an enforcement-first approach. Targeting some of the largest cryptocurrency exchanges in the world has certainly pushed forth a perception of the country's view on digital assets.
Now, that has seemingly pushed Nasdaq to halt its planned crypto custody service. Specifically, the company's CEO, Adena Friedman, said that the plans would be halted due to the regulatory concerns the industry is facing in the US. Specifically, citing the halted launch in an earnings call, according to Cointelegraph.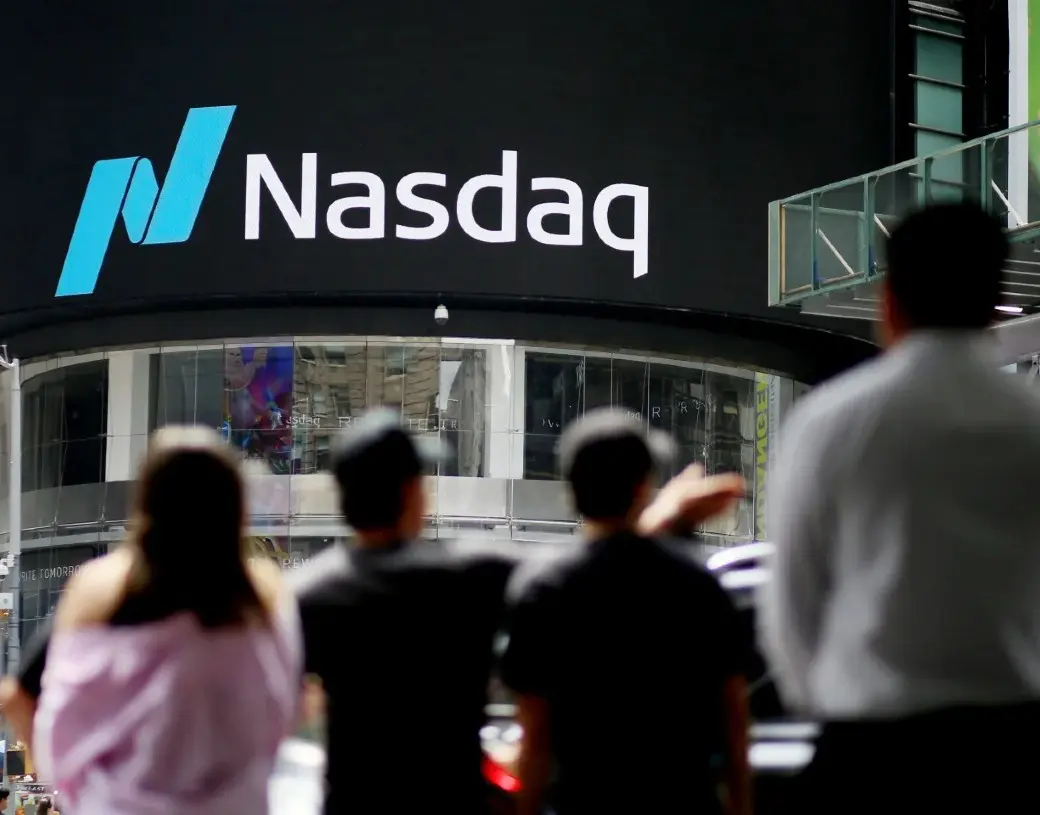 "This quarter, considering the shifting business and regulatory environment in the United States, we have made the decision to halt our launch of the U.S. digital assets custodian business and our related efforts to pursuit relevant license," Friedman remarked.
Also Read: US Congressman Torres Urges SEC Chair to Halt Crypto Crackdown
However, Friedman did still note that the company remained committed to the digital asset industry. Emphasizing its desire to continue to build its digital asset business, and institute the necessary framework for this kind of offering in the future.
She stated, "We continue to build and deliver technology capabilities that position Nasdaq as a leading digital asset software solutions provider to the broader global industry. This includes advancing our custody solution as a technology platform to serve the broader, global digital asset marketplace."