The cryptocurrency markets rallied hard in 2021 and Bitcoin, Ethereum, Dogecoin, and other leading assets skyrocketed reaching their all-time highs. The markets began declining in late 2021 and the bearish grips continued well into 2022 testing the patience of investors. 2023 is a bag of mixed cycles as the markets remain on a see-saw swing trading in both directions. Nonetheless, making profits in these conditions is challenging as the window to make quick decisions to sell is narrow.
Also Read: Shiba Inu: SHIB Forecasted To Rise 1,300%, Here's When
Investors are waiting for the next bull run that could catapult prices and deliver returns like it did in 2021. However, when will the next bull cycle begin? The question remains unanswered at this point. A leading cryptocurrency analyst has given a prediction claiming that the bull markets will begin in 2024.
Cryptocurrency Markets Will See A Bull Run in 2024, Says Analyst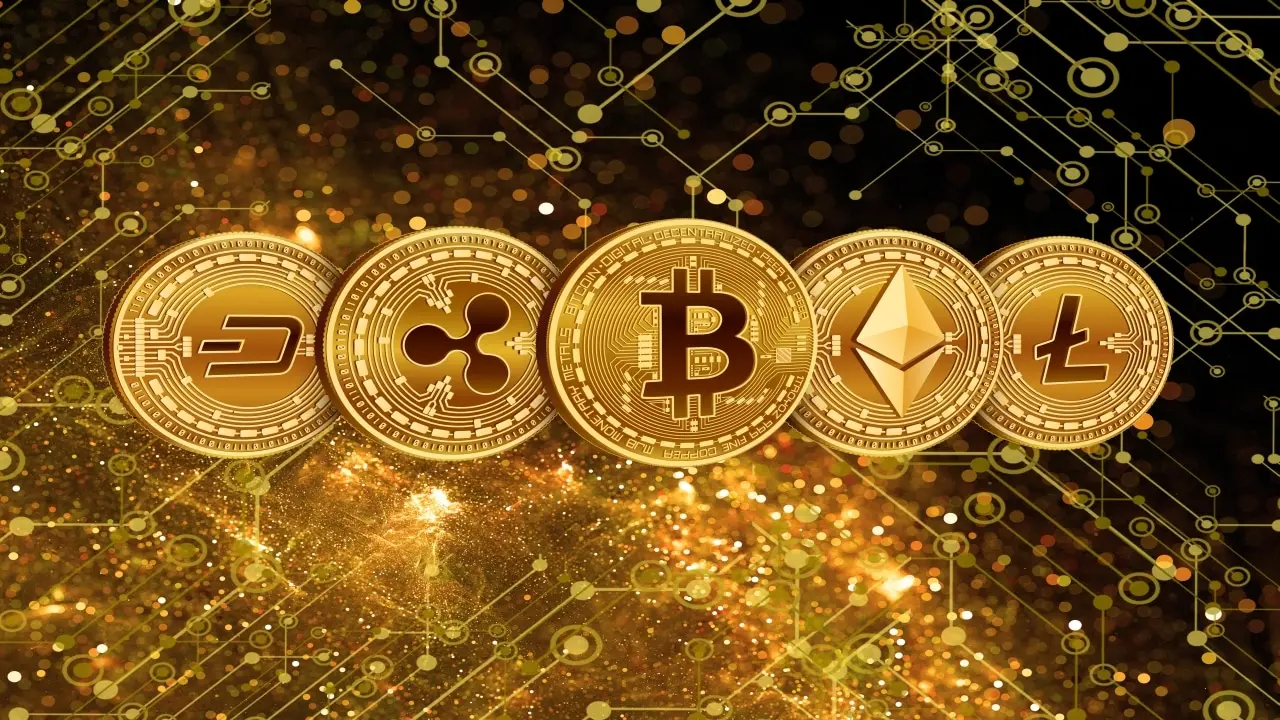 Chris Burniske, the author of the book 'Crypto Assets' took to Twitter to predict that the cryptocurrency markets will begin to rally in 2024. He said to his 262,500 followers that the rally will come only after the markets face another 20% to 40% decline in prices this year.
"The bears probably get one more shot at a 20%-40% decline in quality cryptocurrency assets this year before the party starts for real next year into 2025. The question is from what prices will that decline begin," he predicted.
Also Read: VeChain: When Will VET Reclaim Its All-Time High of $0.28?
According to Burniske, the catalyst for the cryptocurrency market decline is the hawkish stance of the Feds raising interest rates. However, when inflation is controlled and brought on track, the cryptocurrency markets could rally, he said.
Also Read: Top 3 Cryptos To Watch Below $1
Inflation in the U.S. is now down to 3% and is much lower than expected. From March 2022, the Feds raised interest rates with 10 consecutive adjustments to fight inflation. Read here to know if inflation in the U.S. can fall below the target of 2% in the coming months.