Interim House Speaker Patrick McHenry recently ordered former House Speaker Nancy Pelosi to vacate her private Capitol office by Wednesday, Oct. 4, 2023. McHenry gave the eviction order as one of his initial acts as the top House lawmaker. Pelosi received notification of the eviction via email, which stated that her hideaway will be reassigned for speaker office use. According to a spokesperson for the former speaker, Pelosi moved out immediately on Tuesday. The staff of House Minority Leader Hakeem Jeffries assisted her in doing so.
Also Read: Crypto: For the First Time in 6 Weeks, Institutional Buys Rise
Eviction is a "Sharp Departure" From Tradition: Nancy Pelosi
Commenting on the latest development, Pelosi said in a statement,
"With all of the important decisions that the new Republican Leadership must address, which we are all eagerly awaiting, one of the first actions taken by the new Speaker Pro Tempore was to order me to immediately vacate my office in the Capitol."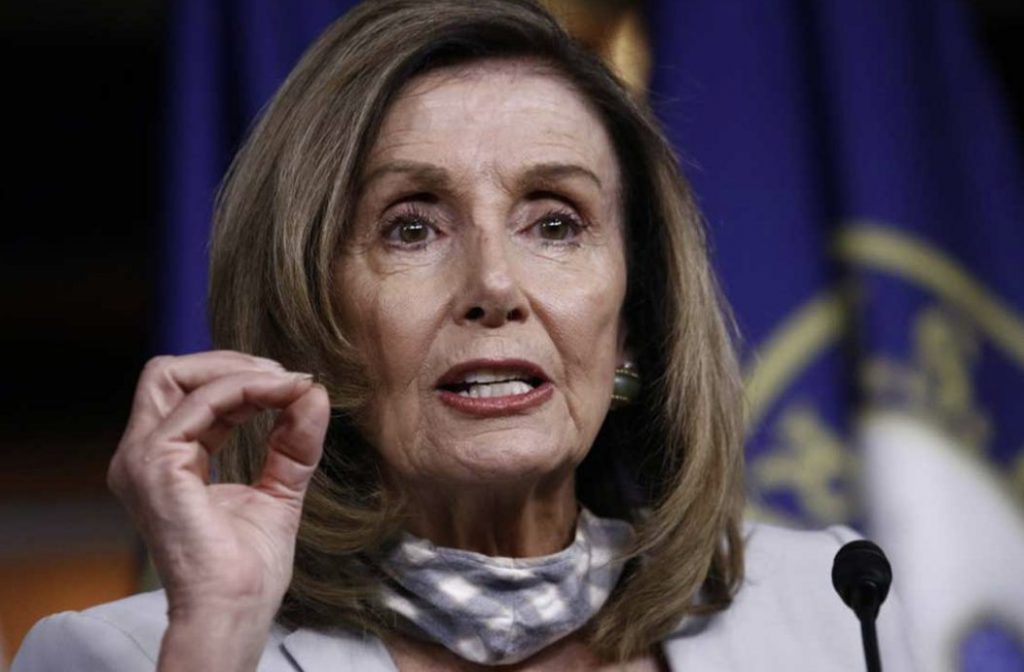 Also Read: Crypto: After Coinbase, Singapore grants MPI License to Sygnum
Pelosi pointed out that her eviction is a "sharp departure from tradition." She brought to light that when she was Speaker, she gave the former Speaker, Dennis Hastert, a significantly larger suite of offices for as long as he wished. Nevertheless, Pelosi went on to assert that the office space did not matter to her, "but it seems to be important to them." Now that the new Republican Leadership has settled this "important matter," Pelosi hopes that they get "back to work on what's truly important for the American people."
A recent NBC News report alleged that the eviction decision was "made by the former Speaker's office, not the Committee on House Administration." Notably, Pelosi was the first female speaker of the House. She served in that role for around eight years, first from 2007 to 2011 and then from 2019 to 2023.
Also Read: Bankman-Fried Faces 115 Years in Prison: Trial to Begin on Oct. 3