Welcome to the future. The digital evolution that the globe underwent was impeccable. As new technologies swiftly enter the market and the existing ones need to find a way to adopt them. Cryptocurrencies seem to entail a vital role in this digitalization spree that the world is on. As Web3 takes the front stage, tech companies are trying to deliver it to users at their fingertips. Polygon decided to be at the forefront of this by rolling out a smartphone with its tech integrated.
Prominent Ethereum scaling network, Polygon has collaborated with Nothing to roll out the Nothing Phone (1). The network intends to give its users early access to apps and games on Polygon. Payments and imminent updates like Polygon ID would also be enabled on the phone.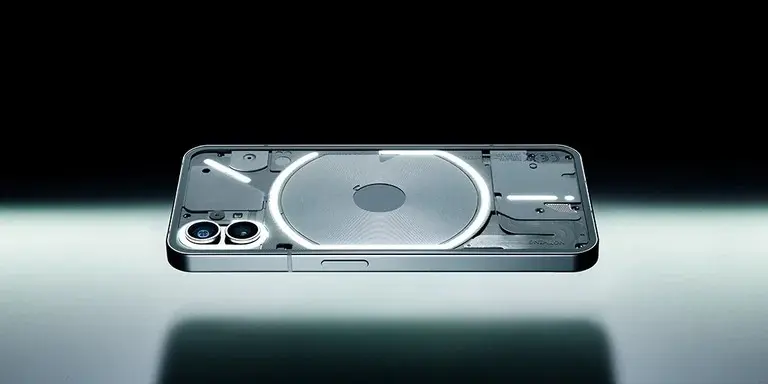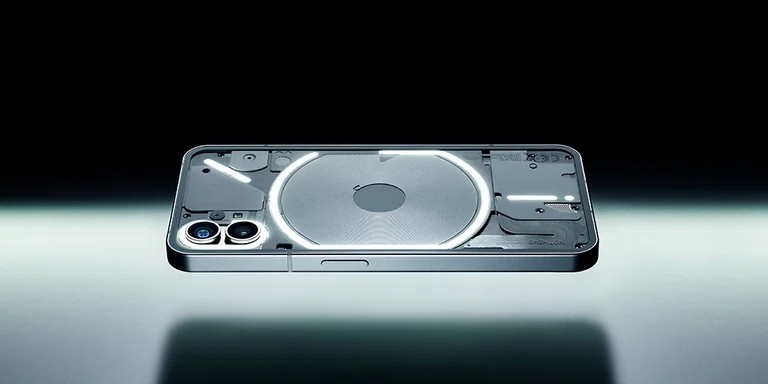 However, this integration would take a while. In the meantime, the phone would entail an NFT membership club with Polygon NFTs. To be allocated to those who aided in the crowdfunding of Nothing.
Elaborating on the collaboration, Polygon said,
"In the future, the goal is to make all of Nothing's phone products and other ecosystem devices future-ready by supporting sustainable and secure access to Web3 applications."
Is Polygon prepping for the big Web3 gaming boom?
Polygon wasn't the only network to prepare for the big Web3 boom. Just last month, Solana gave the community a glimpse of an Android smartphone. The network revealed the Solana Mobile Stack [SMS] software kit that aids in developing apps, games, and walls. Not too long ago, HTC rolled out a metaverse phone that consisted of Ethereum and Polygon support.
Web3 seems to have lured an array of tech companies into the market. While the bears have brought the market down, the developmental side is active.
Additionally, the gaming industry is vast and quite popular. With the onset of digitalization, several gaming firms have already started looking into Web3 gaming. Just yesterday, the world's very first NFT gaming console for Web3 games was announced. As the interest in this spikes, an array of them believes this could induce the next bull run.
However, some fear that a lot would have already been lost by then in terms of price.