The founder of Hex, Richard Heart is all set to launch PulseChain blockchain with PLS being its native token and PLSX, the DEX application. The much-awaited PulseChain testnet V3 was released last week and the mainnet could be released "any time now" tweeted Heart. Read here to know more details about the PulseChain testnet launch for a better and more in-depth understanding.
Now that the V3 testnet is launched, deploying the mainnet could be faster than imagined, according to Heart's latest tweet. The founder took to Twitter to announce that PulseChain could be released "without warning".
"This is your warning that PulseChain and PulseX can launch at any time now without warning," he tweeted.
Also Read: VeChain: VET Price Prediction For April 2023
Reading between the lines, the blockchain could be released in the next few days before the end of the month. Nonetheless, a tentative release date has not been announced except "any time now". We will have to wait and watch for an official confirmation about the launch of the new blockchain.
Also Read: South Korea Targets Terra Co-Founder After Do-Kwon's Arrest
PulseChain To Be Launched Soon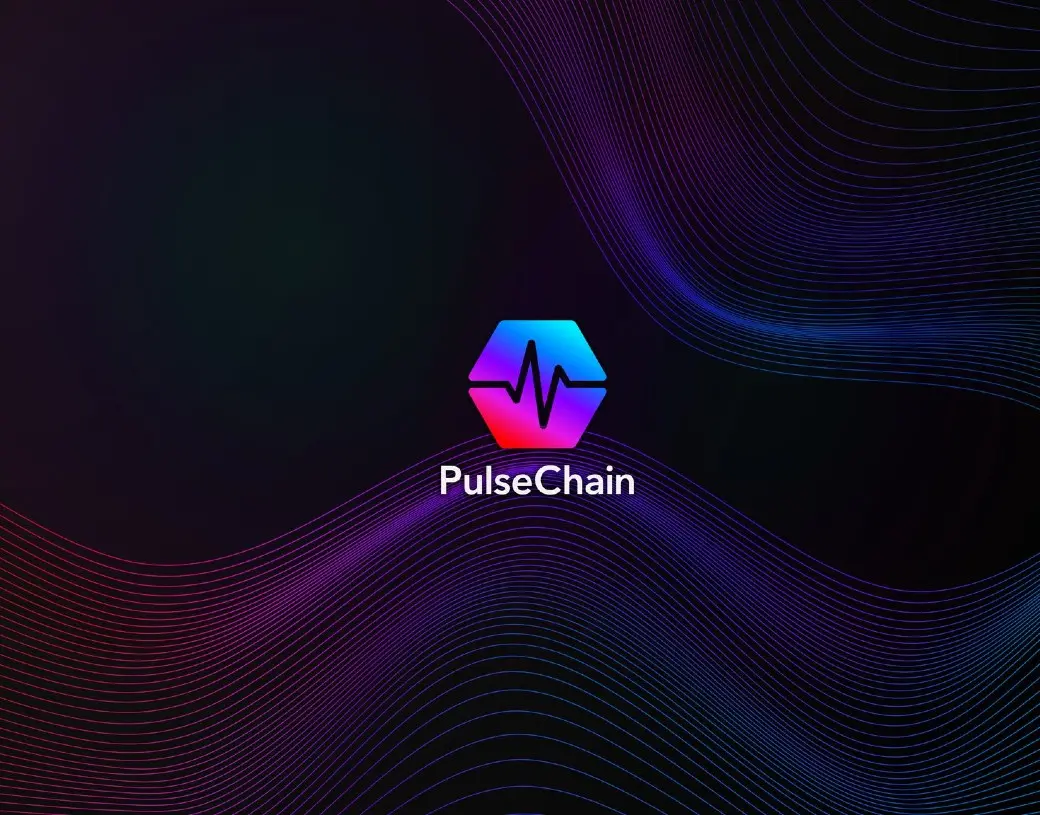 Heart's tweet kicked up a storm on Twitter with Hex investors eager to see the blockchain and token being launched soon. Investors believe that PLS could replicate Hex's success in the indices and deliver them their desired financial outcome. During a recent interview with a cryptocurrency influencer, Heart revealed that PLS could pump similarly to Hex.
"Would you say from a design perspective that Pulse is designed to pump to the same extent that Hex did?" asked the influencer. Heart responded, "It kind of, yes". You can watch the clip of the interview here.
Also Read: Gucci Ties Up with Bored Ape Yacht Club's Yuga Labs
Hex doubled in price 13 consecutive times from 2019 to 2021 making early investors turn millionaires. It deleted four 'zeroes' since its launch in December 2019 and touched an all-time high of $0.53 in September 2021.